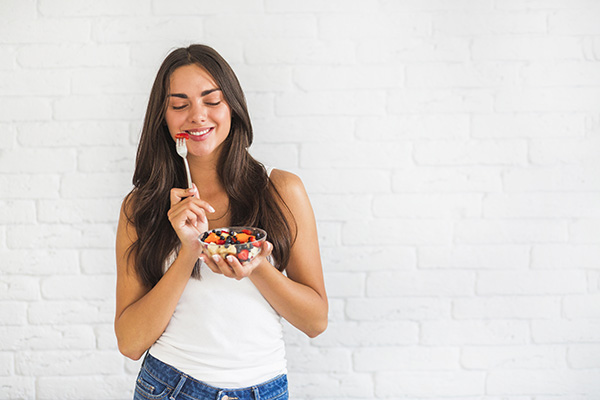 New research found that a healthy lifestyle can help Prevent depression. As for the reason for this effect, it was determined in the study published in Nature Mental Health seven factors a healthy life, particularly associated with a lower risk of depression.
According to a statement from the University of Cambridge, the study used the British Biobank database from which it was extracted Genetic, lifestyle and health information from anonymous patients. Researchers examined information from 290,000 people over a 9-year period, 13,000 of whom suffered from depression.
The seven key factors for a healthy life
In this way, they found the following seven factors that reduce the risk of depression: moderate alcohol consumption and a healthy diet. Likewise an activity regular physical fitness, sufficient sleep, non-smoking, lack of exercise between low and moderate as well social connections frequently.
Among these was the most important factor get enough sleep (between seven and nine hours per day), which has been shown to reduce the risk of depression by 22%. Likewise those social connection often was associated with an 18% decrease in the likelihood of depression, particularly recurrent depressive disorder. Overall, people with a favorable lifestyle reduced their risk of depression by 57%, while those with a moderate lifestyle saw it drop by 41%.
"Taken together, our results suggest that adherence to a healthy lifestyle "could help prevent depression," the study says.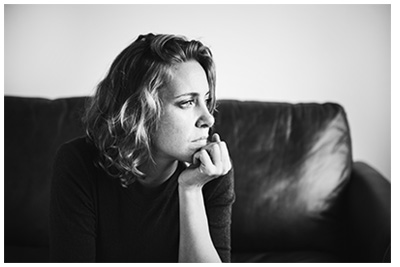 The genetic risk depends on it Number of variants Linked to a person's tendency to depression. According to the research, those with lower numbers of these variants signed up 25% less likely to suffer from depression compared to those with a higher number. Since it has little impact compared to lifestyle, the researchers emphasized the importance of live a healthy life.
According to the World Health Organization (WHO) 5% of adults worldwide suffer from depression, with women more affected than men. Depending on the organism, this disease can lead to this Suicide and associates with it a loss in the global economy a trillion dollars of productivity. Both depression as the Fear have an economic impact on people's lives, Javier Cardona, CEO of telemedicine company 1DOC3, told NotiPress.
Since the Covid-19 pandemic, various studies have Deterioration in mental health the population, including psychological problems such as: Anxiety and depression among young people. The pandemic also had an impact on Mental well-being of health workers.
Given the health consequences, it became relevant for medical and scientific community Understand this thoroughly Risk factors this disease. Therefore, the study authors thought it was important to find out that a healthy lifestyle has a greater impact on preventing depression compared to genetic factors.