School is about to start – and the cantons are fighting for the teachers! Zurich pays high salaries, almost all positions are filled. Elsewhere, the situation is worrying.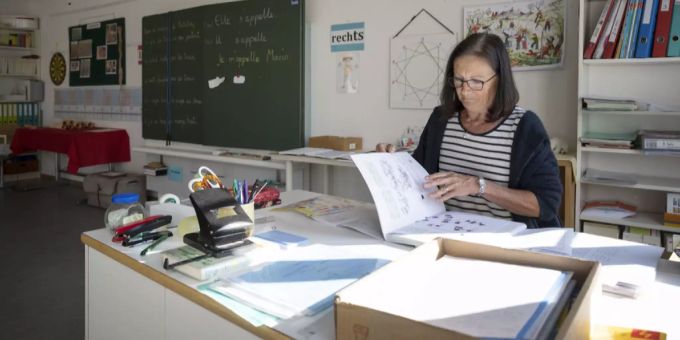 in short needed
Shortly before the start of school, some cantons are well located, despite the lack of teachers.
Others are still missing more than 100 teachers.
While the people of Zurich heaved a sigh of relief, the situation in Bern, for example, remains tense.
School is about to start soon. Like other years, this year also schools are finding it difficult to find adequately trained teachers. The sharp increase in student numbers, multiple retirements of the Baby Boomer generation and a general shortage of skilled workers are also making the situation more difficult.
Now there is even a personal fight between different schools! Member of the Executive Board of the Umbrella Organization of Teachers in Switzerland (LCH) Beit A. Schwendiman is worried: "There's a lot of competition. Some schools even snatch people from each other."
High salary in Zurich – almost all positions are filled
The personnel problem is not known everywhere. Before the summer holidays, "more or less all positions were filled," reports the education department of the canton of Basel-Stadt.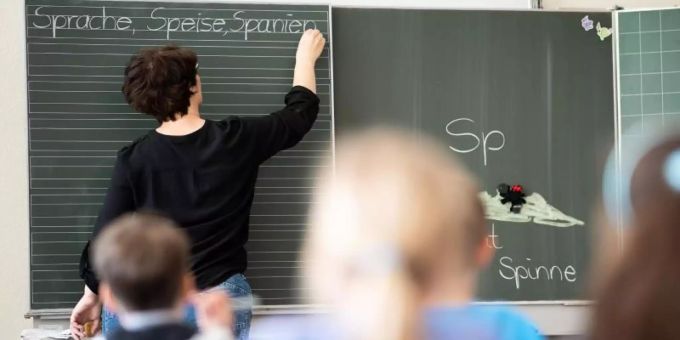 Even in the canton of Zurich, there are just over 40 vacancies. According to the cantonal education department, "there were about 940 even 20 weeks before school started."
At the time, officials warned of a severe shortage of teachers. A school in Kusnacht ZH even offered an "explorer fee" for new employees.
Bern and Argou are still looking for several teachers.
In the canton of Bern, where more than 130 jobs are still advertised, the situation still hasn't eased. Aargau also has 223 posts, of which about 126 are permanent. And even in Basel, one admits: "It was more challenging to fill positions than in other years."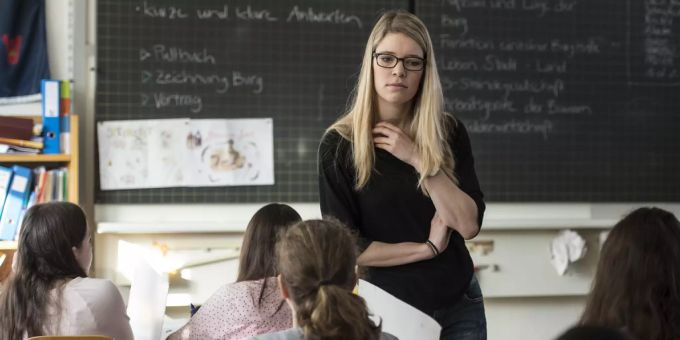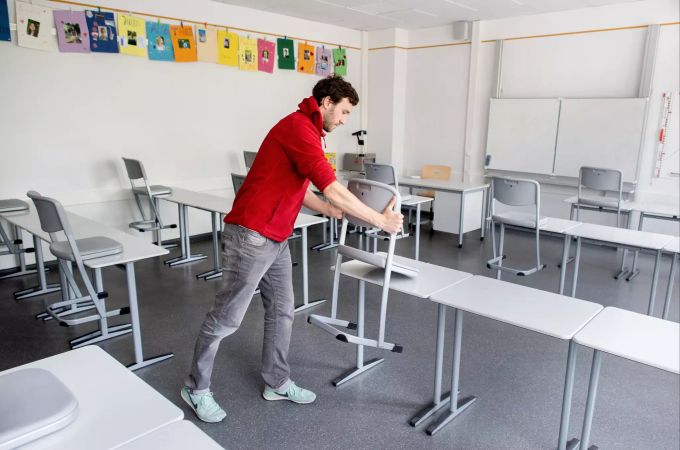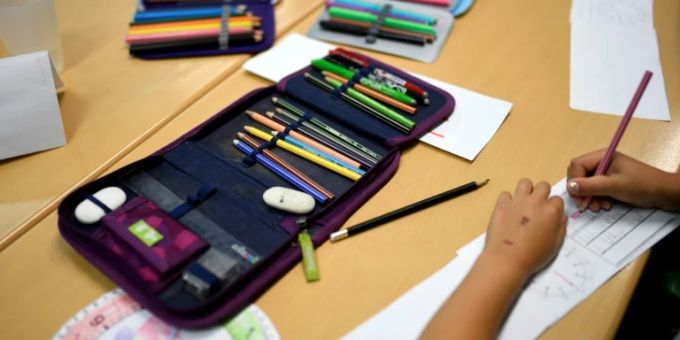 This is mainly due to the pay gap between the cantons. The salary of teachers in Zurich is higher in comparison, and even higher in Zug. On the other hand, in Bern and Aargau, the salaries are less good.
"Other industries may cancel flights for example"
Schwendimann is aware that at present, not just schools, many areas are suffering from staff shortages. "But other companies may reject orders or cancel flights. You can't just cancel a class," an LCH representative told Nau.ch.
For example, it is possible to distribute students into fewer classes. According to Schwendimann, this worsens the quality of teaching and increases the workload on teachers.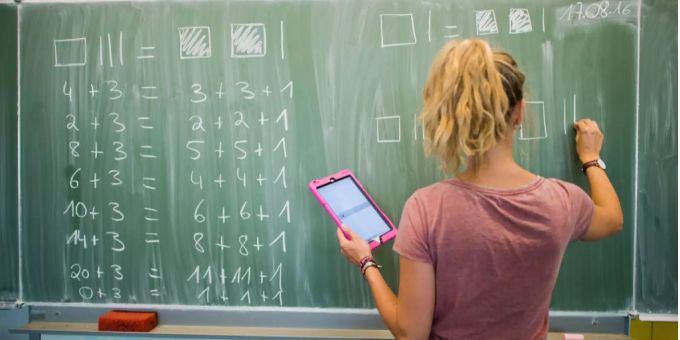 Schools are currently scattering teachers together at every nook and corner. For example, teachers are brought back from retirement or PH students teach without completing their training. Furthermore, in an emergency, teachers often have to take on subjects or levels for which they are not trained.
Gambhir: Even the untrained are now allowed to teach in some cases
This is especially important for Schwendiman given that sometimes even completely untrained people are hired. "A child has a right to a qualified, trained teacher," he says.
According to the LCH, instead of simply closing the holes, the problem should be solved at the root. Schwendiman explains: "More measures are needed to increase the attractiveness of the profession." Teachers should be able to work at a higher percentage over a longer period of time without suffering burnout, as is often the case at this time.
The problem will only get worse in the future, Schwendiman explains: "In the next ten years, there will be about 120,000 more children of school age than before." This requires more classrooms and teachers.