Once upon a time, a talkative donkey agreed to watch over his best friend's house in his absence. Before returning to his home, Asno will invite local guests and also from very far away sleep like a real ogre in Shrek's Swamp, only available on Airbnb.
Located among the hills of the Scottish Highlands, the Bog is a vast and secluded refuge suitable for a solitary ogre and, for the first time, will open its doors to the greatest number of fans.
"Shrek's Swamp is beautiful. It's just beautiful. The ideal place to entertain guests," said Asno. "What do I like the most? Everything. The mossy landscape, the interior, the rocks, everything. I look forward to the visitors getting to know this mud-filled paradise."
With Donkey at the helm, guests have the chance to live like ogres for two very special, starry nights (except for torches, pitchforks, and interfering Duloc Knights).
About staying
Once a haven for fairytale creatures, Shrek's Swamp gives new meaning to the term "treehouse." Covered in vegetation, with rustic interiors and the iconic outdoor bathroom, La Ciénaga offers a unique experience.
At €0 per night – a nod to the precious refuge Shrek's Swamp provides for all kinds of creatures -, the brogres You can request a reservation for this exclusive two-night stay at La Ciénaga* for a maximum of three guests that will take place from October 27 to 29, 2023.
While staying at this unique and secluded wetland landscape, guests can:
Relax by the light of candles, made from the ear wax of cinema's most famous ogre.
Get comfortable and have fun a Parfait, donkey's favorite dessert. (Everyone loves it Parfait!).
Tell stories around the campfire late into the night.
Enjoy a stack of fresh waffles in the morning.
And of course, enjoy maximum privacy in Shrek's trusty bathroom.
How to book
Onion and ogre lovers can book Shrek's Swamp starting October 13 at 7:00 PM CEST at airbnb.es/shrek. Guests are responsible for their own travel to and from Scotland.
In honor of those wonderful childhood memories that last a lifetime, Airbnb is making a donation to the HopScotch Children's Charity, which provides vulnerable and disadvantaged children in Scotland with enriching holiday trips.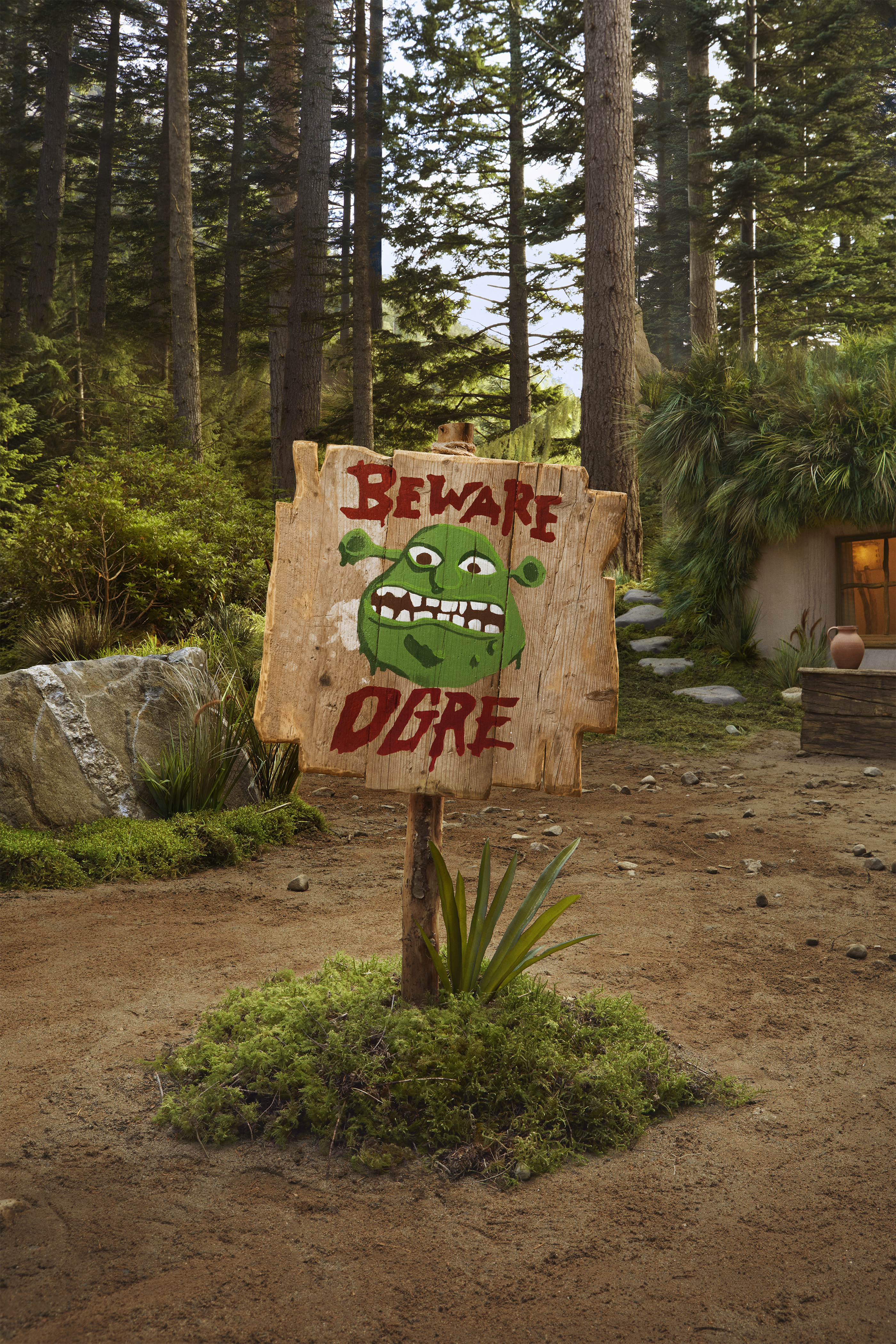 *This stay is not a competition. The bathroom is located 20 meters from the main house in a separate facility. The property is independently owned and managed by the State of Ardverikie.