Almost everywhere on the southeast coast of New Brunswick people are breathing a sigh of relief this Sunday. Post-tropical Storm Lee has left the region and the damage is less severe than expected.
The last few years have been difficult on the Acadian Coast. Hurricanes Dorian in 2019 and Fiona in 2022 caused significant damage and left scars on the minds of coastal communities.
Fortunately, Post-Tropical Storm Lee will not be added to the list of devastating storms.
This storm left some damage in its wake (power outages, damaged roads, flooding, and broken trees were reported throughout the Maritimes), but nothing compared to other storms in recent years.
Residents, elected officials and authorities know they had a narrow escape.
We were lucky this time, but next time we might not have such a big smile on our faces.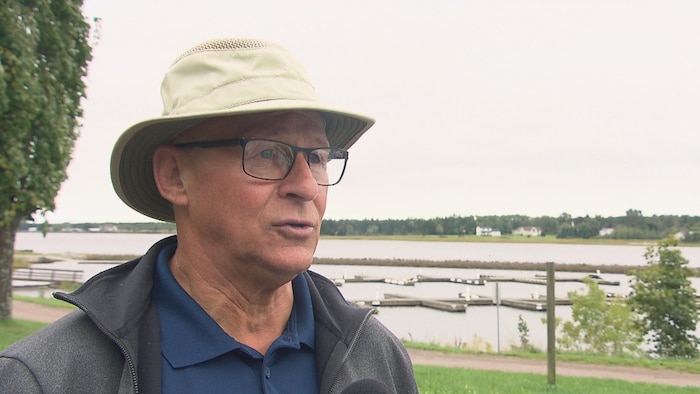 The mayor of Bouctouche, Aldéo Saulnier, is relieved to see that Storm Lee has not caused significant damage in his region.
Worst Avoided at Shediac Marina
Shediac Bay Yacht Club director Gerry O'Brien is relieved to see that Storm Lee did not cause any damage.
I went to look this morning and we couldn't really see any damage. We were very lucky. It's a relief not to have to start rebuilding again.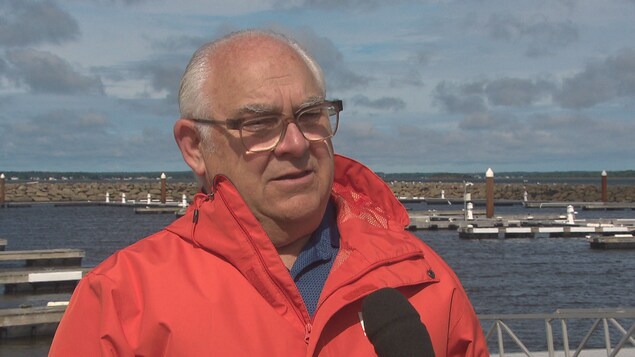 3:24
Gerry O'Brien, General Manager of Shediac Bay Yacht Club
The yacht club suffered severe damage during storms Dorian and Fiona.
We had these experiences. Three big storms in four years is difficult, especially when it destroys everything. We must take our precautions. And this year, we are very lucky not to have been hit.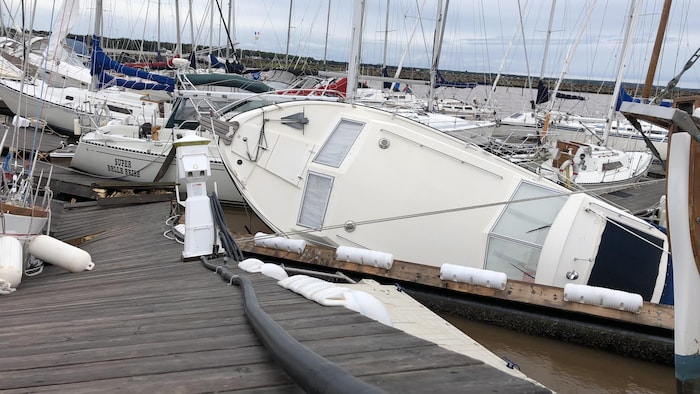 Gerry O'Brien explains that traumatic experiences of the last few storms meant that this time they took the storm's arrival even more seriously.
A relieved fisherman
Fisherman Mauril Bastarache at the Saint-Édouard-de-Kent dock, where boats were pulled out of the water before the arrival of Storm Lee.
Despite some stronger gusts, fishermen noted they suffered little to no damage. The same happens with the oyster industry, where activities resume normally.
Lobster fisherman and oyster farmer Mauril Bastarache describes the preparations fishermen made before the storm arrived. We all put the boats up on Friday to get a good night's sleep. You never know what can happen.
The rest of us live by nature and don't want a hurricane. As I tell my children, if I send them to university it is because you live in an industry where in one day you can lose everything.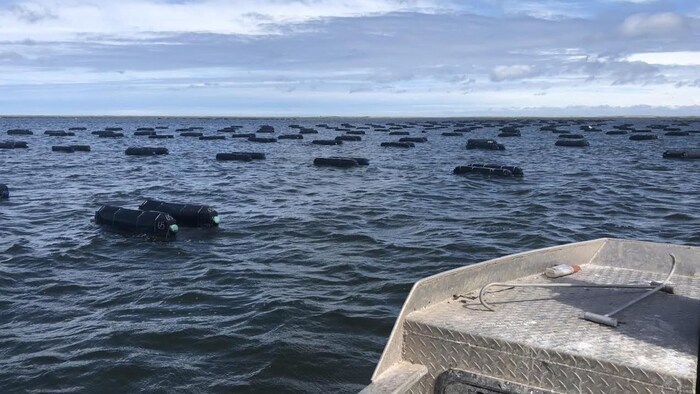 Mauril Bastarache went to sea on Sunday in the Bouctouche region to see the effects of Storm Lee on his oyster crops.
On Sunday he boarded his boat and went to check the damage on his oyster farm. Damage is much less severe than in recent storms.
The damage seems minimal. I just started doing the inspection. I saw some broken wires, some jammed cages. It's going to be much less serious than last year.
On Monday he will set sail and head to where his lobster traps are. After Fiona passed, some lockers were found several kilometers further away. I hope no one lost any equipment and that all the cages are in the same place as Friday, with lobster in them!
Enjoy the waves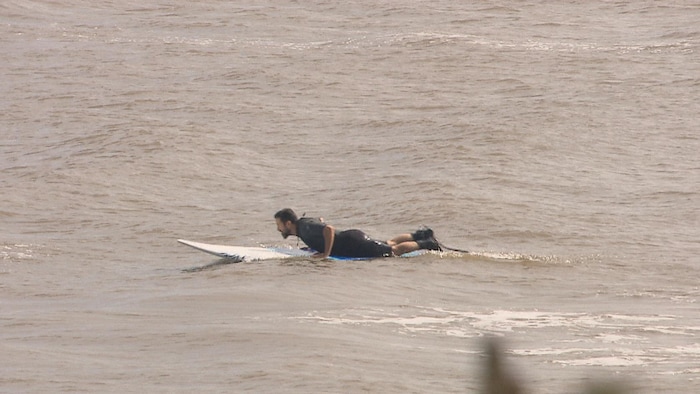 A surfer enjoys the waves after Storm Lee passed through on Sunday in Bouctouche, New Brunswick.
After the storm, some adventurers even took advantage of the weather conditions to jump into the water. This is the case of surfer Jon Jewett.
The waves are good. The wind works. I think I'll be able to catch a couple of waves.he said.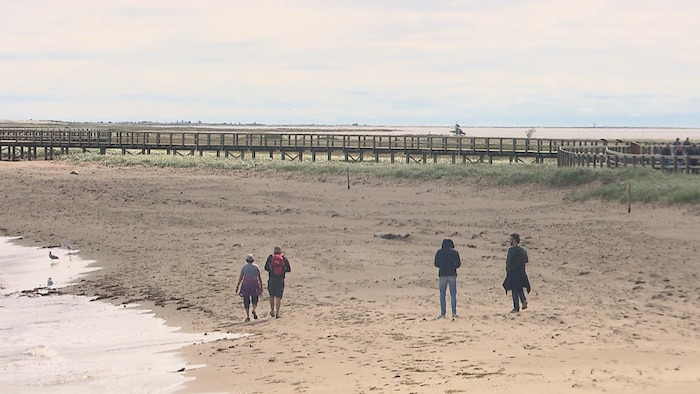 Last year, Storm Fiona caused severe damage to the Bouctouche dune walkway. On Sunday, after Lee passed, local residents came to the scene and found that this time the facilities had been saved.