This September 12th Silvia Pinal He celebrated his 92nd birthday and organized at his home like every year a party attended by several guests and also attended by his three children Sylvia, Alejandra and Luis Enrique.
Through the social networks of the actress's children, as well as through videos uploaded to YouTube, it was shown what the birthday party looked like for Silvia Pinal, who was in a wheelchair during the celebration, but without a doubt she was very warm for the expression of affection.
"I want everything to be good for me," Silvia Pinal told the media who asked her about her birthday wish.
also the actress He dedicated a few words to his followers whom he demanded to behave well.
"I want to tell them to behave well, be serious and not argue."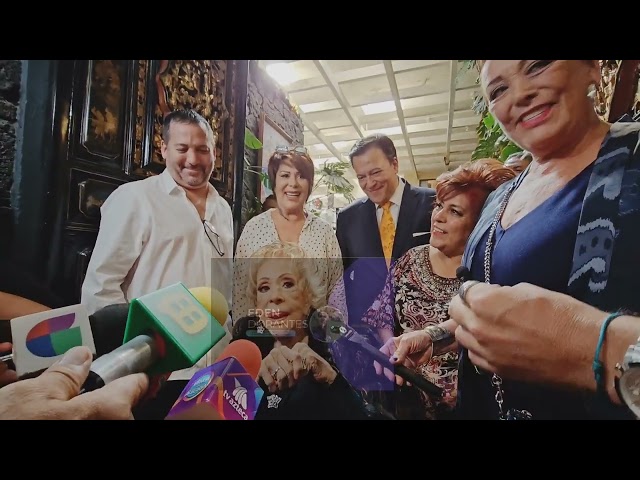 On the other hand, the media captured the moment when some mariachis left the village At Silvia Pinal's house they began to sing "Las Mañanitas" to her So the reporters who were there as well as the famous woman's children also started singing.
Silvia Pinal's birthday party was big as La Sonora Dinamita was also present to make all the guests dance.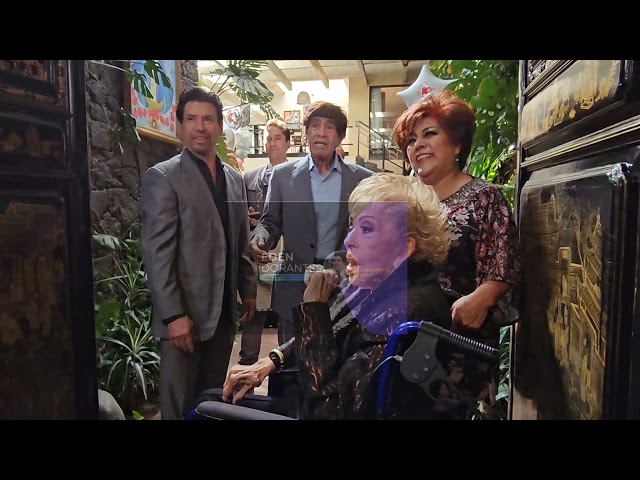 Silvia Pinal's daughters wish her a happy birthday
Via Instagram, Sylvia Pasquel and Alejandra Guzmán published photos next to their mother and they dedicated loving messages to him.
"Happy birthday, dear mom! I am very happy and happy that you are still by my side. It's a joy to be able to hug you, kiss you and listen to your advice. Thank you for giving me life and being my greatest support. "Today and always I celebrate you, my beautiful diva. I love you, mom, give a lot more Silvia Pinal!" wrote Sylvia Pasquel.
For her part, Alejandra Guzmán was shorter in her message but full of love.
"Happy birthday mommy. Thank you for all your love".