The bodies of five men and one woman were located inside a vehicle that was found abandoned at Plaza Conquistador, located at Agua Caliente Boulevard and Francisco Sarabia Street, in Tijuana's Aviación neighborhood.
It was around 11:25 a.m. that the emergency center was informed that a white Chevrolet 2,500 panel van with California license plate number 87896B1 was parked in front of a pharmacy.
---
advertising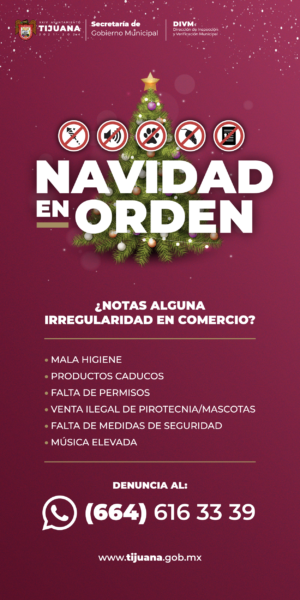 ---
Elements of the Tijuana Municipal Police went to the scene, who requested the presence of a tow truck to tow the unit, however, upon carrying the inventory and opening the back door, they found various bodies with visible marks of violence.
There were heaps of dead bodies, some of them half-naked and barefoot.
At present, the victims have not been identified.
It should be noted that the panel van was reported stolen last September.
In other violent acts, yesterday, Sunday, December 18, 12 homicides were recorded, including that of a young dentist identified as 24-year-old Andres Duran Casas, who was killed by a vehicle on Nicolás Bravo street in Pedregal. Was located in the trunk. The neighborhood of St. Julia.
According to information provided by the authority, the Jac Sei4 Line brand unit, white, Baja California license plate AUG564A, was parked on a dirt road, and in the trunk was the body of the professional, who was dressed in pink.
Tijuana has had 85 intentional homicides in December and 1,972 so far in 2022.