As for the beach, Club Med has an exclusive range of mountain resorts: 16 in the European Alps and 1 in Canada, opening later in December 2021. French to open two resorts in the Alps later this year: Tignes and Val d'Isre. In addition, the first resort in the United States, Utah, and a resort in the Italian Alps, San Sicario, will open in 2025.
Club Med is the best choice because it is made for ski fans. The villages are located in the famous and prestigious ski resorts of Europe. Those who do not like skiing that much can also enjoy 100% stay as they have many activities apart from skiing, recreation and can also visit picturesque towns of the area where the village is located.
What are the benefits of Ski All Inclusive?
Offerings include passes and lifts to all slopes of the ski area where the village is located, group classes with professional instructors for all levels, premium gourmet cuisine and open bars, babysitting and ski lessons, aprs ski activities (eg Spa , swimming pool, among others), ski in – ski out and entertainment day and night. One week at Club Med includes: group classes from Monday to Saturday (5 days), passes and lifts for 6 days, and the rest covers the entire week.
It is very important to note that kids are best taken care of and parents can ski without any worries. Plus, classes start at age 4 so the youngest can enjoy the activity. All resorts have a rental where you can rent the best quality equipment and, once rented, they will have a personal and heated locker available so that the equipment is always in perfect condition for skiing.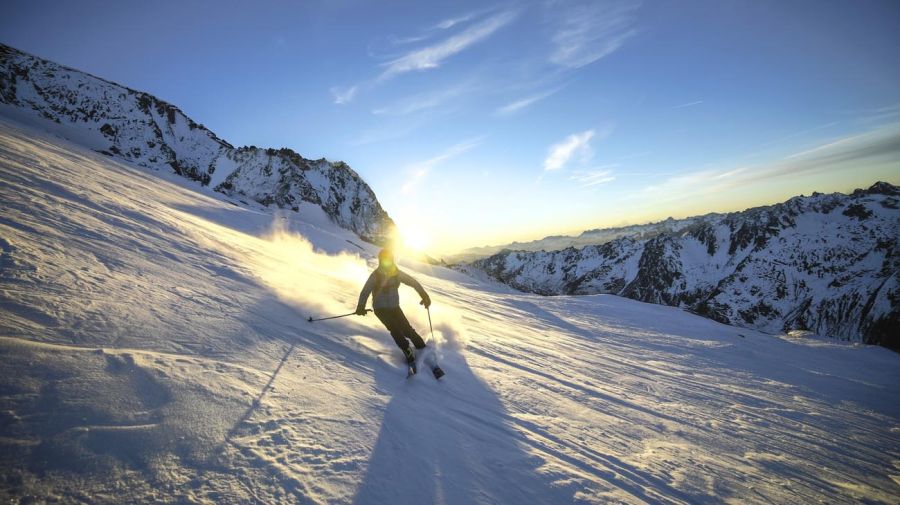 Club Med Exclusive Collection
Resorts are classified in a specific way in relation to the competition: the concept of "stars" is replaced by the symbol that represents them as a brand: Trident. In addition, they have a luxury category, ideal for enjoying a premium vacation: exclusive collections. All the comfort, first class service, attention to detail, emotion and unforgettable experience. This is Club Med's luxury line.
There are different ways to live the exclusive collection at Club Med Resorts: 100% Exclusive Collection Village (in the case of Val d'Isere), 4T Villages, Villas and Chalets with Exclusive Collection Space and finally, Club Med 2 Cruises. For the 2023 season, a discount of up to 30% will be available for travel between December 2022 and April 2023, applicable to villages in the European Alps (France, Italy and Switzerland) and Canada (Quebec). The promotion will be valid between August 30 and September 4, 2022.