Wright/Quadratin Guerrero
CHILPANCINGO, Gro., Feb. 7, 2023.- "The health system is undergoing a transition, with three institutions coming together to strengthen public health policy in the state of Guerrero," said Health Secretary Ade Ibarez Castro, Working meeting with Directors of General and Community Hospitals with IMSS-BIENESTAR.
The Guerrero Health Secretariat and the IMSS met with directors of second-level hospitals, with the aim of monitoring the progress of the transformation of the IMSS-BIENESTAR health model, according to a bulletin.
Ibarez Castro, accompanied by IMSS representative in the state, Josefina Estrada Martinez, said that in this new strategy IMSS-Bienstar as the federal OPD, Insabi as an area for financing health resources, and the Ministry of Health their authentic and governing experience, They want to meet the health needs of the unit, reiterating that it is Guerrero's turn to be a leader in the transformation of the health system in Mexico.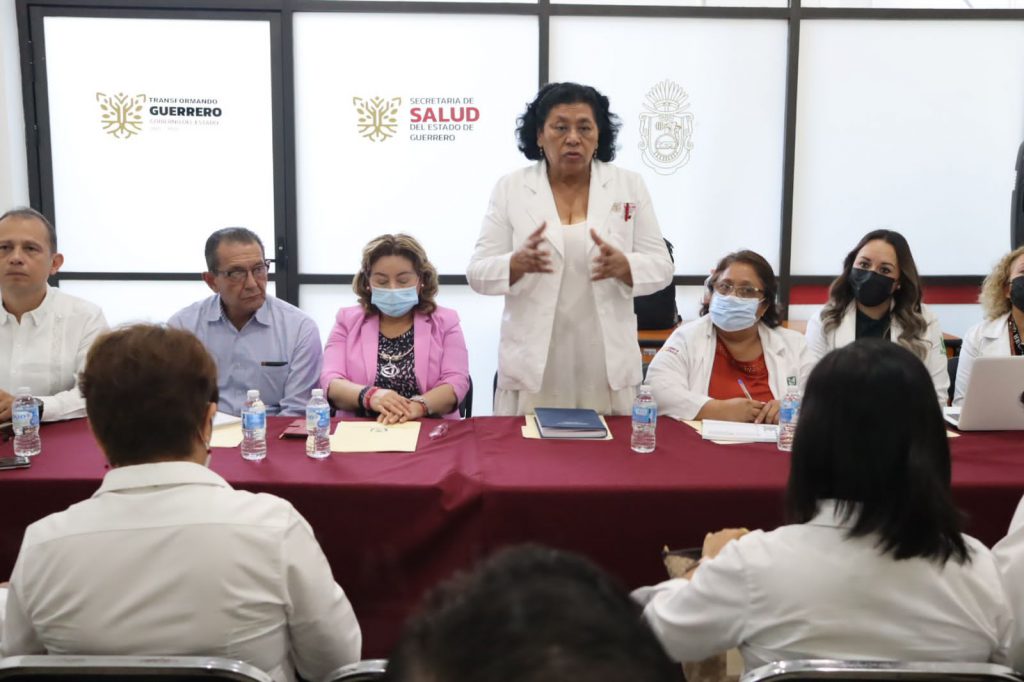 In his message, Estrada Martínez said that this transformation has five main objectives, which are: to guarantee public services for the entire population that does not have social security and free access to medical and hospital care; To increase the efficiency, effectiveness and quality of the processes of the national health system in line with a comprehensive public health care and support that guarantees the principles of population participation.
Streamlining human and infrastructure capacity in the institutions that make up the National Health System in Guerrero, mainly in high and very high marginal areas; Guaranteeing the efficiency of public health strategy, programs and actions based on timely and reliable information that facilitates health promotion and prevention as well as epidemic control; and finally, improve health security under a comprehensive approach that prioritizes the prevention and awareness of health risks and the timely treatment and control of diseases, especially those with the greatest mortality impact in a population represent.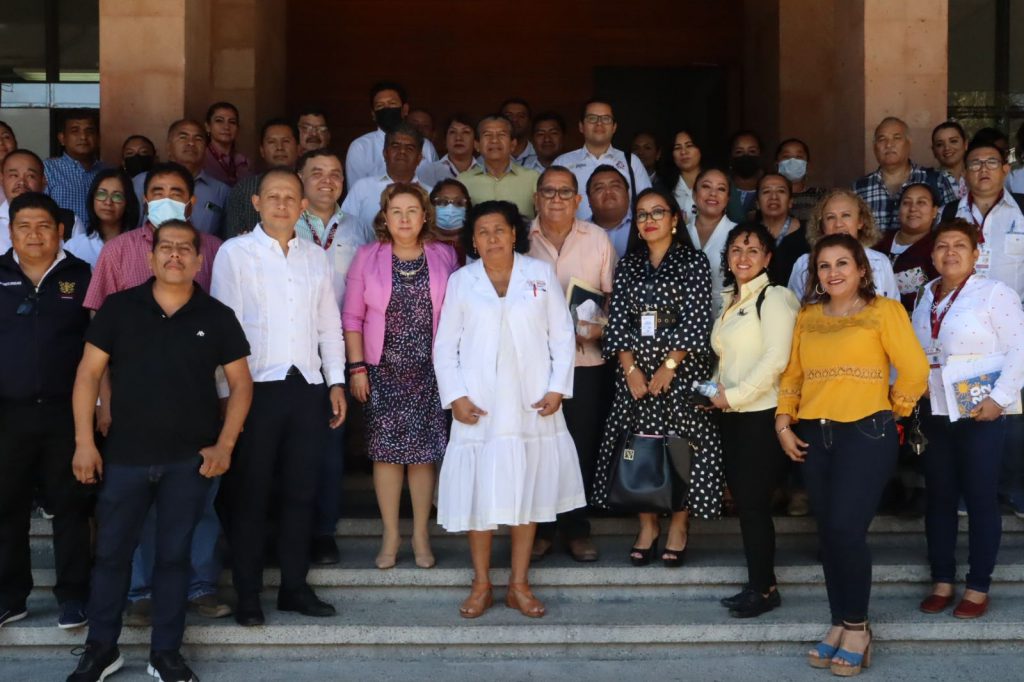 The work meeting was attended by 41 directors of General Hospitals, Basic Community Hospitals and Mother and Child Hospitals, as well as the Undersecretary of Disease Prevention and Control, Jesús Ulises Adame Reyna; Raul López Roque, Director of Health Services; and Digna Guzmán Hernández, deputy director of medical care.