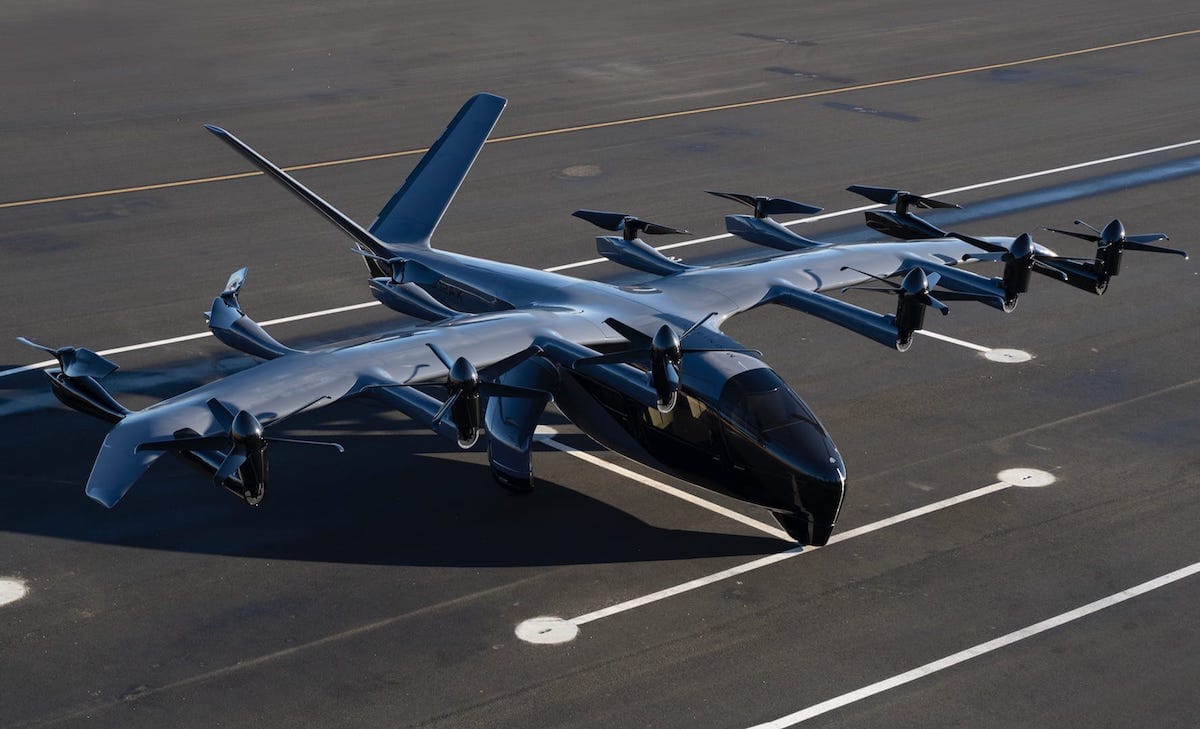 As it prepares to launch a global range of electric cars and trucks, Stellantis is also planning a very different type of electric vehicle.
At CES in Las Vegas, the automaker announced it will build the Archer Midnight electric plane, as well as provide $150 million in financing to California-based Archer Aviation over 2023 and 2024.
Midnight is an electric vertical takeoff and landing (eVTOL) type aircraft that has become all the rage among mobility startups.
It uses multiple small wing-mounted rotors for lift and has a range of 100 miles, but is optimized for 20-minute trips with 10-minute charging stops, according to a Stellantis press release.
Archer aims to achieve a payload of more than 1,000 pounds and the ability to carry four passengers as well as a pilot.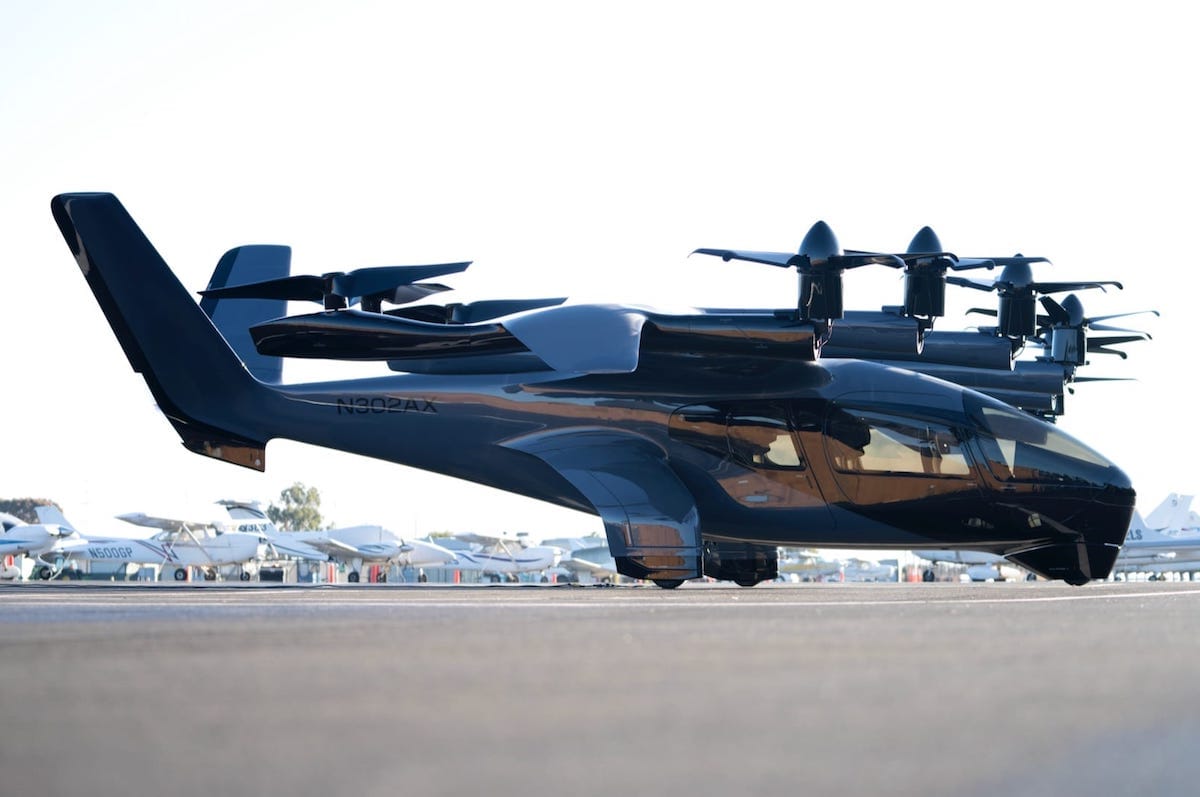 Archer previously announced a manufacturing facility in Covington, Georgia, which will now benefit from Stellantis' technology and manufacturing expertise as well as the promised funding.
The goal is to begin manufacturing the aircraft in Georgia in 2024, with Stellantis as Archer's exclusive partner for contract manufacturing.
Stellantis has been a "strategic partner" of Archer in 2020. It began investing in the company in 2021 and plans to increase its stake by buying shares of Archer in the open market.
Other automakers have expressed interest in electric planes, which have been introduced as an alternative form of transportation for cities. A 2020 report suggested that General Motors was looking for ways to use its Ultium battery architecture in the electric air taxi market. Porsche and Boeing announced joint development of a "premium urban air mobility vehicle" in 2019.
These vehicles may depend on a more rapid rollout of the megawatt charging standard for electric semi-trucks, finalized in 2022. Meanwhile, there has been talk of flying electric car racing as a testing ground for the battery packs of these vehicles.
If you liked this article, share it with your friends on social networks. Thanks!