The HAAS Safety Cloud Alert System is a V2X device that allows millions of car fleets in the United States to be connected and alerted to emergency situations. This allows them to save a lot of time in the case of an ambulance, fire truck or other security vehicle needing a spot on the road, by acting 30 seconds in advance.
Although all security vehicles have beacons and sirens, they do not always work effectively. This was the case of a Stellantis employee, who had a hearing problem, who faced a risky situation because she was unable to identify an emergency vehicle's beacon in time. Arguably, it is serious that a person with this type of problem is driving on public roads, but even so, in the quest to integrate and create more tools, he suggested an interesting solution.
Through the company's Star*Up initiatives (where employees come up with suggestions for implementation), they proposed upgrading the Uconnect system so that they could receive these emergency notifications directly on the multimedia system screen, thereby enabling users to to improve the response time. To alert them effectively.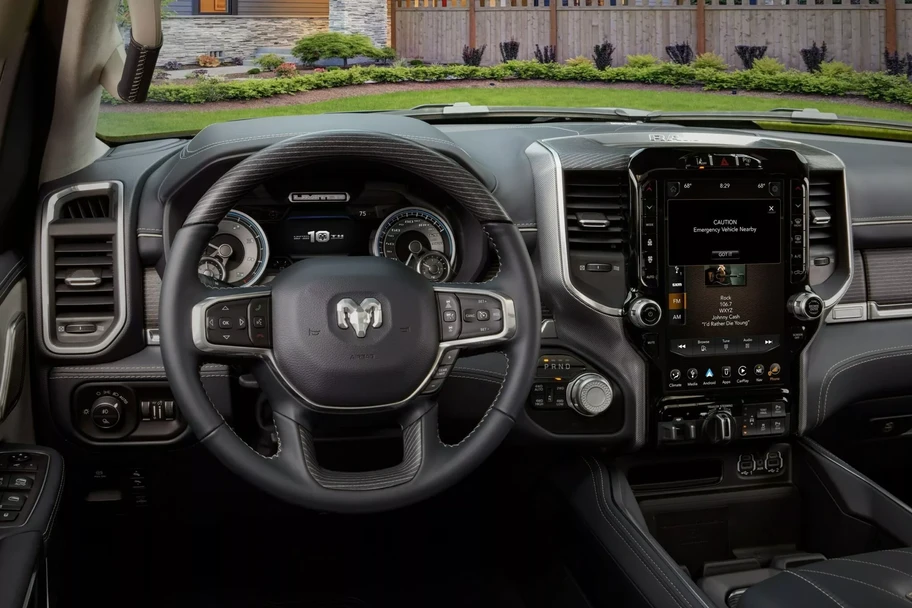 And the initiative was so well received that they rolled it out retroactively for Jeep, RAM, Dodge, and Chrysler models from 2018 onwards via an OTA update. The alert will be visual and acoustic, being activated only when the protection vehicles are moving and the beacons are on for a period of 15 to 20 seconds.
It would be interesting to see a similar security system in other countries like ours, but unfortunately it depends on a significant level of connectivity in cars. So that they can see that "small screens" can be very useful sometimes.
(tag to translate) Stellantis