The US stock market made strong gains. The Nasdaq in particular, but also the Dow Jones Industrial Average, started the weekend with a solid plus.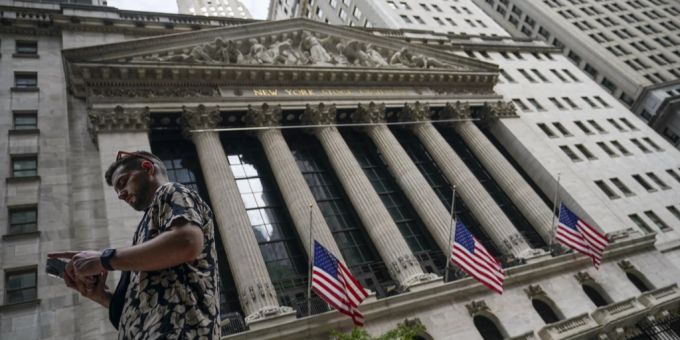 in short needed
The US stock market had a good week.
One reason for this is falling inflation.
Led by technology stocks, US stock exchanges rose sharply on Friday and thus gained significantly on a weekly basis as well. The technology-heavy and interest-sensitive Nasdaq 100 rose 2.06 percent to 13,565.87. The flagship index, the Dow Jones Industrial Average, rose 1.27 per cent to 33,761.05. In the entire market, the S&P500 rose 1.73 per cent to 4280.15 points.
Nasdaq and Dow Jones Industrial Average are up
The weekly record is strong with the Nasdaq 100 up 2.7 percent, the Dow up 2.9 percent and the S&P 500 up 3.3 percent. This rally has been going on since mid-June. The main driver is the hope that the US Federal Reserve will regulate its monetary policy with interest rate hikes that are not large enough.
The Nasdaq 100 alone has recovered nearly 23 percent since its June low of 11,037. By the end of trading on Friday, it had reached its highest level since the end of April.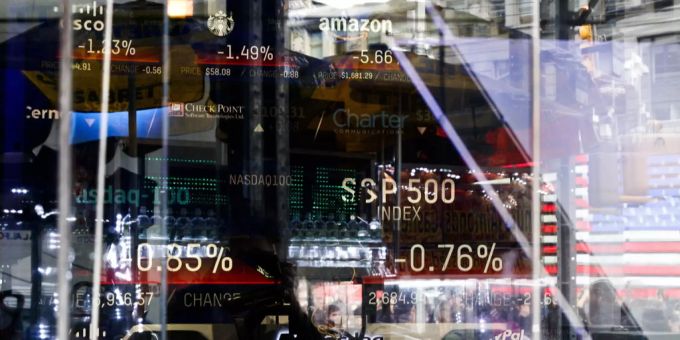 In the middle of the week, falling inflation fueled hopes: the Fed may not be able to raise interest rates significantly in the near future. However, San Francisco Fed Chair Mary Daly said inflation is too high. Hence a restrictive monetary policy can be expected in the coming year. For Daly, another huge increase of 0.75 percentage points in September is quite conceivable.
All the same: US import prices showed signs of relaxation on Friday. They fell 1.4 percent in July over the previous month and thus exceeded what experts expected. The consumer climate at the University of Michigan also surprised positively.
In the technology sector, Apple provided more confidence with statements on iPhone production. According to the group, like last year, at least as many iPhones of the latest generation should be made this year. Apple is banking well on customers and dwindling competition to weather the global slowdown in the electronics industry.
Euro still under pressure
The euro came under pressure. After the US market closed, 1.0257 US dollars were paid for the European common currency.
Improved US consumer confidence supported the dollar. The euro was still above $1.03 in European morning trading. The European Central Bank (ECB) had set the reference rate at 1.0285 (Thursday: 1.0338), thus the dollar was valued at 0.9722 (0.9673) euros.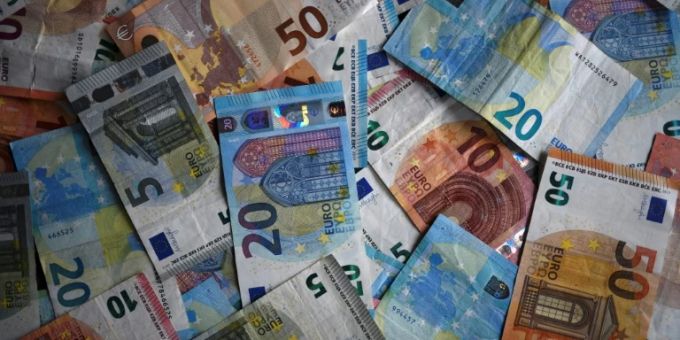 US Treasury bond prices recovered somewhat from the previous day's sharp losses. The 10-year Treasury (T-note futures) futures contract recently rose 0.21 per cent to 119.34 points. In contrast, yields on ten-year government bonds fell to 2.84 per cent.
More on the topic:
ECB Monetary Policy Inflation iPhone Dollar Apple Euro