A Spanish investigation determined that type 2 diabetes has become a real concern for the health of the youth population. work, which analyzed data on people between the ages of 15 and 39 from 204 countries and determined in a range of 29 years that the incidence of increased by 60%.
The experts concluded that not only does diet and physical activity directly affect the likelihood of contracting the disease, as they demonstrated that There will be a direct correlation between gender inequality and socioeconomic conditions.
Specifically, it is women under the age of 30, who are from impoverished countries, who are most at risk, compared to women in the same age range but from high-income countries.
How can I prevent it?
While there are uncontrollable factors that increase your chances of developing type 2 diabetes, according to new research, there are other measures you can take to prevent the disease.
choose water
By prioritizing water, and avoiding other types of drinks, you'll avoid the high concentrations of sugar that can be in drinks or juices.
The benefits of this change were quickly seen; According to research that shows that after 24 weeks of replacing "diet" drinks with water, users showed reduced insulin resistance and a reduction in their fasting sugar levels.
Lower Your Carbs and Add Fiber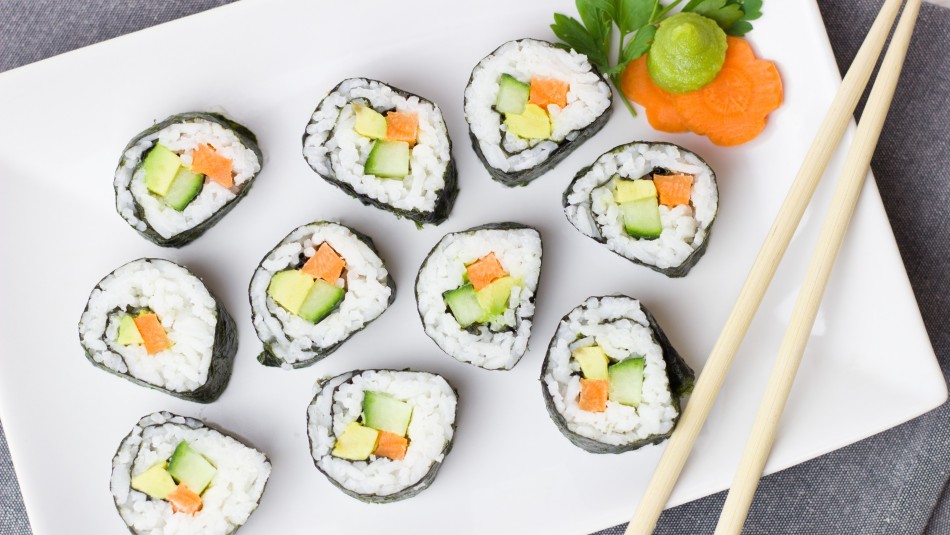 Controlling the amount of carbohydrates, such as bread, pasta, rice, that you consume will help prevent diabetes. These foods, in the body, are converted into sugar molecules that are rapidly absorbed into the bloodstream, increasing the amount of sugar in it, leading to insulin production and resistance in the long run.
But as important as it is to remove Including nutrients in your diet will be beneficial. In particular, fiber, which is found in fruits and vegetables, helps control insulin levels in the blood and may lower them.
avoid sedentary lifestyle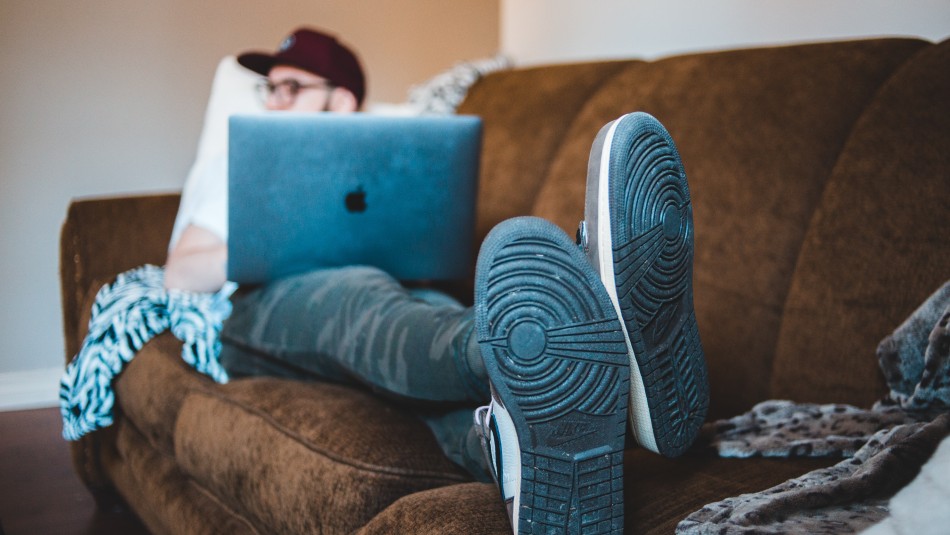 The Mayo Clinic reports that physical activity will help regulate the flow of glucose into your veins and improve your insulin sensitivity, which allows your body to process blood sugar efficiently.
Aerobic or strength exercises will be just as beneficial, and you don't need to devote hours of your life to contributing to your health.
As Healthline explains, you can start by briskly walking for 10 minutes and work up to 150 minutes of activity a week, and then increase the difficulty or intensity of your workouts. .
reduce weight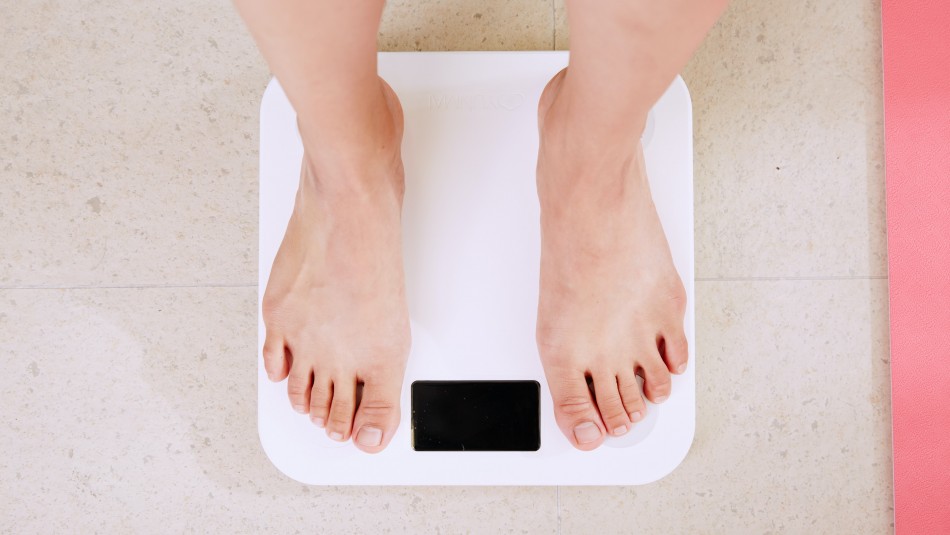 Although shedding a few pounds can be beneficial, it shouldn't be your main concern if you're overweight. Nor should you take extreme measures to achieve this, such as the latest fad diets, but the ideal is to create new dietary changes that help you in the process.
this article Designed to inform and is not intended to provide medical advice or solutions,
If you have any questions about your health or before starting treatment, always consult your doctor or specialist.