Although the sector has not improved, sales of the Japanese brand have continued to grow. One of the keys to its success is, undoubtedly, AllGrip traction. We review all of its properties by the hands of its engineers
Whole world, suzuki Presented 2,865,652 cars in 2021, which means increase 11.1% as compared to 2020. brand registered a Sales of 2,763,846 units (an increase of 12.9%), with 608,381 cars sold in Japan and 2,155,465 cars in the rest of the world Establishing itself as one of the Japanese manufacturers that has increased more.
As far as our country is concerned, Suzuki Iberica marketed 5,484 cars in 2021, register an increase in 12.2%, in a national market that grew only 0.98% over the previous year. by model, suzuki vitara this car was Top selling brand with 2,089 units (14.22% higher than 2020), followed by acute (1,099 units) and Ignis (834 units).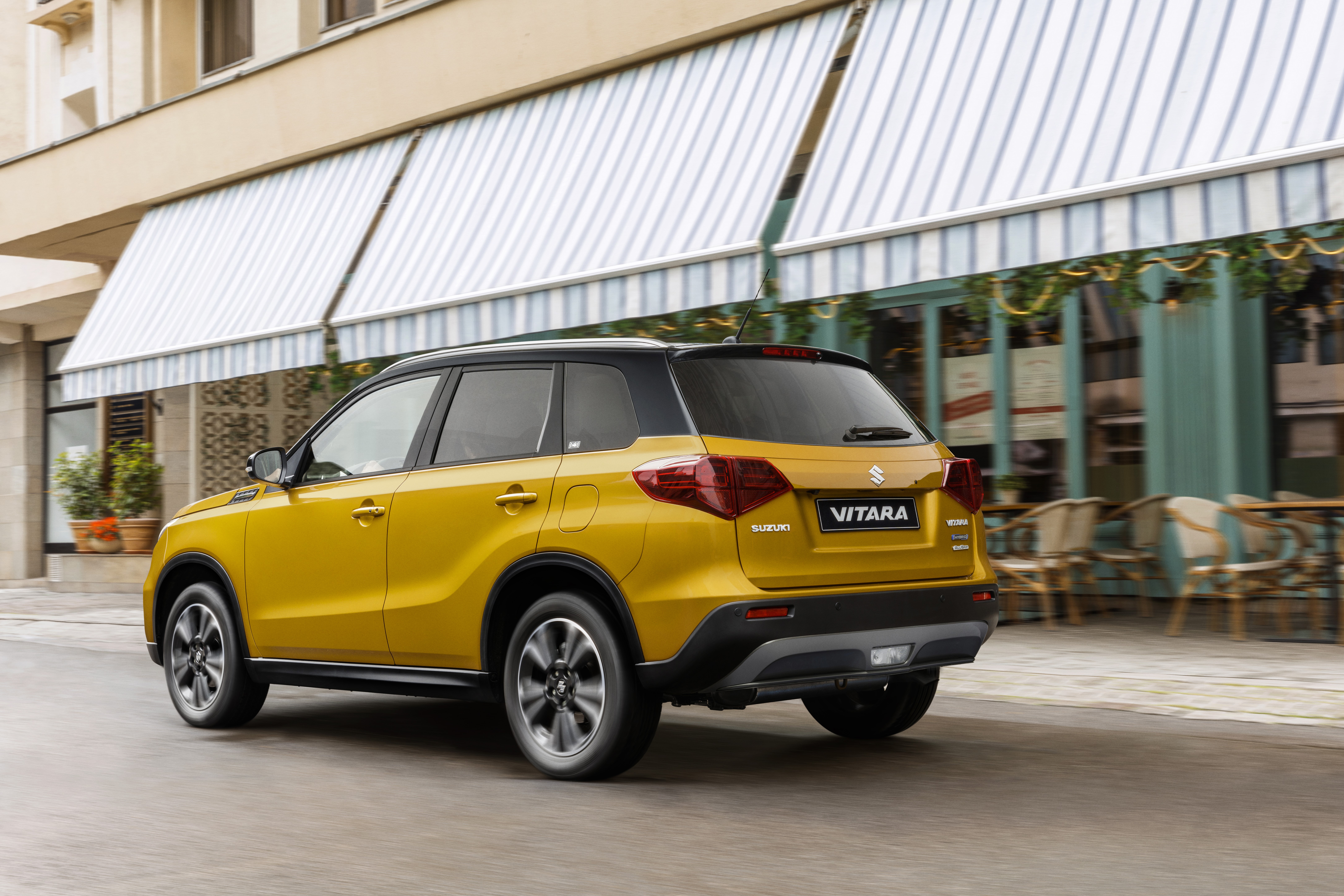 about, Juan Lopez Fred, President of Suzuki Iberica, announced that "we expect a new decline in the global market in Spain, which 2022 will be around 800,000 units, In this scenario, Suzuki will continue to grow with the forecast to reach 7,000 units, 28% more than in 2021, and gain market share of 0,88%. The key to achieving this is the arrival of new models and versions, getting the maximum supply of vehicles from the factory, establishing a new business and profit plan, with new sales methods and customer growth, consolidating sales of low-emission vehicles and dealers. Maintain the network". In this strategy, technology allgrip Will continue to play a fundamental role.
a vision of life
"A vehicle that can tackle rough roads and go places cars couldn't in the past." With this philosophy, the first four-wheel drive model was developed in 1970. This AllGrip system was the start of Suzuki's famous 4×4 technology. Few manufacturers can claim to have four-wheel drive in their genes, a system in which the brand has accumulated over 50 years of experience and development. Suzuki has always had models with different developments of this technology and currently, the AllGrip drive system has been adapted for a variety of uses, reaching up to five car segments.
Tomoyoshi Osakabe, Responsible for synergistic control of vehicle dynamics at Suzuki, and Tetsuo YamaseResponsible for the brand's four-wheel drive controls, explain how this system was developed.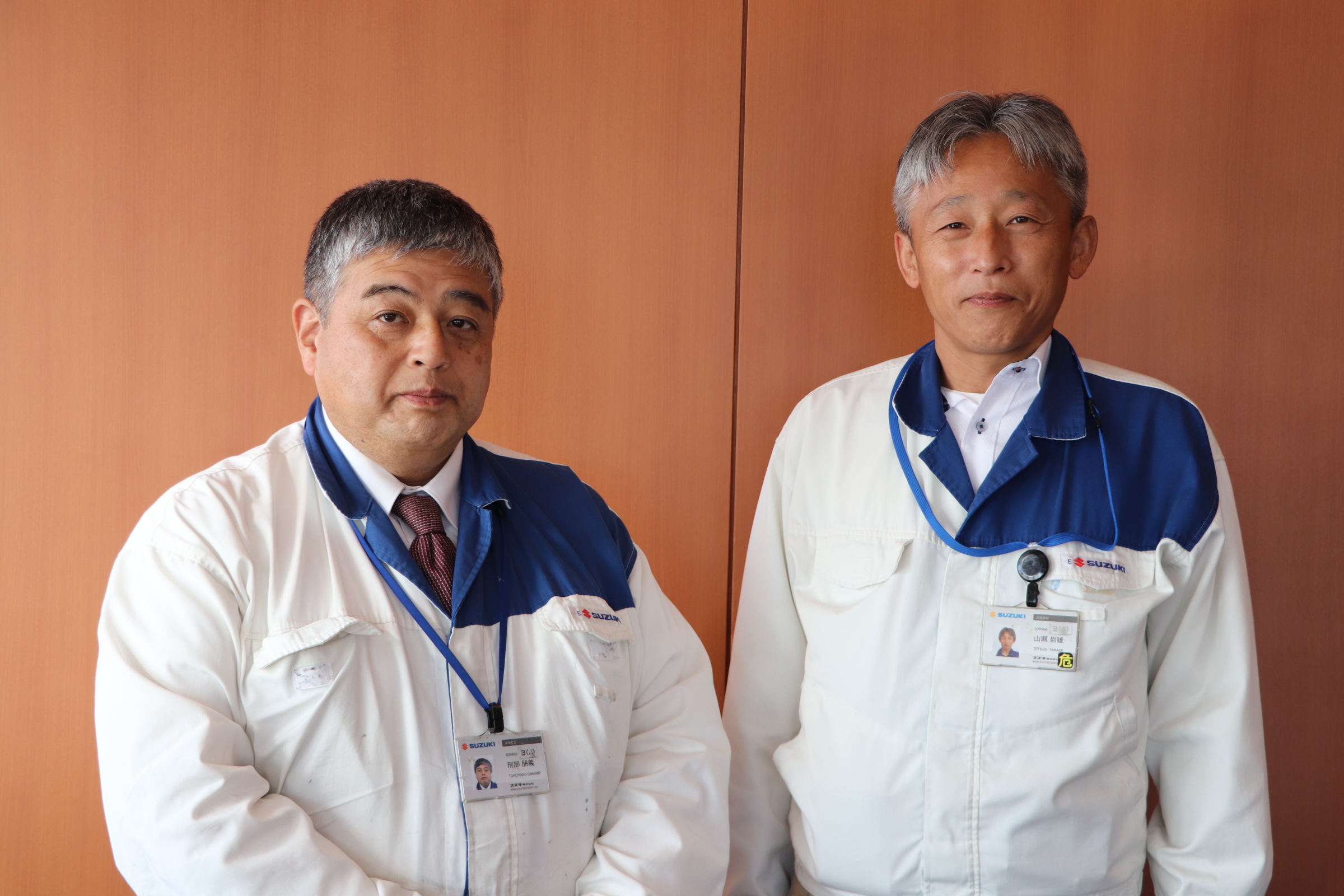 (Osakabe) "The idea came up when we were discussing the concept with the product planning team" SX4 S-Cross In the early stages of model development.
(Yamase) "After discussing consumer needs with the product planning team and drive system development engineers, we decided to add the ability to change driving modes for two reasons. First, the driver was able to respond to things like weather, surface or driving conditions. Would love to be able to choose which driving mode to use.Secondly, offering the possibility of configuring the car will improve performance on rough roads and in the stability of the vehicle while selecting the appropriate mode will improve. "
What does 4×4 mean to you?
(o) "The 4×4 improves traction safety, especially when driving conditions are complex, such as on snowy or rough roads". (Y) "For Suzuki, it is a system that provides drivers with greater grip and three virtues: driving fun, peace of mind and efficiency."
How did you feel when you found out that you were selected to work on the AllGrip Select system?
(Y) "The 4×4 with drive mode selection was something new for Suzuki, so I found it very exciting. I thought we could create that value through a configurable system that would give our AWD system a lot of other different technologies. will maximize 4×4 performance in a variety of driving conditions." (o) "I also thought this was a great opportunity, and I was looking forward to building a vehicle whose performance would meet our customers' expectations."
Can you tell us what you found most difficult?
(Y) "I'd love to say that we didn't have any problems on this award-winning project, but there were actually some hiccups that we had to work through. To guarantee the reliability of the Allgrip Select system, during the development of the model, we did a lot of work with the system." Worked on improving all elements with the aim of optimizing operation. For this we try to conduct evaluation tests again and again. Updating the four wheel drive controls to reduce noise was also a challenge. To achieve, we had to work closely with other departments and suppliers. Since this is a system that requires coordination of operations of ESP, engine, steering and other functions, we had to work hand in hand. Others Coordinating with teams is not always easy, but we worked hard to overcome these challenges." (o) "There were times when team members had different ideas about what was the best way forward, so we had to develop a joint test to see which route would lead us to the best results. "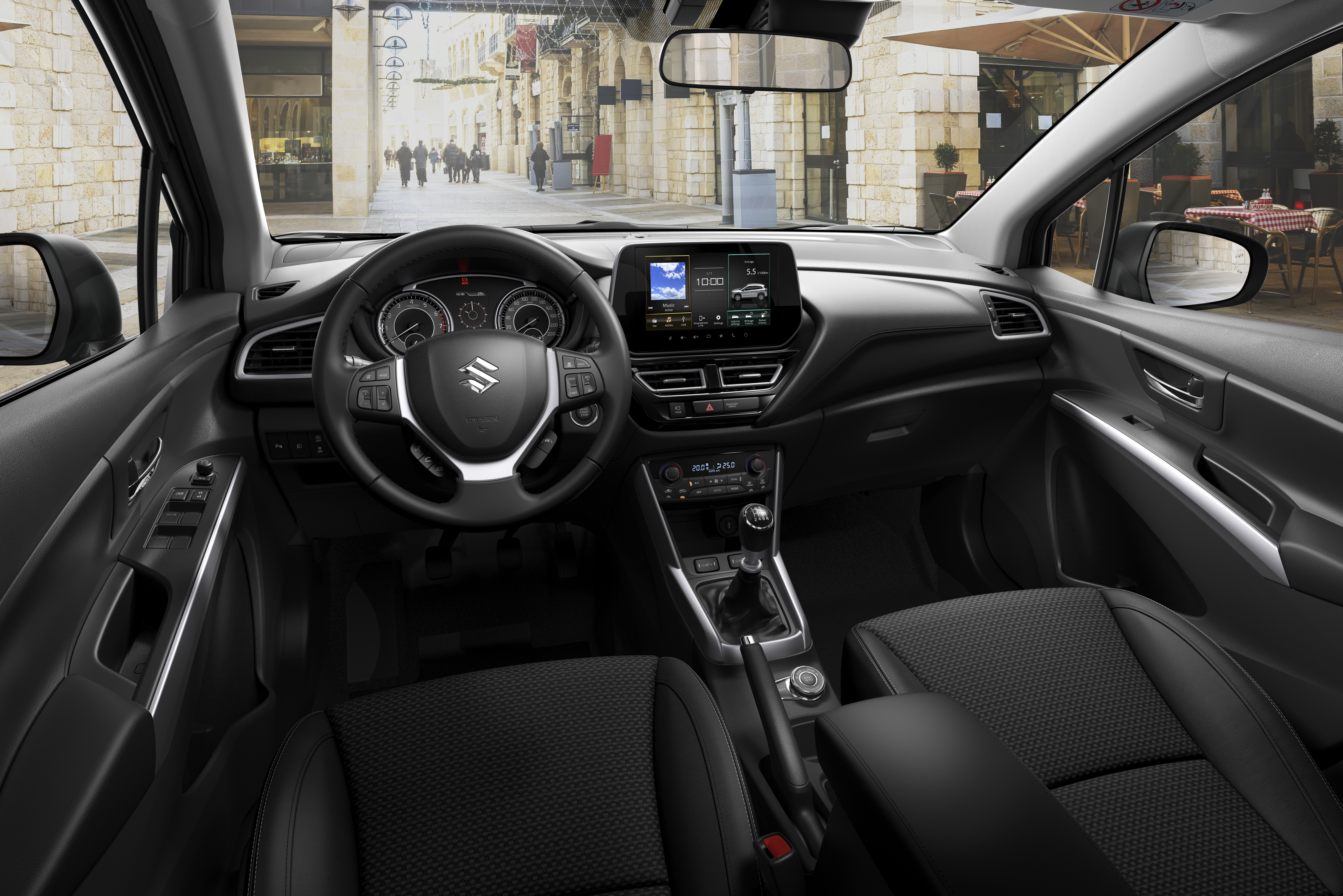 How many parts are involved in the control of a 4×4?
(Y) "There are five primary units: transfer case, driveshaft, trailer shaft, differential and controller. In total there are over 100 pieces that participate in its operation. More than 20 types of signals are input into the AWD system controller, Thereby, there is a precise understanding of the ground conditions and the position of the vehicle, so that torque can be distributed optimally."
What kind of scenarios did you use to test each driving mode?
(y) "For the Auto, Sport and Snow modes, we simulated high-speed circuit conditions on pavement or snow, or even on winding roads, to test the start of the hill. We used winding mountain roads and all kinds of terrain." Use on bumpy and rough roads. We also conducted tests on European roads. To test the lock function, we used deep snow and mud to improve performance on rough roads, or in off-road environments Launched tests. (o) "Shimokawa (Japan) test circuit allows us to evaluate the performance on mountain roads and snowy roads in winter. In the ocean test circuit we collected and measured data that allowed us to determine whether the objectives we had set for the driving mode system were met under real conditions. ,
4×4. Development of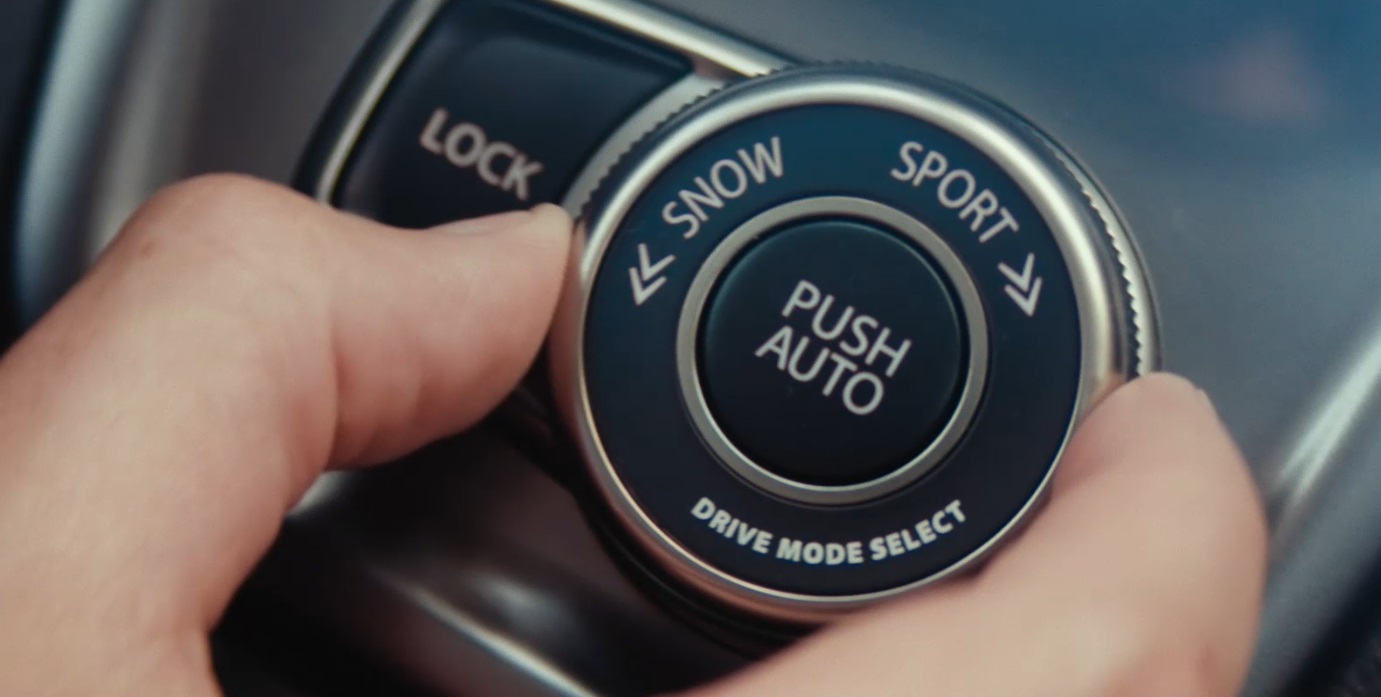 Suzuki's All Grip system is an evolution of the already classic 4WD technology; Through a rotary control (based on range), the driver can customize the stability of his vehicle according to track and weather conditions. This technology began to be implanted in categories Vitara Y S-Cross and has been extended to other models such as Ignis, Swift, Jimny and Across.
Suzuki has always worked with two well-defined objectives: safety and caring for the environment. so in the year 2013 began the implementation of the AllGrip system, with the launch of
across, This system allows for intelligent control of vehicle performance, making travel more enjoyable and safer, as well as reducing fuel consumption.
At present, the entire Suzuki range may incorporate the AllGrip. Depending on the model, the system includes more advanced controls, which even go as far as to disconnect ABS and stability control in situations that require it.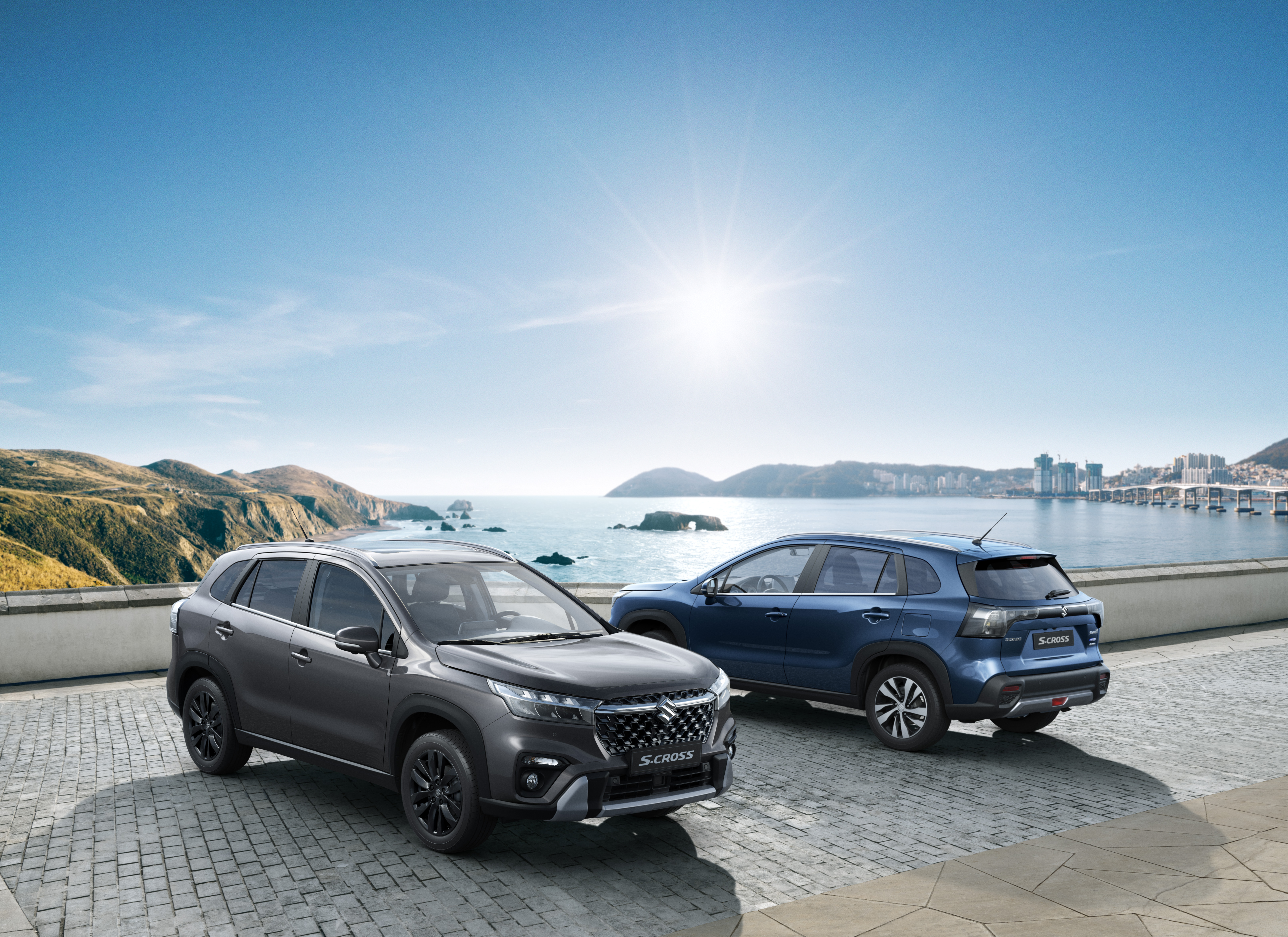 The AllGrip system comes in three forms, depending on the range in which it is installed. Thus, the Ignis and Swift mount AllGrip Auto; The next level, more advanced, is Available for AllGrip Select, Vitara, S-Cross and Across; Finally, the AllGrip Pro, intended for the Jimny Pro off-roader, has a single gearbox.