Malaysia is lucky Suzuki and the Kuala Lumpur-based company, KMSB Engines They have just signed a partnership agreement to launch a new brand called Afaz.
The treaty ceremony took place at the Malaysian Prime Minister's Office. Present were the Prime Minister, Datuk Seri Anwar Ibrahim the president of KMSB, Faez Yahaya and the president of Suzuki, Toshihiro Suzuki.
Tell yourself that KMSB It is a group company AFY Mobility Industries Sdn. Bhd. And they are not profane for the Japanese. In fact, Malaysians are the sole shareholders of SuzukiMalaysia. They also produce and sell motorcycles. Suzuki in the Southeast Asian country.
Suzuki Afaz Accord
This is what the agreement provides Suzuki will supply engine and body parts for the brand's 110cc to 150cc models Afaz from the first half of 2024. The parts delivered will come from the manufacturing plants. Suzuki in Asia.
At the ceremony the President Suzuki explained: "In addition to motorcycle sales, Suzuki aims to contribute to the expansion and prosperity of the Malaysian motorcycle market and industry by supplying spare parts to KMSB«.
This is expected Afaz Contributing greatly to local industry while providing numerous employment opportunities in a country in need. The motorcycle market in Malaysia continues to grow, especially in the industrial sector. For comparison: In 2022, the country had a market size of 718,000 motorcycles.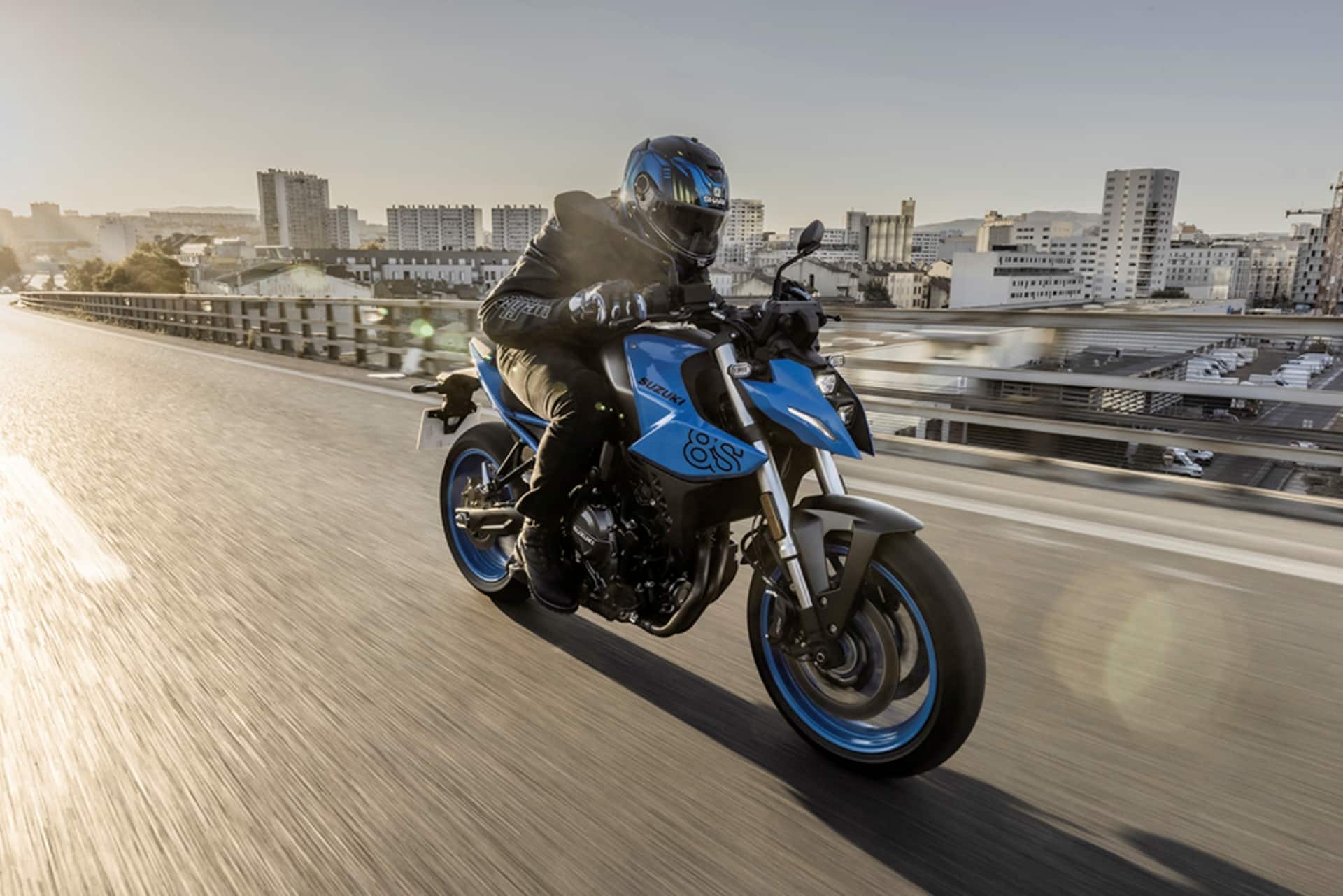 The start of Afaz coincides with Malaysia's announcement of the New Industrial Master Plan 2030 (NIMP 2030), in which the Prime Minister highlights key milestones for the country's industrial sector through 2030.
More specifically, NIMP 2030 aims to secure Malaysia's position as a world-leading industrial developing country and make it a leading player in multiple industries.
At the grand launch of the new motorcycle brand, the Malaysian Prime Minister, the President of KMSB and to the President of Suzuki they were accompanied by prominent personalities such as Datuk Seri Isham Ishak Secretary General of the Ministry of Investment, Trade and Industry (MITI) and Datuk Wira Arham Abdul Rahman CEO of Malaysia and Investment Development Authority (MIDA).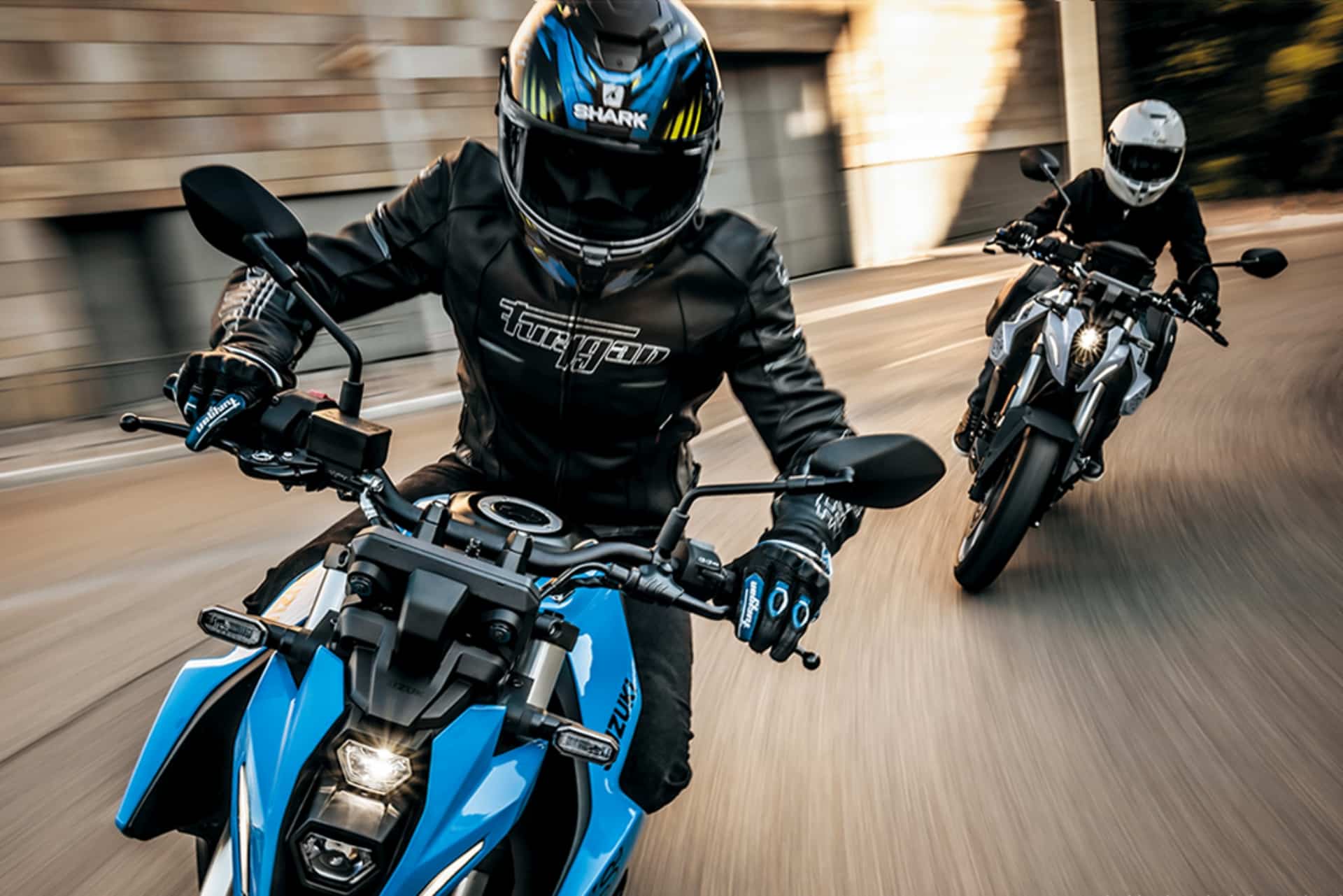 It is currently unknown what type of motorcycles will be produced. Afaz. However, it is almost certain that they will attack the best-selling and most comprehensive segment in Malaysia, namely access scooters and motorcycles.
But we also hope that they will present a mid-displacement motorcycle. For information, we know that the company will launch its own R&D and marketing and innovation initiative. An initiative specifically tailored to the needs of the Malaysian market.