Another year at Bodegas Franco-Espaolas, classic cinema and new technology go hand in hand impeccably. The previous edition of the Summer Cinema, held on the fourth Thursday in July, has brought together about 1,200 people at Centenary Winery, who have enjoyed four classic films at VOSE, gastrobar service and Bordeaux wines.
Like other editions, JIG Digital has been part of this program as a technical partner, developing the wine tourism platform from which one hundred percent tickets have been sold and the Gastrobar application that provided quick and bar service to all attendees. is of. Easy.
« During these four movie evening-nights, more than 800 requests have been answered, with an average response time between client's commerce operation via web application and table service of less than 3 minutes and event level of less than 0.5 percent with. The result is great, it allows us to deliver a agile feedback and improves the customer experience", he says of the winery.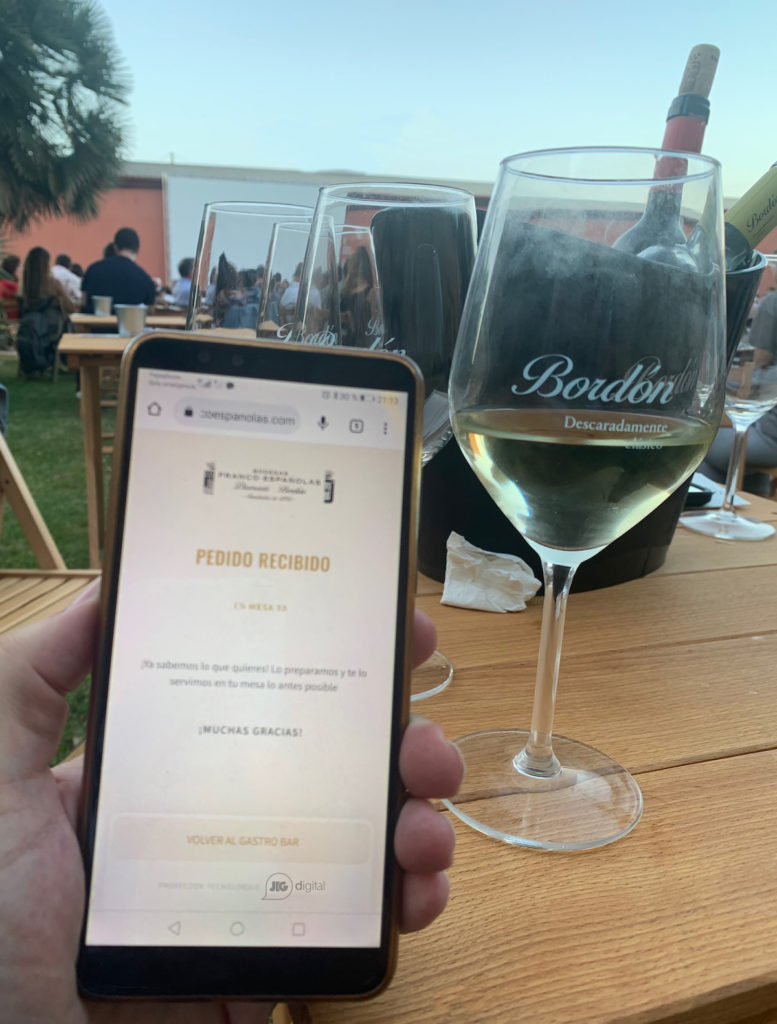 This latest edition of Summer Cinema incorporates new payment methods, in part, of new technologies. Thanks to an integration developed by JIG Digital, Square is included in the Gastrobar system, with 40 percent of transactions made with Google Pay or Apple Pay as priority payment methods.
"The main benefit of these advances is not only to improve the customer experience in the short term. In the medium and long term, through the use of these systems, winners manage to increase their 'data lake', creating anonymous digital profiles. which allow them to design wine tourism proposals adapted to the actual behavior of the user, promoting the design experience in a predictive manner", added JIG.
Data management is embodied through a customer data base, which has also been incorporated within the Smart Analysis of Wine Tourism Data project in early 2022. This tool makes it possible to collect fragmented data by the customer, e-mail takes on special importance as it facilitates the creation of segmented and personalized communication workflows.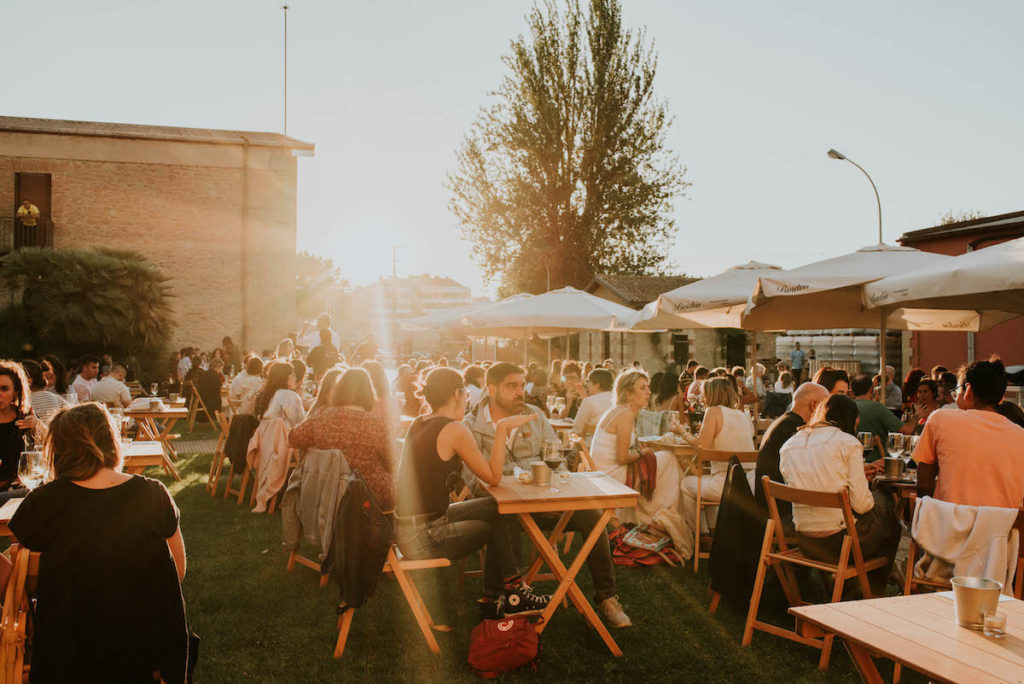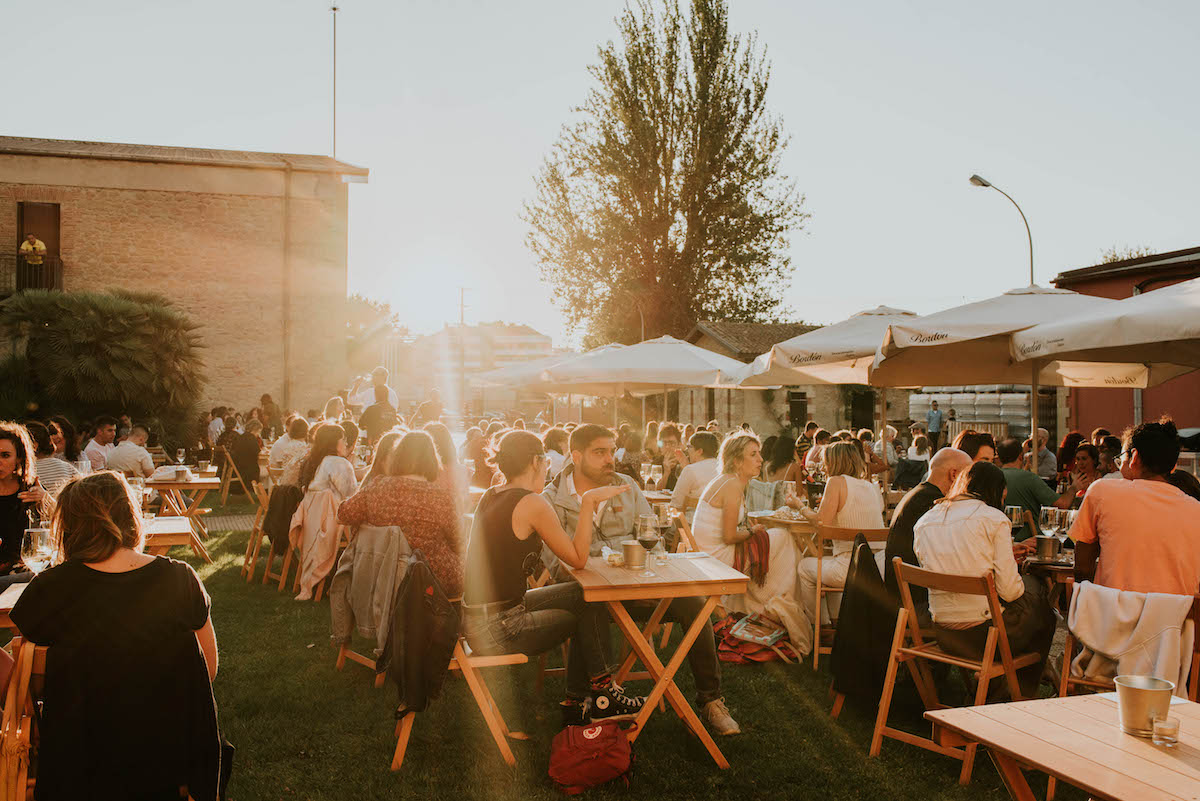 In Franco-Espaolas there is once again a reality between innovation and tradition. Wine tourism requires tools that not only help deliver a more satisfying global customer experience, but also allow the winery to extract the value of this activity, generate knowledge and make decisions from all sectors of the company. We do.