Tesla's next revolution will be the new electric platform
Although there is more and better competition, the numbers suggest so Tesla Not only does it not lose a market, but it also gains. The sales data for the first seven months of the year in the USA, where Tesla almost monopolizes electric registrations, serve as an example.
The data is devastating. In the first seven months of this year, Tesla registrations in the US reached 390,377 units. an increase of 50% compared to the same period last year.
This allows Tesla achieves a market share of 59.5% in the electric car sector. A truly impressive figure, especially when compared to those of its closest rivals such as Chevrolet, which ranks second with almost 40,000 new registrations of its electric vehicles between January and July. and a market share of 6%.
Another Detroit giant, Ford, moved into third place with 33,955 registrations between January and July, accounting for a 5.2% market share.
A total of 655,986 battery electric vehicles (BEVs) were registered in the US market in the first seven months of the year an increase of 67% YoY and a total sales share of 7.2%.
In July alone, Tesla delivered 60,769 units in this market, while all other electric car manufacturers achieved 48,566 units.
This growth from Tesla has also caused sales of internal combustion engine cars to begin to decline, and in July Tesla reached a total sales share, including all technologies, of 8.5%.

In terms of sales, it is the most popular Tesla model in the North American market ModelY which accumulates a total of 236,041 units between January and July, more than twice as much as in the same period last year. The Model 3, on the other hand, recorded 131,381 units, an increase of 21%. A figure that must be taken into account since it is a model that has just undergone a major renovation. It is therefore expected that their numbers will continue to improve in the coming months.
You can't say the same thing Model S and Model X, which fell by 51% and 14% to 8,439 and 14,462 units, respectively, in the intra-year calculation. One sign that many analysts are pointing to is the return to normality for two models that are in minority sales segments and have so far enjoyed greater popularity than expected due to a lack of alternatives.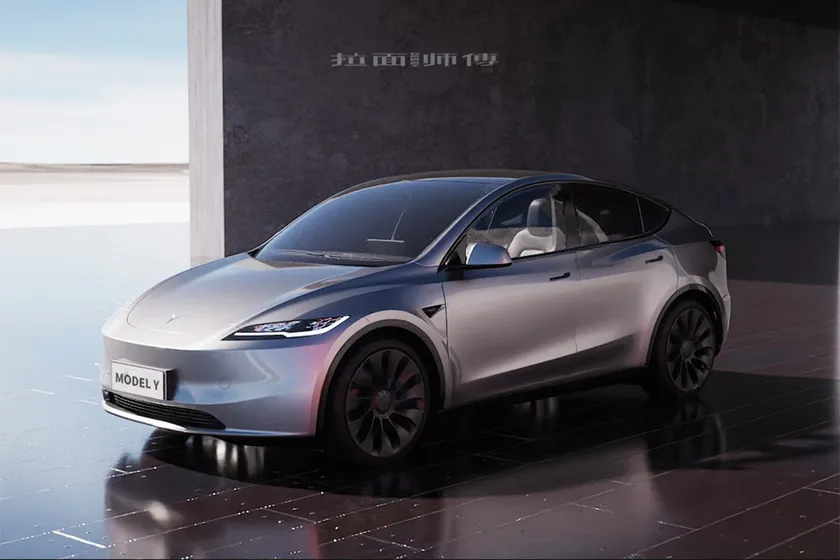 These numbers are fueling rumors that Tesla may consider halting production to make more room for new models at its Fremont factory or to increase the capacity of the Model 3 or Model Y.
A Tesla that is now preparing to take another hit with the start of deliveries of the Cybertruck. A model to which enormous expectations are attached for the North American market and which, if production permits, will raise Tesla's sales figures and thus also Tesla's market share to a new level.