The new 2024 Subaru Forester was recently presented at the Los Angeles Auto Show. It is made with very important changes that, although they are not enough to talk about a new generation, will allow us to offer a more complete and current product to users.
Aesthetically, it's a pretty discreet car that could probably use a little more personality. but it is possible that the simplicity of its lines allows it to sell more in some markets such as the United States, Australia or Japan. By not taking risks there is no immediate rejection, and it continues to be a product with an excellent reputation.
Despite maintaining the famous global platform, the brand has made changes to the way it is built to achieve greater rigidity overall. The suspensions have also been revised and significant improvements in soundproofing are promised. something that is also achieved thanks to quieter motors.
And speaking of engines, the offer includes an improved 2.5-liter boxer block that now develops 180 horsepower of power and improves the available torque figure. maintains CVT type automatic transmission and of course it is equipped with an intelligent all-wheel drive system. Depending on the market there is also a hybrid option and even supercharging.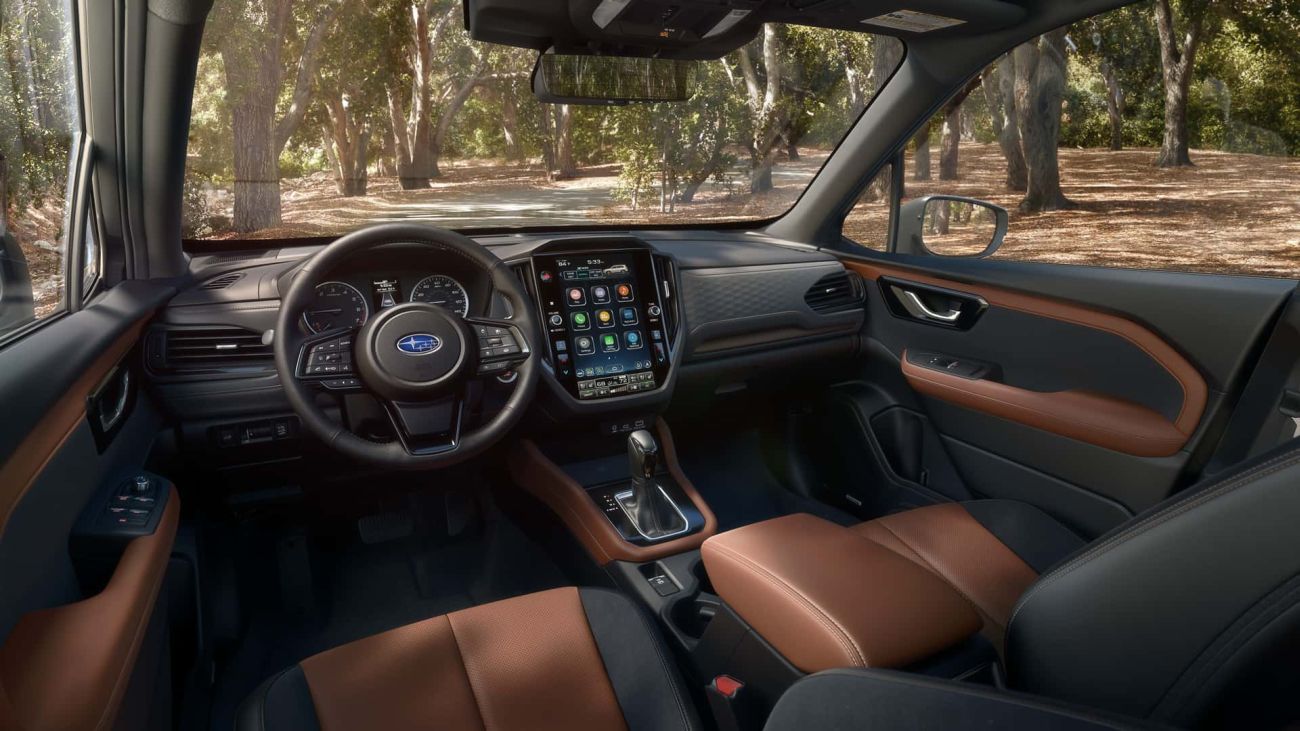 Inside, the brand has worked to improve the feeling of quality and added new multimedia systems with the latest connectivity combined with large screens. Currently the Japanese brand continues to rely on the traditional instrument style and it doesn't make the jump to the configurable digital variant we've found in most rivals.
Depending on the finish and markets, the Subaru Forester can be equipped with elements such as adaptive cruise control, alert and lane assist, traffic sign reader, ascent and descent assistant, fatigue detector, pedestrian and cyclist, blind spot object alert and to change maneuvers, headlights with adaptive LED technology, etc.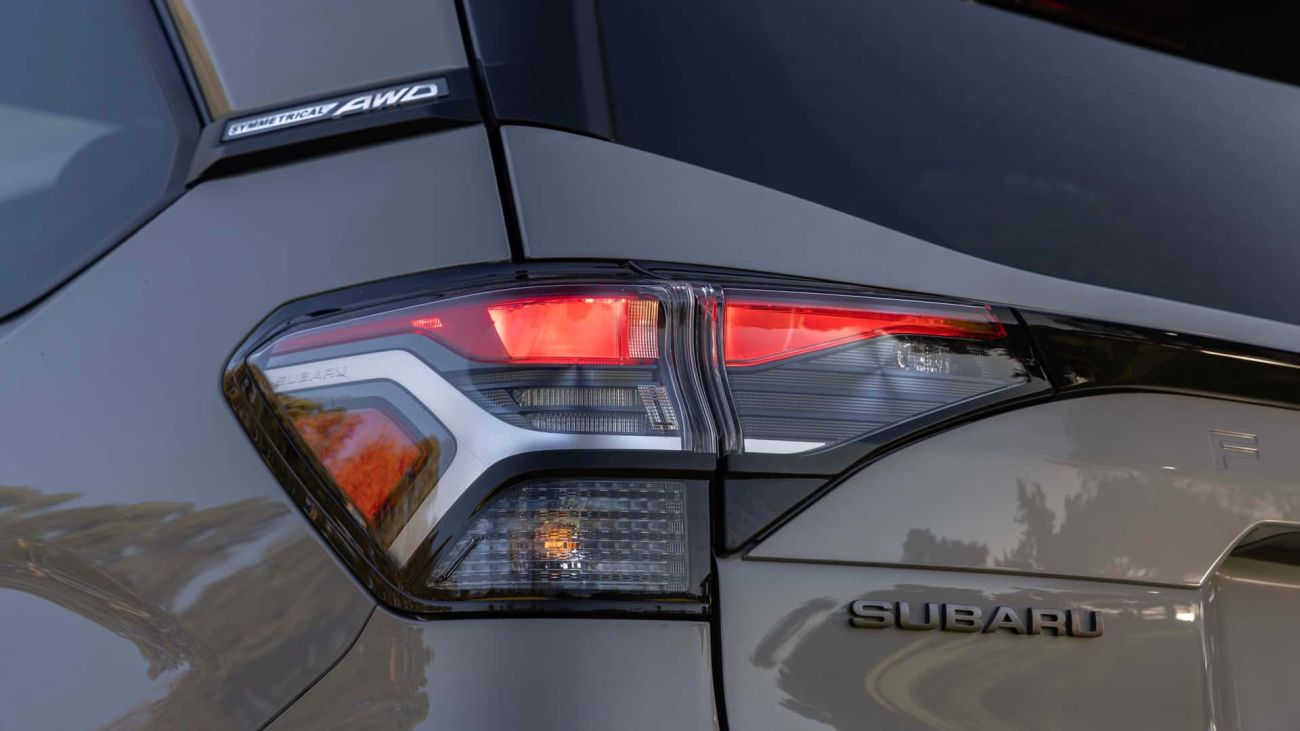 Depending on the variant chosen, they may also include a sliding sunroof, leather upholstery, electric and heated seats, automatic tailgate, heated steering wheel, dual automatic climate control, interior LED pack, Apple CarPlay, Android Auto, DAB radio, folding mirrors, alloy wheels, up to 19 inches, etc. Prices in the United States start at a competitive $28,390.