An important director who continued his good and selective work from 70s to 90s with some hit films. Herbert Ross would begin his career as a theater actor and later as a choreographer in various musicals on Broadway and in the cinema, from where his association with After Barbra Streisand began when he directed the numbers and choreography for "Funny Girl". was in charge, he found his true vocation on the bench, making his debut in 1969.
Ross would go on to direct 24 productions, becoming one of the best icons of drama in the 70s. While its consistency and quality would diminish with the '80s, it would be enough for Ross to pull off one of the musical classics of the eighties like "Footloose" and one of the best soap operas of that decade, Steel Magnolias. .
Effective in drama, comedy and their respective combination, her work would be distinguished by the composition of strong, complex and emotional female characters as well as the imprint of tragedy as the common thread of redemption.
Let's remember a great director with 5 of his best films
Bonus – California Suite (1978)

by Edgar del Valle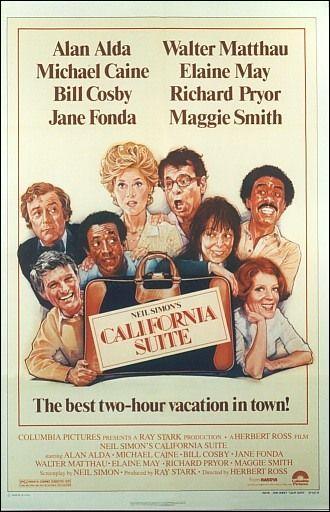 Dramatic comedy set in the '70s, written by Neil Simon and directed by Herbert Ross, where a cast of characters come together to bring to life the guests of a California hotel who experience various adventures, situations and heartbreak. We do. Another film in which, surrounded by great actors, Ross manages to strike a fine balance of tragicomedy while giving space and structure to all of his actors (highlighting Smith, Alda, and Kane). The choral practice is commended, as is Ross' ability to handle comedy in some situations (pairs), and then venture into drama in others. Despite some inconsistencies, this narrative hybrid makes it a remarkable film.
Bonus – The Sunshine Boys (1975)

by Edgar del Valle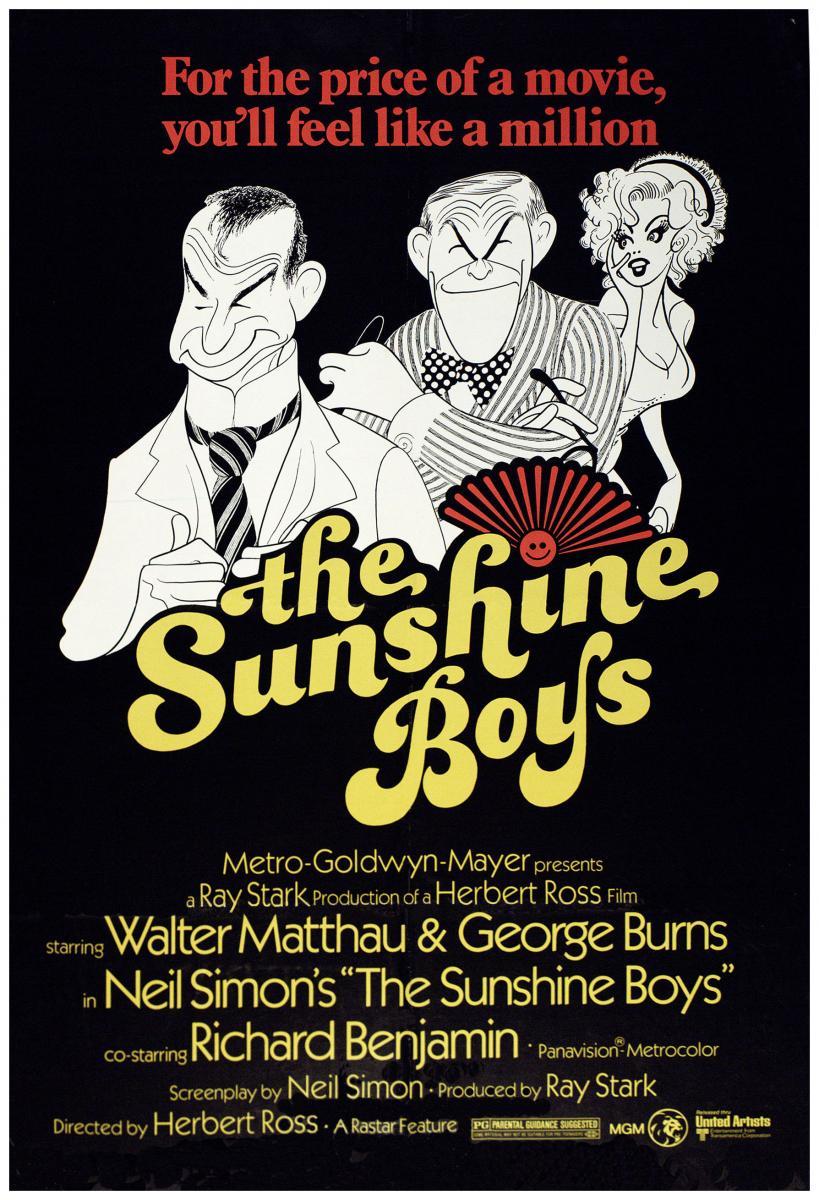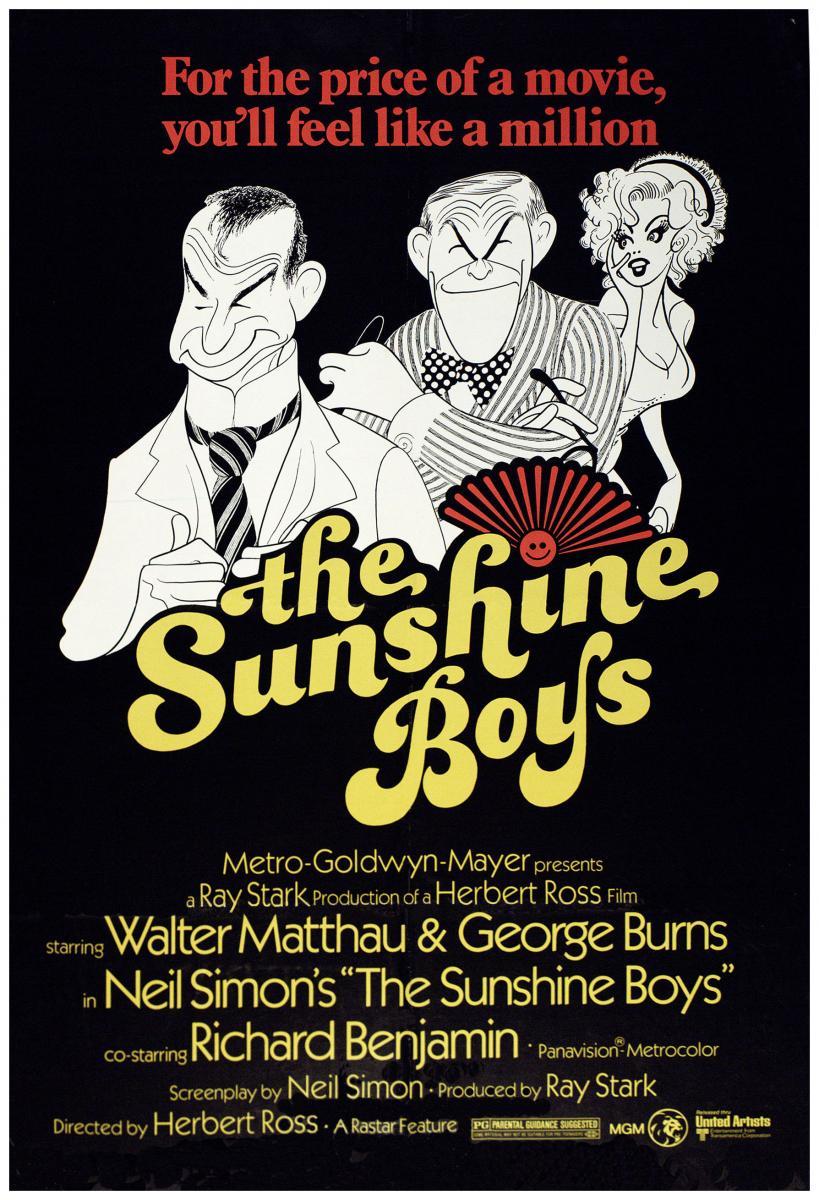 Now in charge of the fine pairing between George Burns and Walter Matthau (and again with a script by Neil Simon), Ross gives us a feel-good comedy that's very well suited to the personalities of its two actors. The tape tells the story of the reunion of two elderly vaudeville actors who had worked together for a long time, but who were separated due to irreconcilable differences and which led to their mutual hatred, to the point of not speaking to each other. But Joe offered to perform together last. For this tape, Matthau was nominated for Best Actor at both the Oscar and BAFTA awards. A great comic, well suited for Ross' tribute to his first love: the theater.
5 – Steel Magnolias (1989)

by Clementine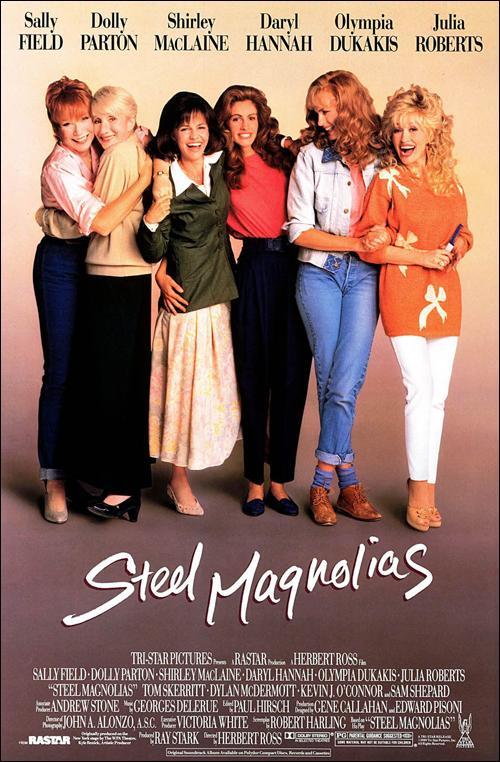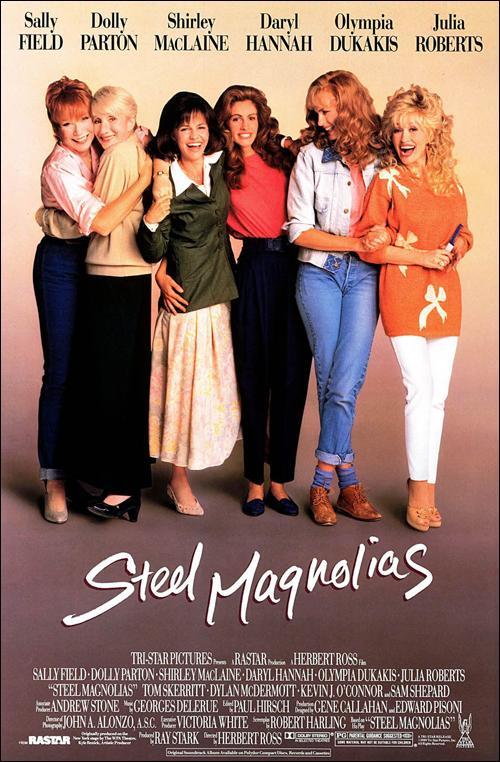 A tender drama that tells the story of six friends in a small community in Louisiana that shows us their grief, love and heartbreak. The veterans, Shirley MacLaine, Olympia Dukakis and Sally Field, provide the story's dramatic and emotional power, but certainly the most advanced in talent, MacLaine, who serves as "the rock" or narrative and/or emotional guide. sheds light. Not just for one newcomer Julia Roberts, but for her entire cast. Ross thus achieves one of the biggest and best eighties melodramas, Creed Today, and where he displays the great narrative-dramatic quality that propelled him to excellence in the early '70s. did (and despite its sad tone, there is a certain humor, very subtle, very fine, to balance its intensity).
4 – Turning Point (Herbert Ross, 1977)

by Edgar del Valle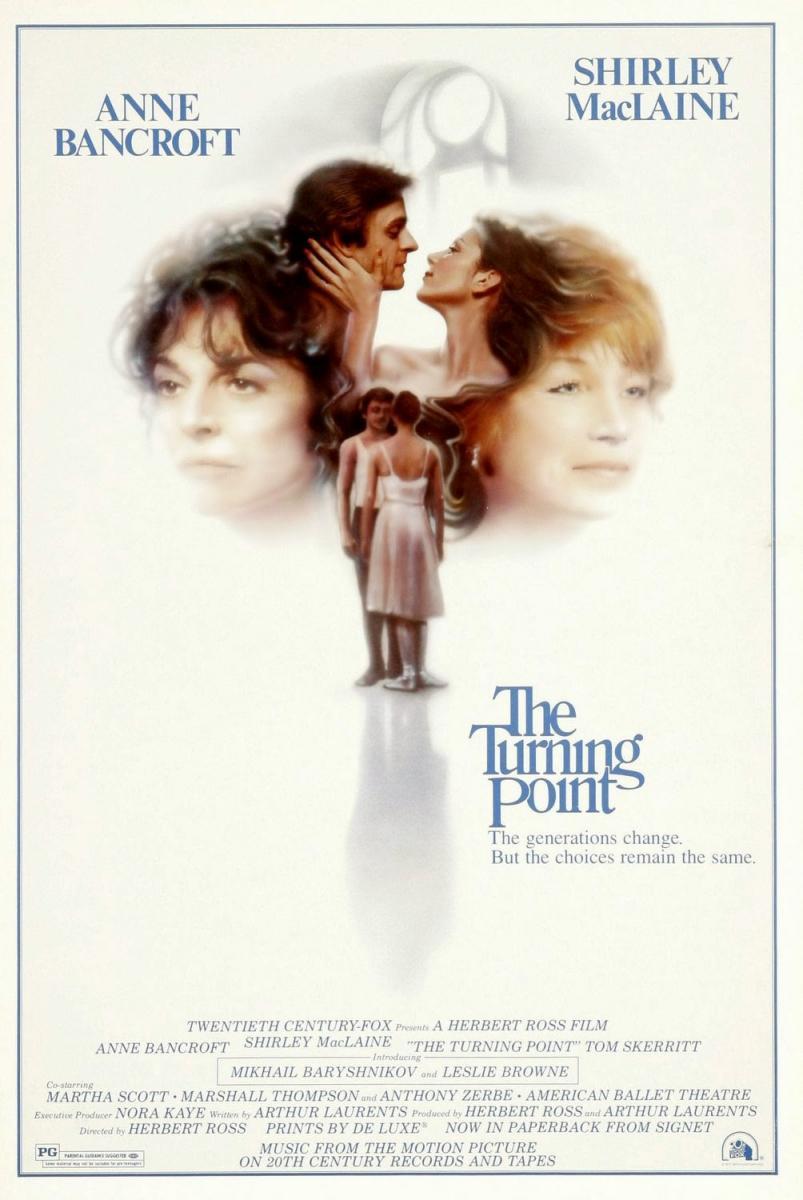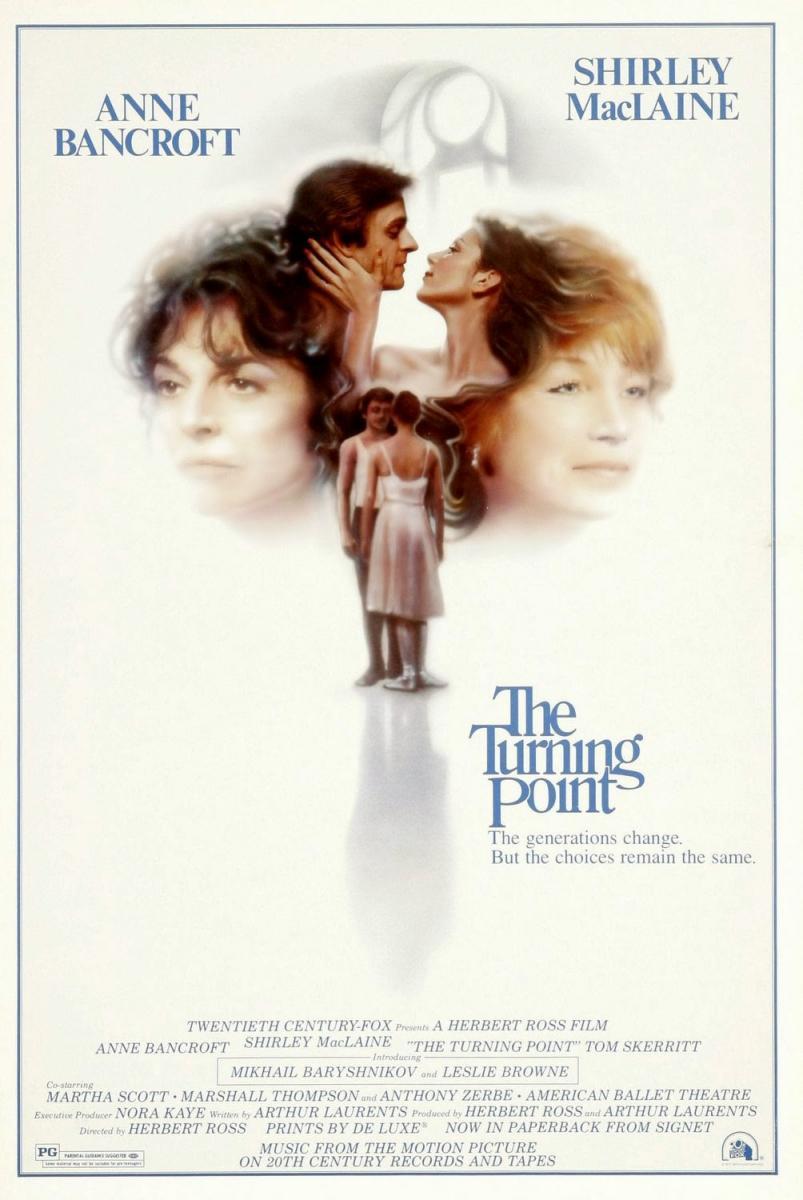 The film in which Anne Bancroft shares credits with Shirley MacLaine, in a story that explores a world of friendship, competition, envy, jealousy, feud and trust between two ballet dancers. The film received 11 Oscar nominations, including one for Bancroft, but tied with Steven Spielberg's The Color Purple for the record for the biggest losers at the ceremony. The performances are simply excellent, which is also the showdown between fame and motherhood. Ross would thus receive his best rated film by the Academy and gringo critical circles, but would be ostracized within the ceremonies.
3 – The Goodbye Girl (1977)

by Edgar del Valle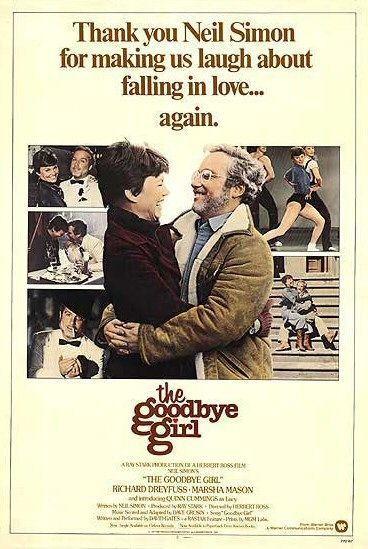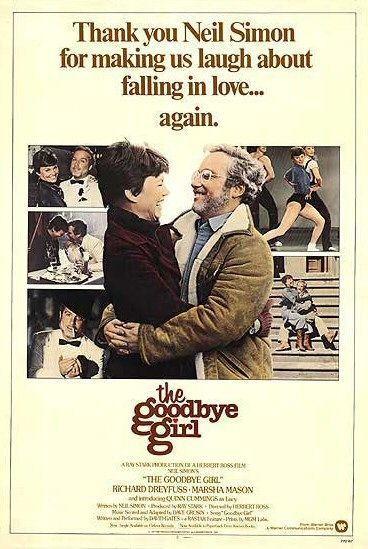 Based on a screenplay by Neil Simon, under the direction of Herbert Ross and starring the amazing actress Marsha Mason, Richard Dreyfuss gives us a serene performance in this romantic comedy. Dreyfuss's underwhelming performance as Oliver Garfield, a middle-quality actor who due to a number of circumstances is forced to share an apartment with a single mother, is very different. Considered a pure comedy in the style of 1930s Hollywood, Ross led Dreyfus to the biggest awards and achievements of his career, including a Best Actor Oscar, which marked both of their breakthroughs in the late 1900s. helped strengthen. 70.
2 – Goodbye Mr. Chips (1969)

by fate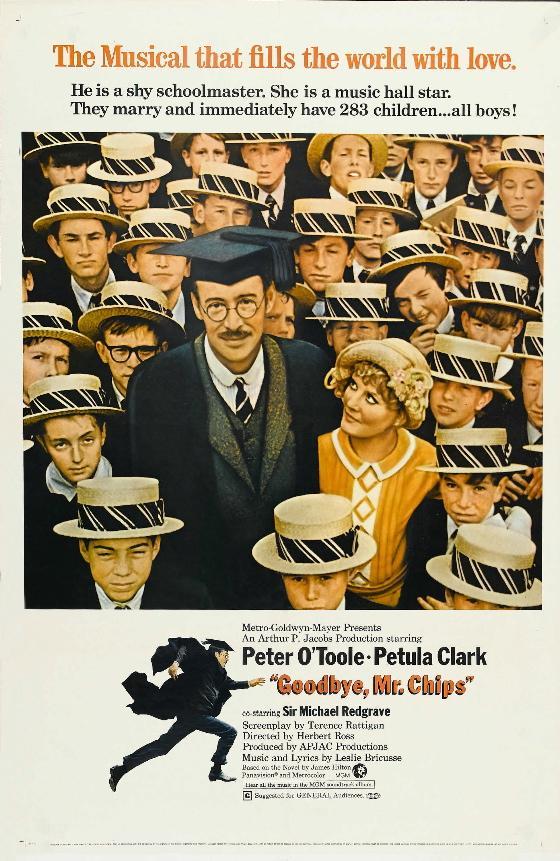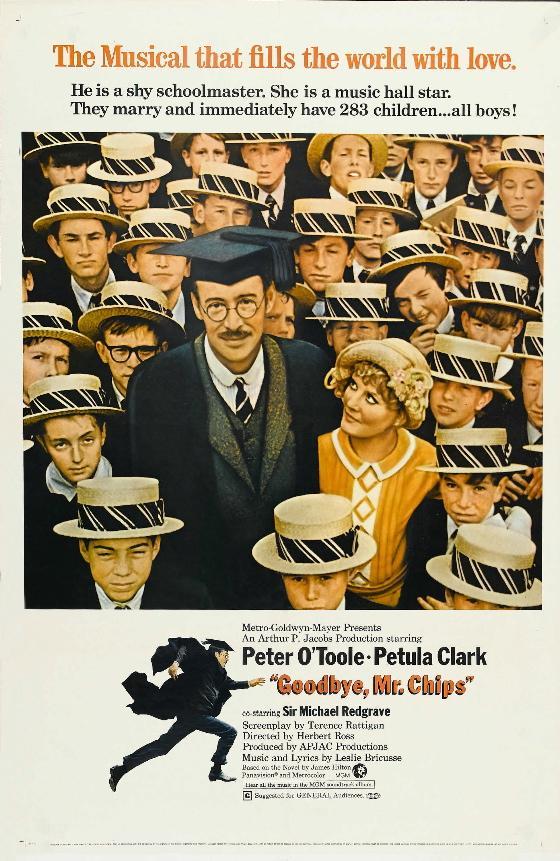 One of the most emotional and functional films as far as communication of values ​​is concerned, except for the "adventurous" moral into which many films of this nature purposefully or unequivocally fall (see The Society of Dead Poets). In large part this was thanks to O'Toole at the height of his career (again the Oscar inexplicably handed out), achieving with his "teacher" one of the most captivating symbols of peace and hope for the conflict. Inevitable World War I. Both the film (an excellent debut by Herbert Ross) and O'Toole's role would become elements of great influence for all school stories to come.
1 – Play It Again, Sam (1972)

by fate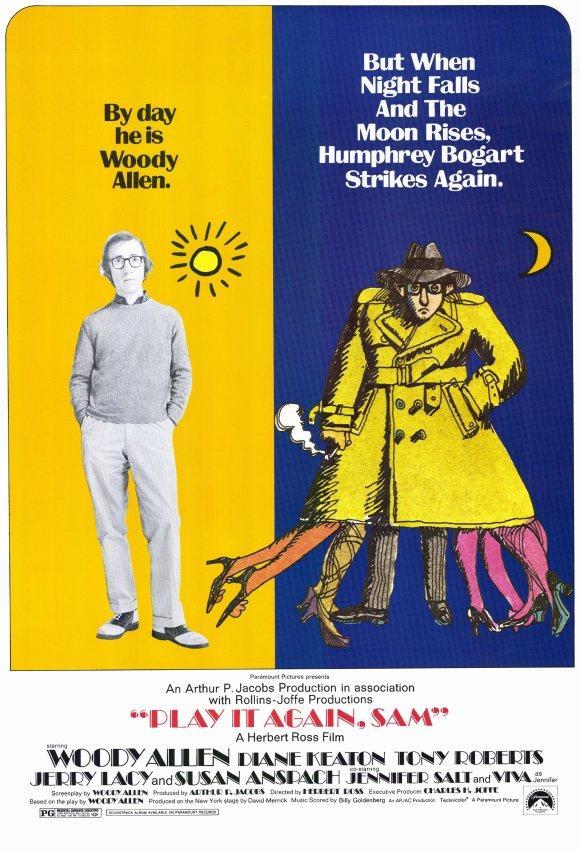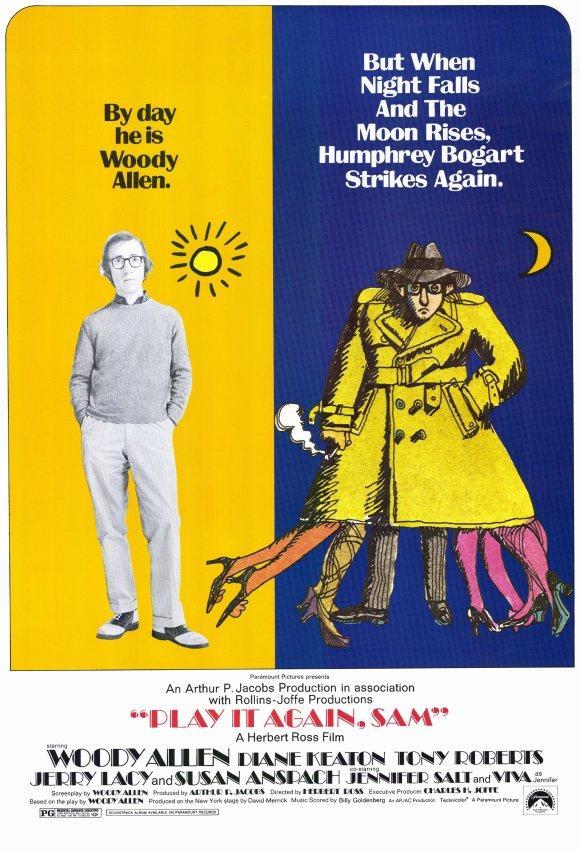 There are a lot of Alans here (the screenplay and adaptation of the stage performance created by himself), but there are also a lot of Rosses. A perfect complement between screenwriter and director, Herbert's dynamism and theatrical-film experience allowed Woody to portray his neurotic archetype in a more believable, funny and even relaxed manner, creating cinema's best parody comedy. And one of the tributes. Allen plays a "Casablanca"-obsessed movie buff who constantly hallucinates that Humphrey Bogart advises him to pick up women, but his lack of confidence makes every date a flop. an extraordinary and hilarious film.