September is here and promises warm and sunny days, but in reality the rain is already nearing the end of the good weather. However, other parts of the world continue to offer the sun that we are already starting to miss. If, like us, you are one of those who don't want to say goodbye to summer, We invite you to travel the planet in search of the most beautiful natural swimming pools. Brazil, Bolivia, California, Sydney and New Caledonia. In these places There are corners that are a true paradise and represent an unforgettable escape.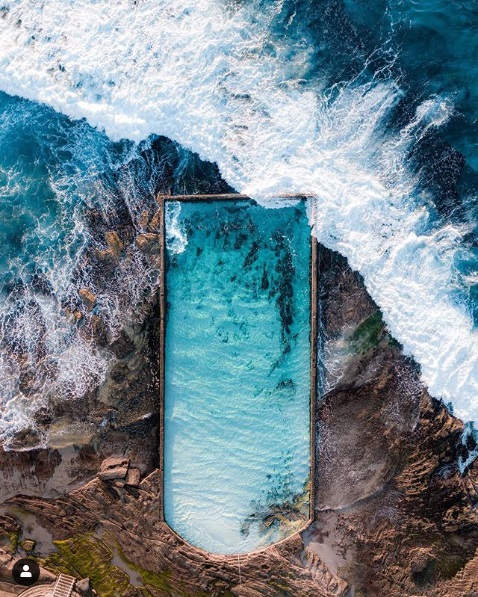 Lençois Maranhenses, Brazil
In Brazil, in the northeast of the country, there is a corner of incomparable natural beauty that seems like something out of a dream. The Lençois Maranhenses National Park It is a hidden treasure that is home to a number of natural pools crystal clear water in the middle of the dunes endless white sand.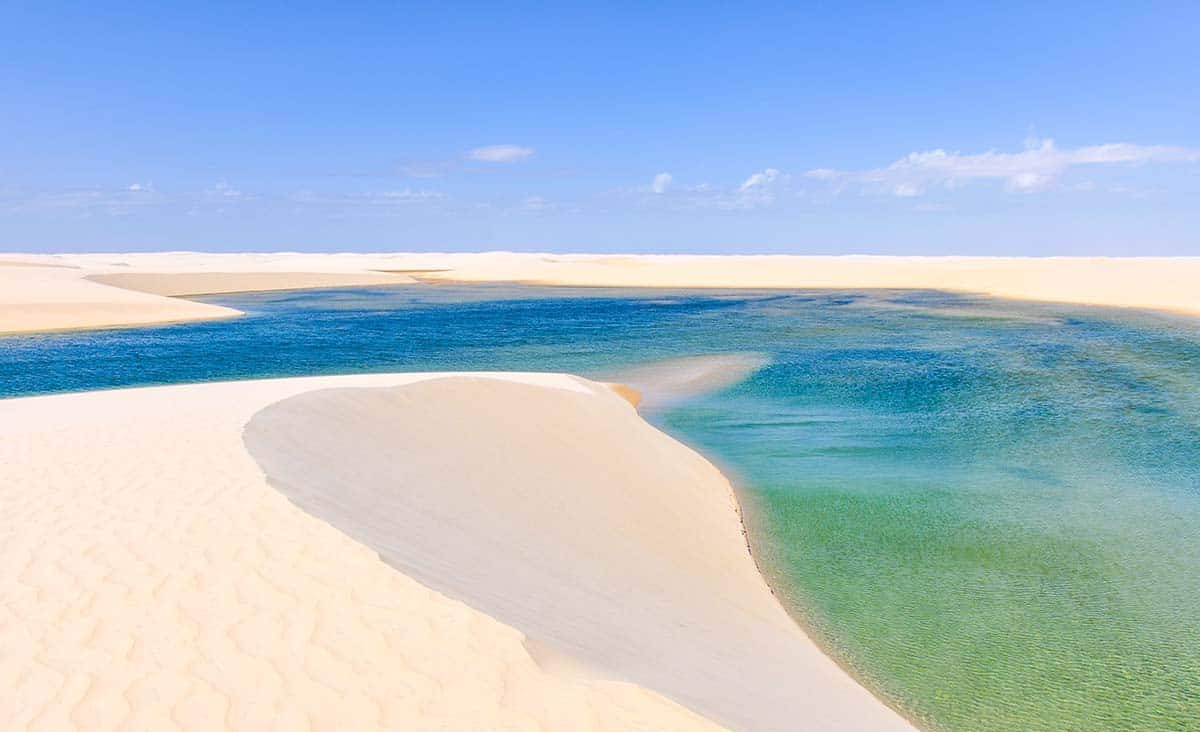 The water is strikingly clear and reflects the blue sky, creating a stunning contrast to the white sand that surrounds it. Here you can swim and paddle…are not yet as protected as the Plitvice Lakes Croatia.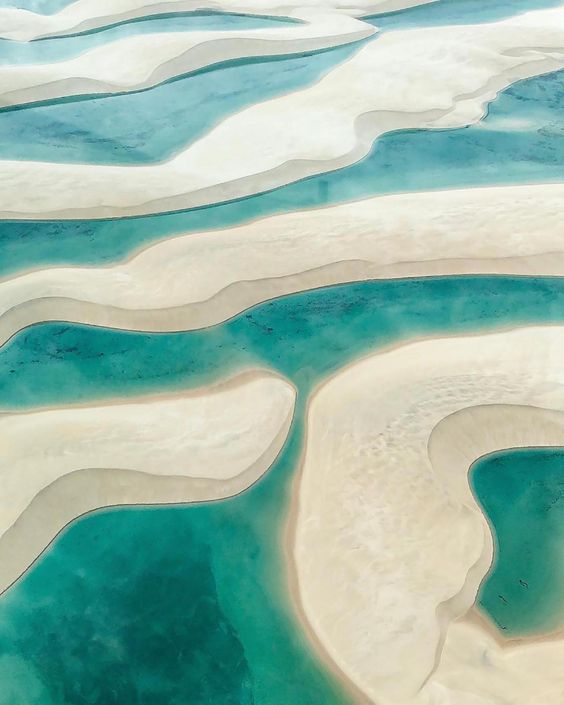 The sunbathing pools of tomorrow, Bolivia
Known for its geographical diversity, in Bolivia we find a little-used and very amazing natural gem: the Sol de Mañana basins. Located in the Bolivian highlands, they gather here Geysers, natural pools and lunar landscapes.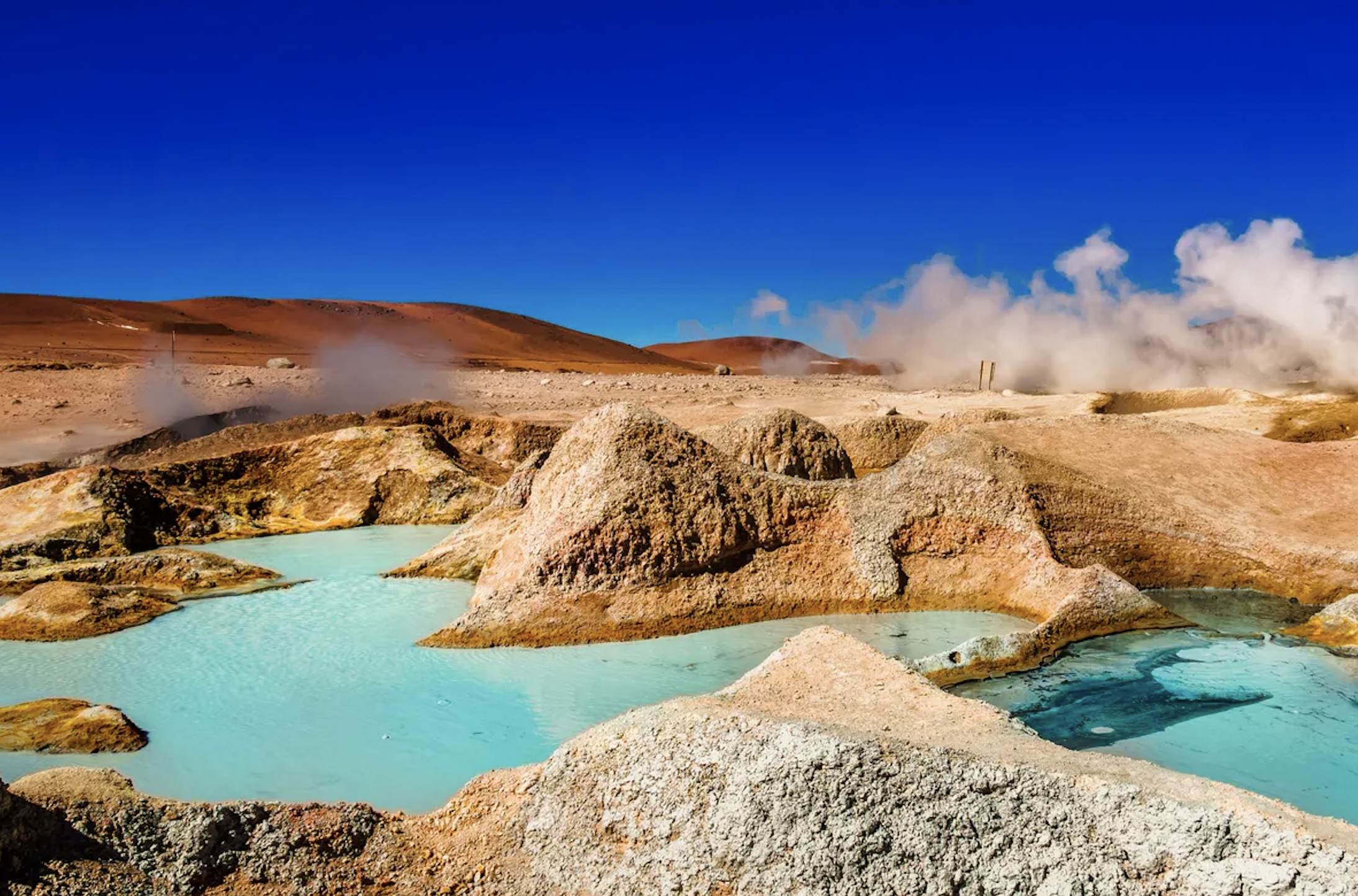 The geysers emit hot water and steam, creating an impressive visual spectacle. Natural pools offer a relaxing experience where you can immerse yourself and contemplate the beauty of the surroundings.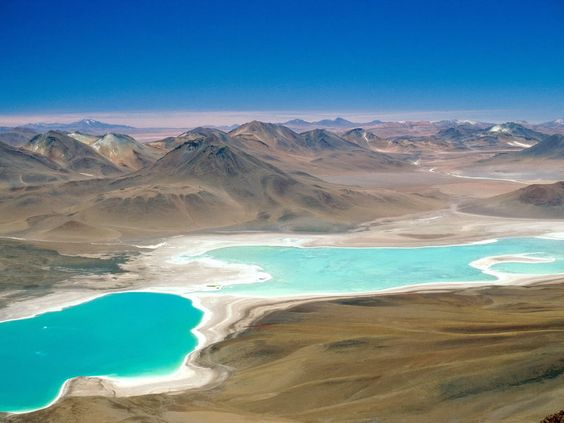 Natural aquarium, New Caledonia
A jewel of the South Pacific is New Caledonia. It is known for its white sandy beaches and clear waters, but what is perhaps less popular is its iImpressive natural pool, christened as a natural aquarium. Located on the island of Maré, the wealth of coral reefs and underwater biodiversity rivals some of the world's most remarkable marine ecosystems. Without a doubt it is the dream of it Diving lover and marine life.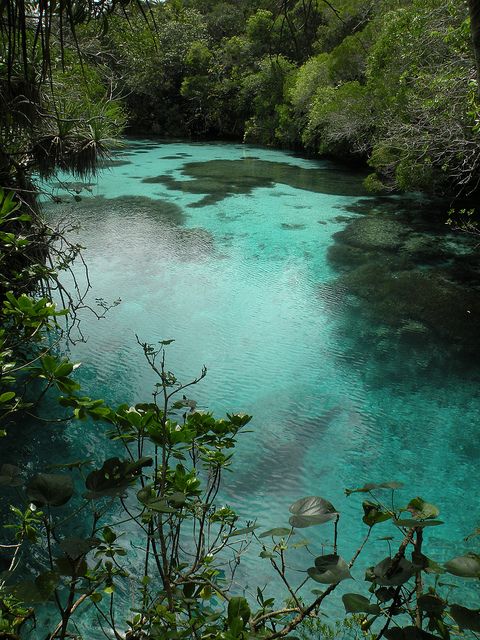 Little Sur River, California
The mouth of the Little Sur River into the Pacific Ocean in California is very special because it forms a pond that changes colors depending on the time of day. This little known (and visited) gem It's the perfect place to relax. It is surrounded by cliffs and vegetation, the sand is soft and golden and the water is crystal clear.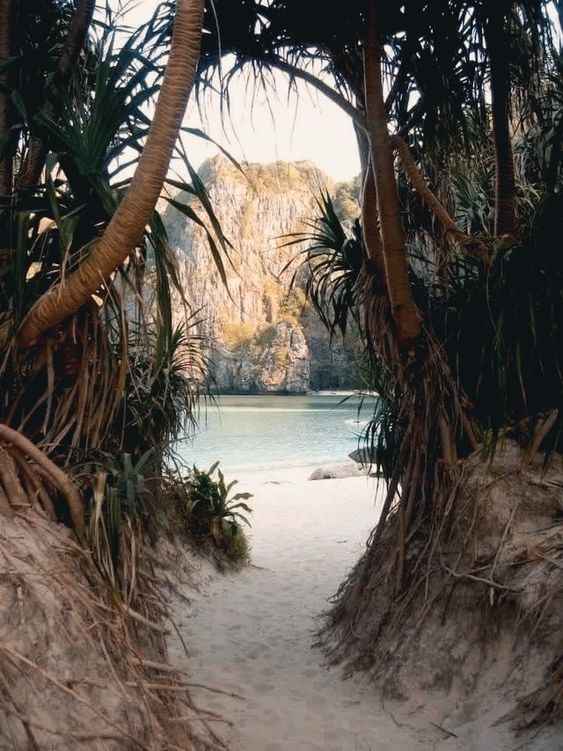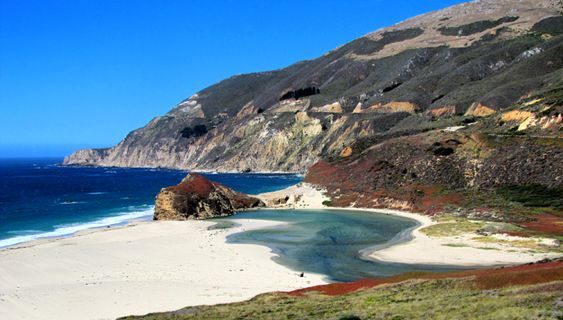 Fairy Bower, Australia
In Sydney there are several very "instagrammable" natural pools, Brontë, Mahón… However, we would like to highlight the Fairy Bower, located on the promenade from Manly Beach to Shelly Beach. Here is an idyllic one Rock pool by the sea with the statue of the Oceanids crowning the landscape. At night, the pool appears to glow due to the sodium vapor it emits, producing an intense green tone.