These are our picks for the five worst Call of Duty games in history. We're sure you'll see some of these, especially if you've been tired of IW for years. Let's get started!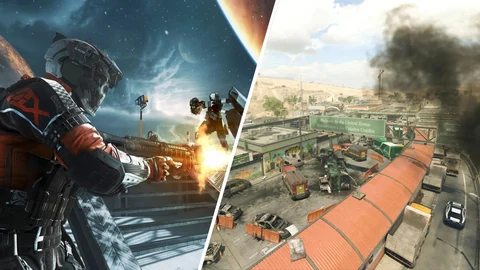 Call of Duty has gone through four main eras: the first days of World War II, CoD 4 – Ghosts (the Golden Age + Ghosts), the era of the jetpack, and now we live in the era of tac -sprint. All of these seasons have their ups and downs, but today we want to go back in time and relive some of the lowest moments. The worst CoD in the history of the franchise. You can probably guess at least a couple of obvious duds.
5. Call of Duty 4: Modern Warfare Remastered (IW)
"What? How is this possible? MWR on the worst CoD games list?" We know. It sounds crazy. CoD 4 is in the top three of all time, and there is no debate. But the Remaster set a terrible precedent for how Call of Duty could release future remasters.
They changed the maps (and changing maps like Crash and Overgrown is sacrilege), you can only buy them in a bundle with Infinite Warfare, and they added the loot box system. Adding a loot box system is bad enough in itself, but the worst part is that they release new broken weapons (which were not in the original) in the game through these loot boxes. So they take what we know and love and monetize it like pimps. A shame.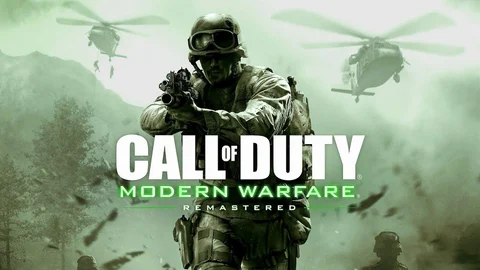 4. Call of Duty: WW2 (SHG)
WW2 admittedly evolved a lot over its life cycle, which is very unusual for a CoD game. But wow, on release it wasn't great. The in-game monetization doesn't make sense, the social area is useless, and the gameplay is very slow. Perhaps this is a direct reaction to the hate Infinite Warfare received, but the developers are clearly moving away from WW2.
In defense of WW2, London Docks is a great map, and the zombies and campaign are strong. Additionally, the War mode is one of the best new modes we've seen in a CoD.
3. Call of Duty: Ghosts (IW)
This is clearly one of the ones on the list, and probably the least received at the time. The problem with Ghosts is that it feels like one of those old MW games that had a short life, but was slightly improved for the next generation (Ghosts was the first PS4 title). There is nothing new or refined, and in comparison, we received Black Ops 2 last year. What saves Ghosts from being the worst is that the game has a great Search and Destroy (SnD) scene. Also, Vector is amazing.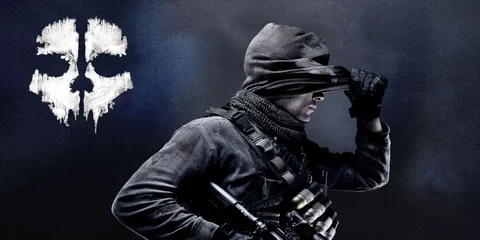 2. Call of Duty: MWII (IW)
This game has good bones, and that's what makes MWII so disappointing. The developers could have listened to their player base and simply made the changes we needed, but no, they chose to stay true to their own design philosophy. And since their own design philosophy seems to be "punish movement and eliminate the skill gap," we end up with a very campy CoD game.
Also, Santa Sena Border Crossing is the worst map in Call of Duty history.
1. Call of Duty: Infinity Ward (IW)
When Infinite Warfare was first revealed, the trailer broke YouTube records… People LOVED what they saw in IW. This is another CoD set in space, and it was released when the franchise was at its lowest point. Fans have made it clear for years that they wanted a game with boots on the ground, but instead, we got jetpacks.
The only thing that can be said in Infinite Warfare's defense is that it has a great campaign. But let's be honest, you bought CoD for the multiplayer and the multiplayer in Infinite Warfare is garbage.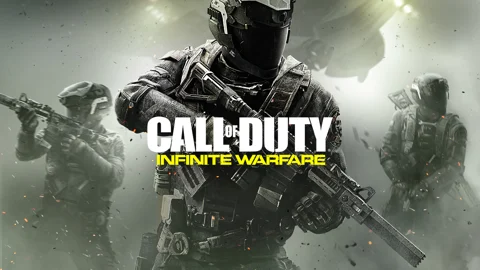 After all, you'll never want to play CoD again, but MW3 looks great (if that convinces you, here's a link to buy Modern Warfare 3).
And we should see a bit of it in the next game:
The original article was written by Jon Ramuz.
This article contains affiliate links, as indicated by the shopping cart icon.