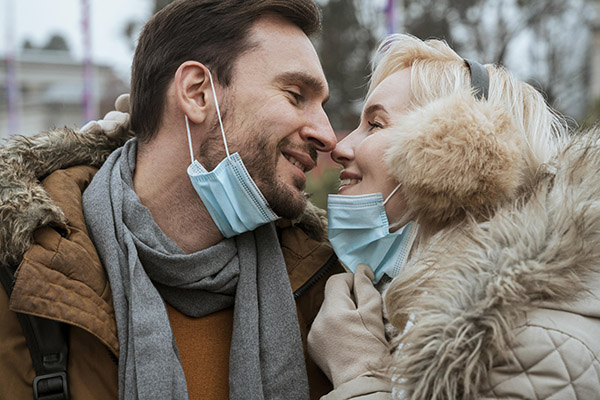 Photo: Freepik
Troels Arbøll and Sophie Rasmussen deepen the discussions ancient history of kissing and his role in disease transmission, Specifically, the researchers studied the presence of romantic-sexual kiss 2500 years before Christ in Mesopotamia.
In his article "Perspective", researchers say, kissing can not be considered a biological triggers Which causes the spread of specific pathogens. However, Arbøll and Rasmussen point to Kiss as a common practice in ancient timesto which they mention that kissing can represent a sustained effect in the spread of microbes transmitted orally, for example herpes virus (HSV-1).
As part of their research, Arbol and Rasmussen reviewed ancient DNA, cultural artifacts, and ancient medical records to show that presence of communicable diseases from which date more than 4 thousand years ago, well, they mention that the romantic-sexual kiss, although it occurs in stratified societies, may have a reason knock-on effect and involuntary in the transmission of diseases.
Similarly, other paleogenomic investigations have shown that common kissing-transmissible pathogens were present in ancient and even prehistoric historical periods, Among the pathogens found are hsv-1He epstein barr virus And this human parvovirus B19, Finally, "Perspective" is based on the findings of a study published in July 2022 science advance who linked the change in the HSV-1 lineage in ancient humans with the emergence of sexual kissing behavior during the Bronze Age. (notipress)