Something nice in the world of cars and from a journalistic point of view is that everyone – or every colleague – has their favorite, which, as we say in the media: "Yes, I would have that." In the case of a server, this model is the case the Audi R8. And of course this applies to development, design and performance, but for a series of professional experiences, trips, days on the race track and, above all, for great friends that have come from living with this sports car. The Audi R8 leaves a legacy that goes beyond that Competition or Technology: Evolution.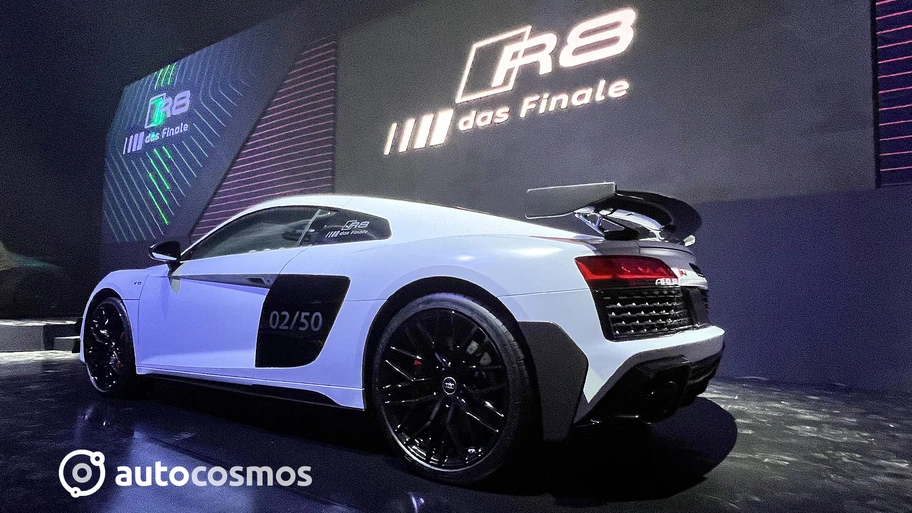 Audi R8 the finale: What a way to say "See you soon".
It is precisely on this path of evolution and development, Mexico was one of the main markets where the Audi R8 is particularly in demand; Currently, our country ranks seventh in the world in sales of sports cars, just behind the USA, Germany or Japan (first world countries). If we consider that it has enjoyed such acceptance since its launch on the national market in 2008, we have a car with one important development as a model and type of car, but also as a product.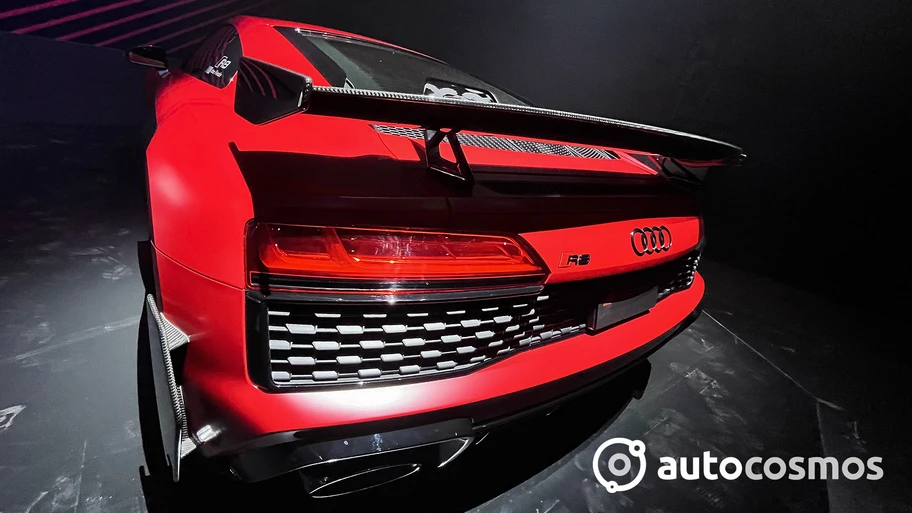 Unfortunately, today it is the case After two generations, the Audi R8 is beginning to say goodbye to its new purpose. but we'll talk about that later. Audi de México is now paying homage to the legendary sports car by bringing 51 examples specially equipped and designed for our country from its base in Ingolstadt They feature unique customizations, Audi-exclusive colors and features as well as a GT aero kit.
The paintwork is impeccable and apart from a few special details, It is accompanied by an aerokit of the GT which includes:
Carbon fiber rear spoiler
Carbon fiber side blades (top and bottom) with vehicle numbering
20-inch wheels in a glossy black finish
Ceramic brakes and calipers painted red.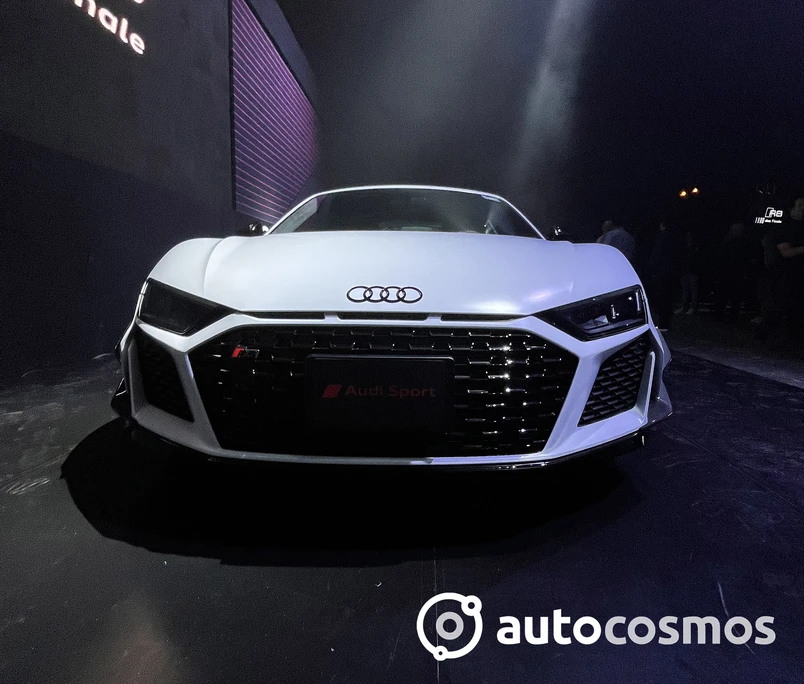 In the interior, the Audi R8 maintains the perfect tone between luxury and sportiness but now seasoned with exclusive details for Mexico:
Sports seats (shell) with Napa upholstery
Red peephole on the steering wheel
Audi exclusive floor mats with the edition name
Interior running boards and R8 the finale access lighting.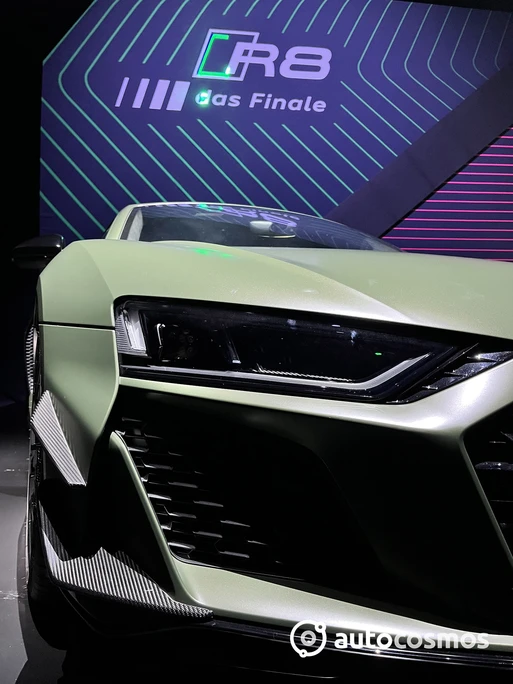 Audi R8 the finale: The strongest mechanics to make you sigh
There's only one thing more alluring than an Audi R8, and that's another R8 but with rear-wheel drive – also sold in Mexico – But this sports car had Quattro power from the start, so that was the best way to say goodbye.
Its drive configuration is the most powerful in the house, ie There is no other Audi petrol model that achieves this level of performance.; In addition, its performance figures make it one of the most powerful naturally aspirated sports cars (at least for now) without supercharging or hybridization.
Maybe one day we will nostalgically tell our partner, children or friends how explosive, addictive, challenging and seductive the V10 engine and its 610 hp pressed our swords. looking for a top speed of 331 km/h, ranges that only experienced professionals can achieve; the pleasure of accelerating in the middle of the curve with the support of Quattro or simply Enjoy everything the Virtual Cockpit menus and services offer.
Audi has many plans for the R8, the most immediate being hybridization and from now on we are more than on board Watch out for everything that may happen with the next evolution of the legendary sports car, so in the meantime: thanks and see you soon, Audi R8!
Audi R8 the finale: price in Mexico
4,999,900 MXN.