We already knew a lot about it Bugatti Bolide. We knew the extraordinary power of 1,600 hp that its huge eight-liter W16 engine delivered. We also knew that it would only be used on race tracks like the Nordschleife, where the first prototype, which is more powerful and lighter, was supposed to lap in 5:23 minutes. And now, Bugatti has revealed more details about the monocoque that serves as the base.
Bugatti ensures that the Bolide monocoque, also called the "bathtub", has passed several FIA safety tests normally reserved for racing vehicles. One of these tests, a rollover test in which a force of 7.5 tons is applied to the windshield pillars, allows some margin for cracks to form at the point of impact. Bugatti claims that the car did not suffer any cracks.
All of this safety is important in such a powerful car and will end up in the hands of customers, but that's not the most interesting thing about Bugatti's statement. The brand also pointed out that the Bolide's monocoque is present "Developed according to the same high requirements (FIA LMH) than the cars that take part in Le Mans".
This point seems to be implied again a connection between the Bolide, the Circuit de la Sarthe and the 24 Hours of Le Mans. After all, the model's initial announcement included an estimate of how long it could be on this path. And two years later, before the 2023 edition of the race took place, he did some demonstration laps. Now comes Bugatti and tells us how close the final model is, technically speaking, to the hypercars that were involved in it.
All of this isn't even a foretaste of Bugatti being encouraged to compete in the WEC's top category, but it still makes us think. The Bolide is the ideal archetype of what the "Hypercar" regulations should be, a racing car that clearly expresses its brand's DNA from every angle. It would already be more than fast enough to keep up with the other vehicles in this category, and now it is proving to be safe enough too.
What would happen if Bugatti developed another version of the Bolide "ex profeso" for this competition? something like this Aston Martin Valkyrie, which at the time was supposed to exist as both a road sports car and a Le Mans prototype?
The truth is that the W16 wouldn't fit into the current LMH regulations at the rear, but A variant with a smaller engine would still be feasible. Porsche won the 24 Hours of Le Mans three times in the 2010s with a V4 that was not installed in any of its road models.
Aside from that, The performance brands of the Volkswagen Group have not shied away from competing against each other in this competition: Not only did the 919 Hybrid compete with the Audi R18, Porsche's new 963 was also scheduled to compete against a prototype canceled by Audi and go head-to-head with Lamborghini next year. That leaves plenty of room for a hypothetical Bugatti Bolide, even if it sounded very different than the one sold to customers.
But although a Bugatti Resistance program seems interesting to us, it is very unlikely that it will materialize in any way, not even as an evolution of the Bolide. That's what we'll say here for now There are enough reasons to invest the eight-figure amount someone pays for it in a competitive project.
Best Amazon Deals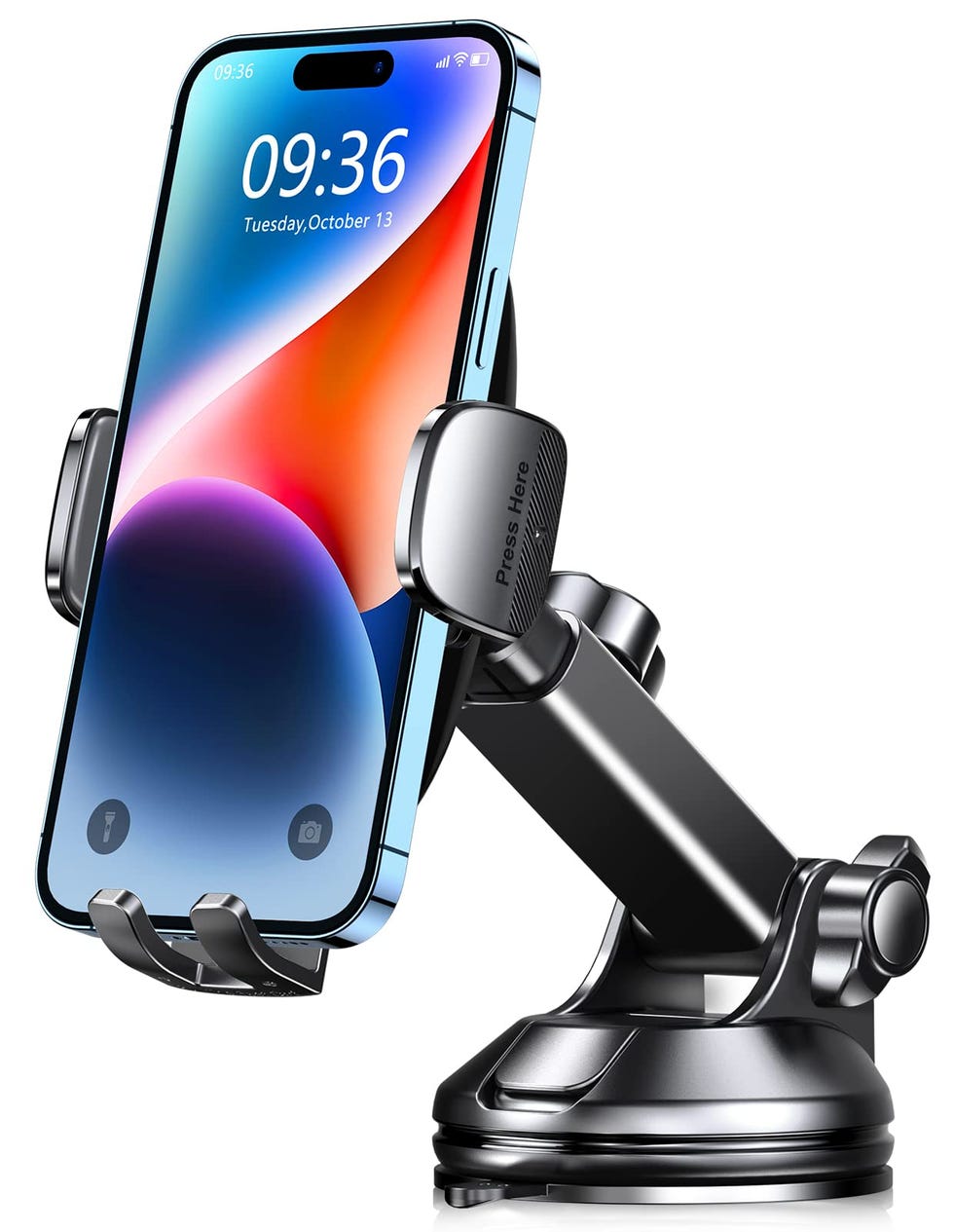 CIRYCASE mobile phone holder in the car with ultra-strong suction power from CIRYCASE
Now 15% discount
Photo credit: Amazon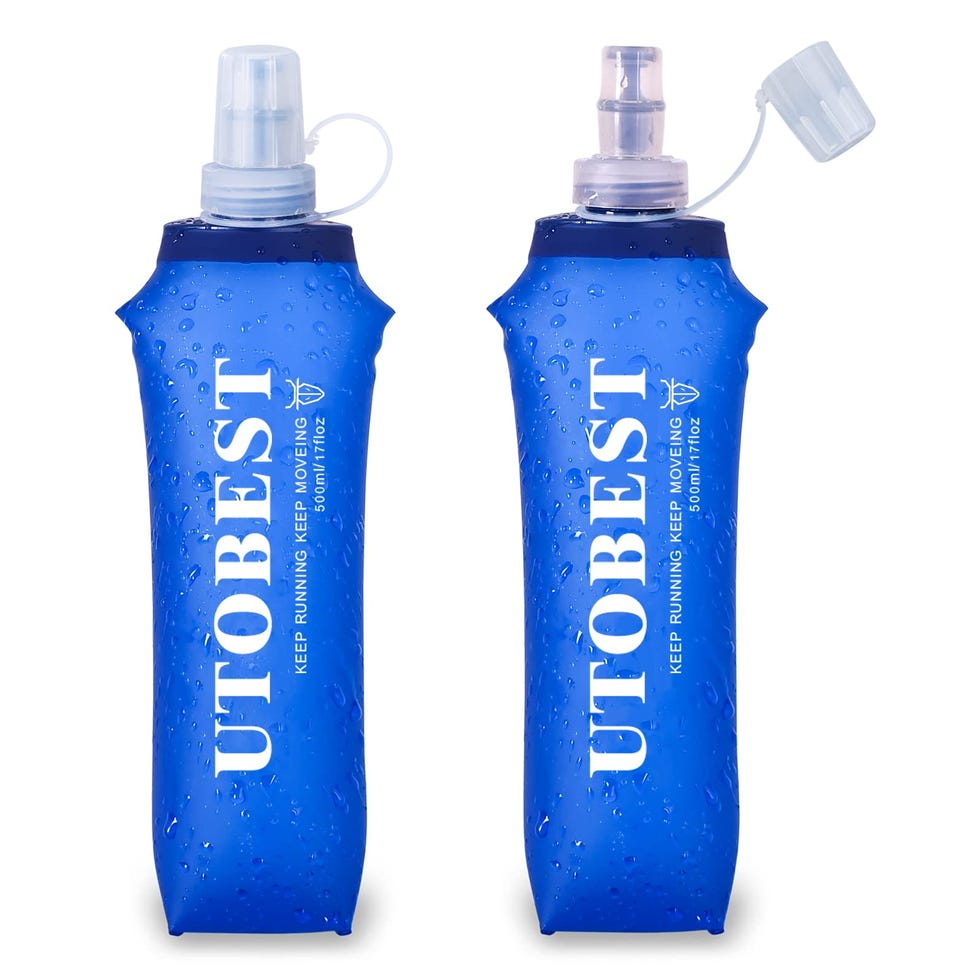 UTOBEST Flexible Drinking Bottle (500 ml – Pack of 2)
Now 25% off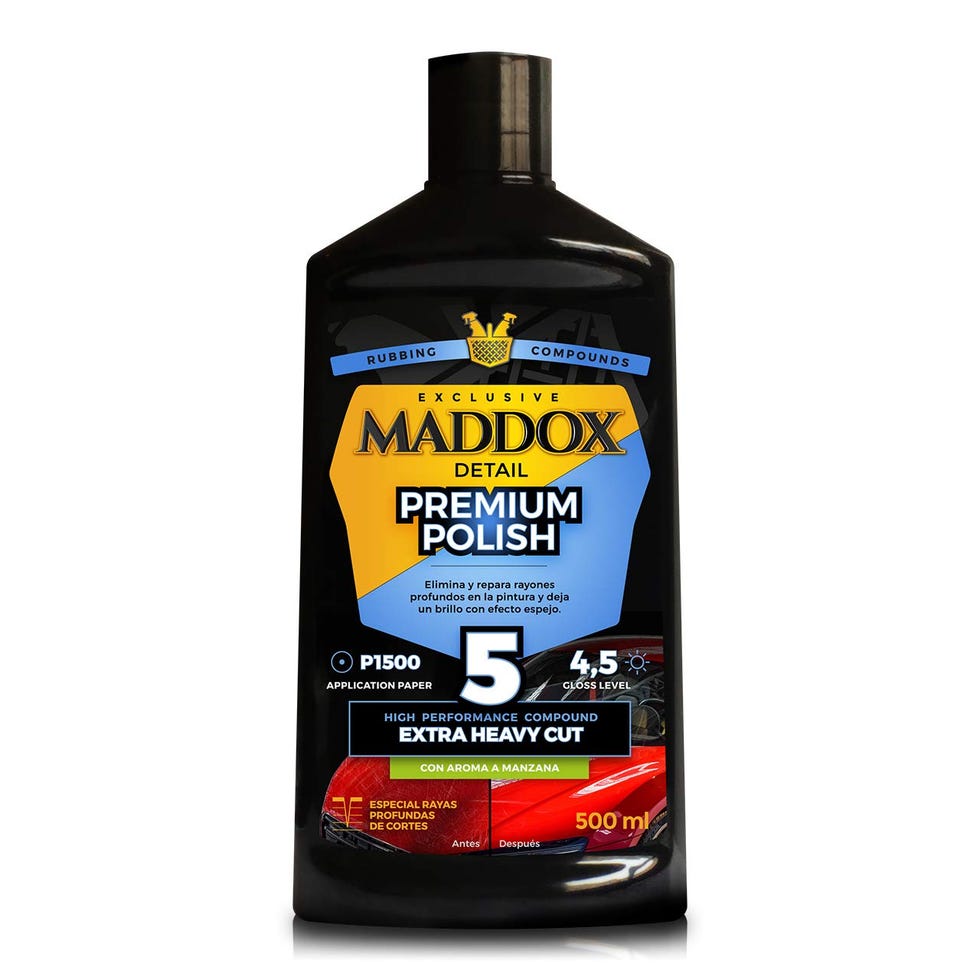 Maddox Detail Maddox Detail high performance scratch polish for cars
Photo credit: Amazon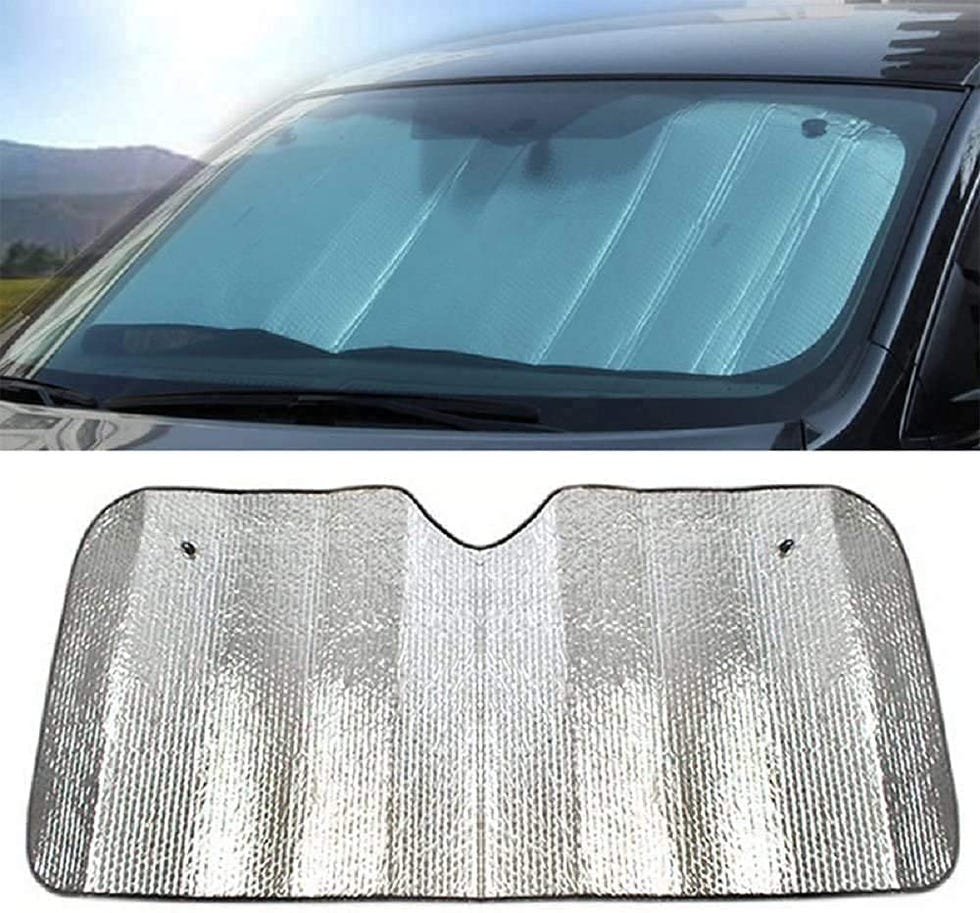 ISDI Universal Foldable Car Sun Shade with Suction Cups
Now 11% discount
Photo credit: Amazon
Specialized enthusiast in engines, competition, history and automotive technology. Eternal learner also in the new sector of sustainable mobility. Journalism graduate with several years of experience talking about four wheels.