If we also take into account that BYD is one of the largest battery suppliers in the world, the autonomy of this sedan promises
Efficiency is a key concept in the world of electric mobility and a way to increase it Improving vehicle aerodynamics, since lower wind resistance means lower energy consumption and therefore an increase in autonomy. Today, the Mercedes-Benz EQS is the king of aerodynamics in the luxury sedan segment with a drag coefficient of just 0.20. But that could soon change.
At least that's what the Chinese manufacturer BYD assures and promises a Cd coefficient of only 0.195 for its future Yangwang U6 electric sedan, with which it wants to compete with competitors such as the Mercedes-Benz EQS, Tesla's Model S Plaid and the Lucid Air.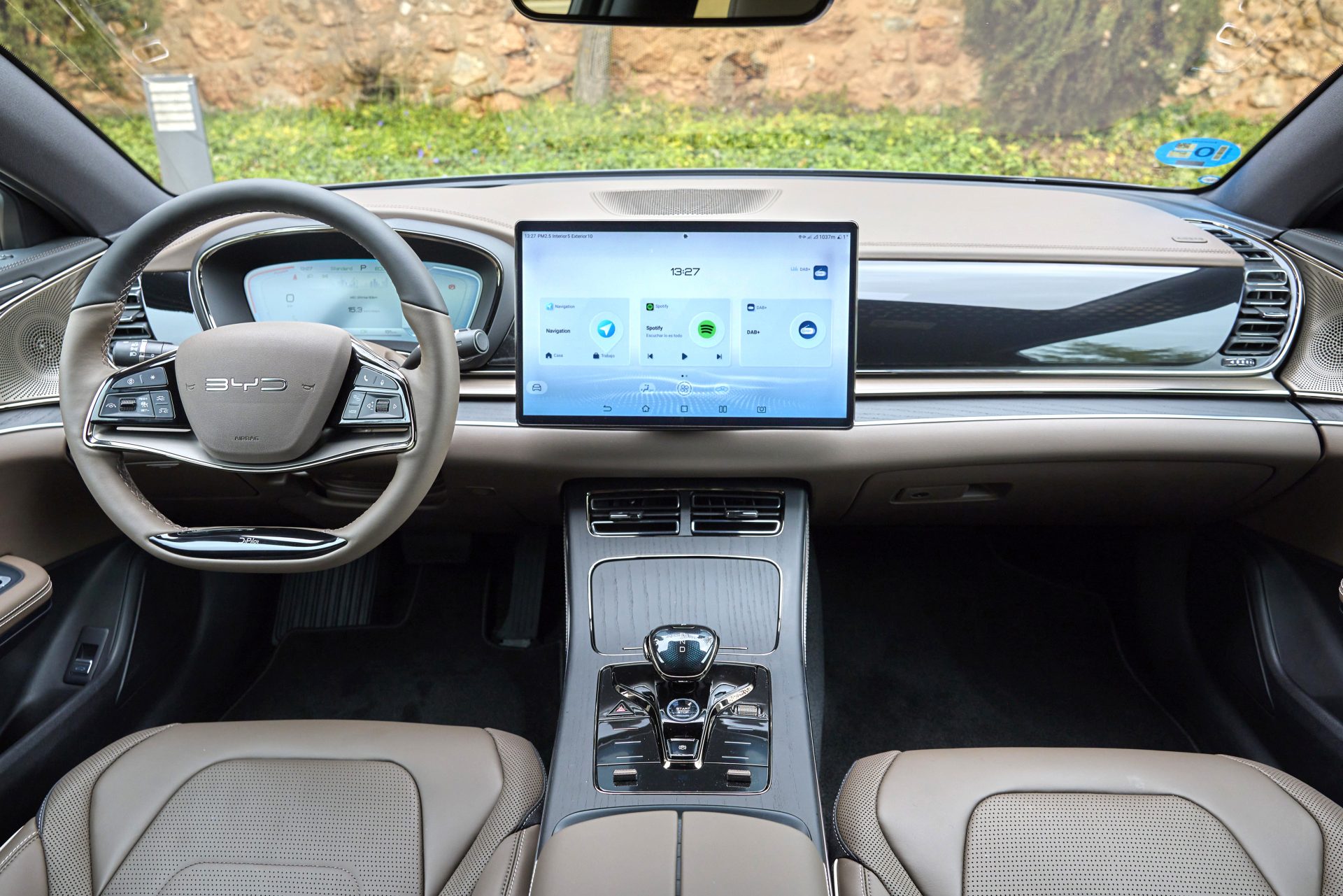 This statement was recently published by Chinese media and made by BYD during the annual academic conference of the China Automotive Aerodynamics Committee, where the company would have confirmed the imminent launch of the Yangwang U6 in this market. To give us an idea: With a Cd value of 0.195, the new BYD sedan would be ahead of the Nio ET7 (0.208 Cd-), the Tesla Model S Plaid (0.208 Cd-), the Lucid Air (0.208 Cd-) in this section. 21 Cd-) and others are of course also from the Mercedes-Benz EQS -0.20-. And it would be the first vehicle that could be precisely located below this symbolic value of 0.20 Cd.
What exactly is the aerodynamic coefficient that manufacturers mention so often?
The aerodynamic coefficient measures the resistance created by the air that a vehicle must overcome in order to move forward. When this coefficient is low because resistance is less, the vehicle requires less energy to move forward. If, on the other hand, it is higher, it means greater energy consumption and, as a result, a reduction in autonomy and a fixed amount of stored energy. in the battery pack.
BYD has been working on several Yangwang models for some time, such as the U8 and U9, and now it seems that it is the turn of the U6. Although very little is currently known about this future electric sedan from the Chinese manufacturer, some leaked images show that it will have roughly the dimensions of a BMW i7. Its design also features some distinctive aerodynamic details, such as retractable door handles, virtual rearview mirrors, hubcaps and an active rear spoiler.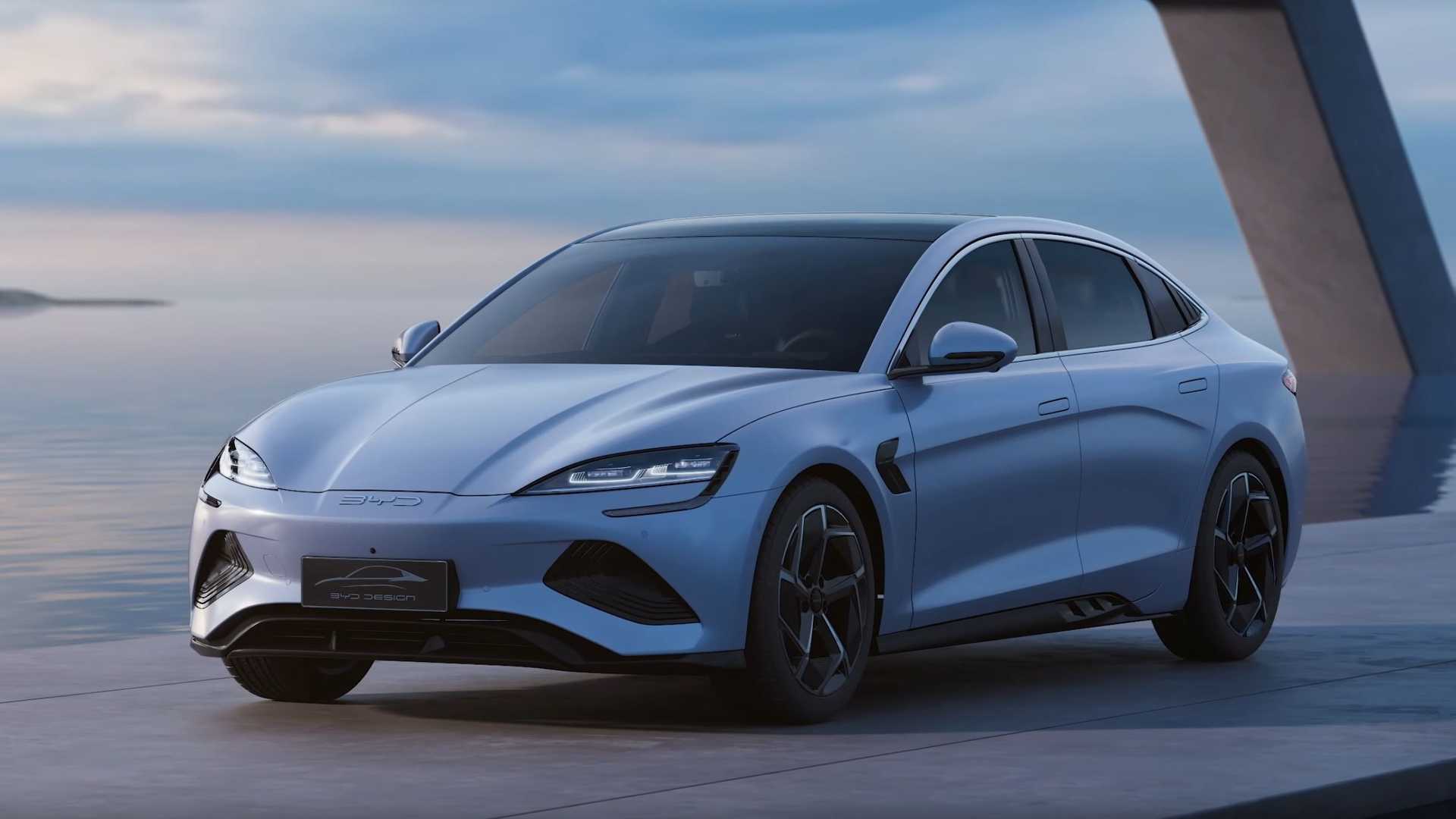 It is currently unknown when the Yangwang U6 will come to the Chinese market, but the media in this country assumes it will The price will be around 800,000 yuan. Around 100,000 euros.