As agreed today by the Municipal Governing Board
It plans to carry out around 19,000 control actions and inspections in 2023 as well as 5,000 food and water samples to guarantee public health in the city.
It is the basis of the district councils and the municipal health inspection services of Madrid Salud to carry out control in a regular and proportional way to the risk of the different activities, without prejudice to other actions outside the plan.
Its programs include food safety in restaurants and stores, nutritional assessment of school menus, prevention of risks to public health in activities, control of children's centers, and the welfare of companion animals.
The Governing Board of the Madrid City Council has today approved the Plan of Scheduled Inspections and Activities for Public Health (PIAP) for this year, which organizes the activities of official controls and sanitary inspections related to food safety, of establishments whose It affects the activity. At centers dedicated to public health and animal health and safety, as reported by Inmaculada Sanz, representative of security and emergencies and municipal spokesperson.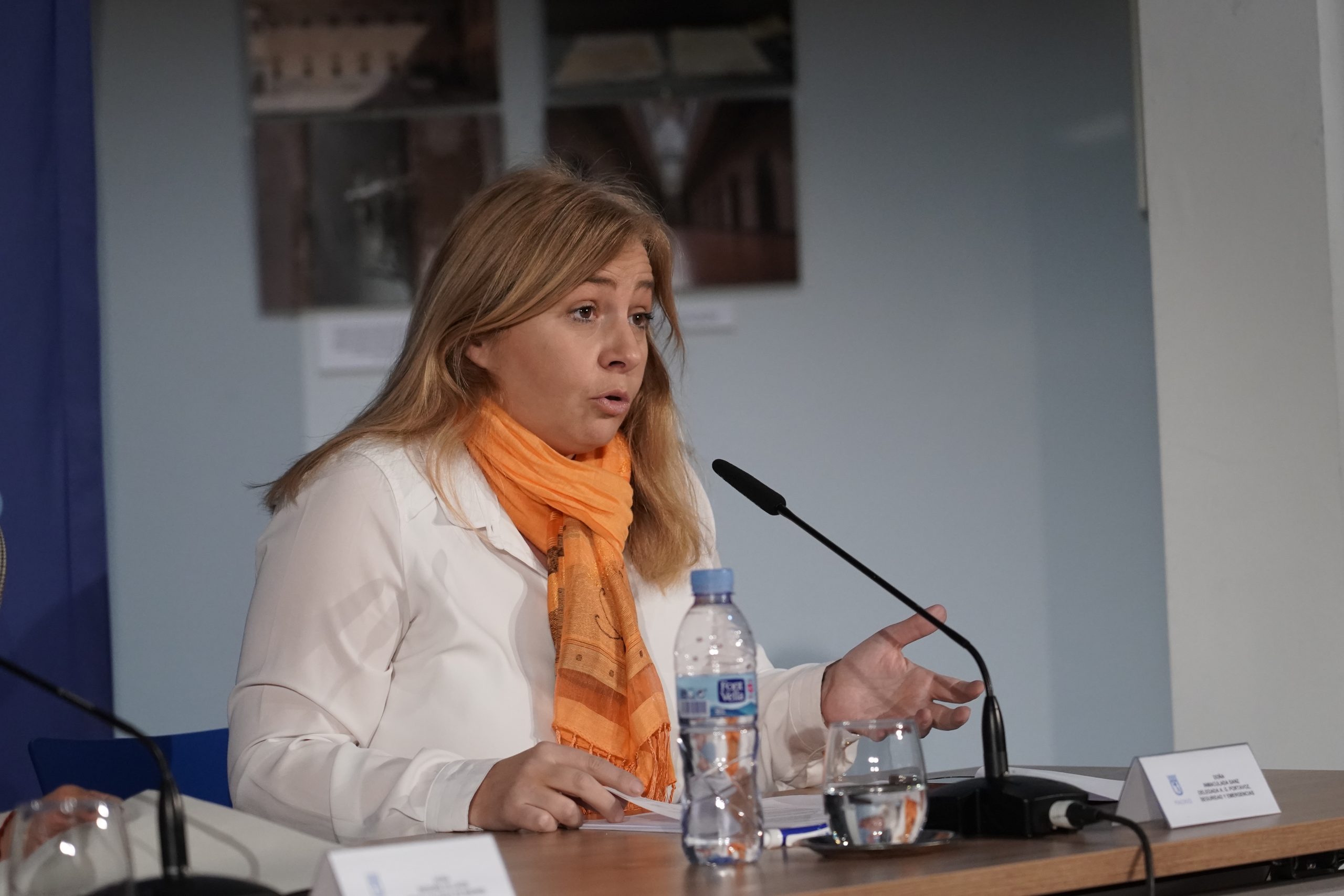 This plan constitutes the basis for the municipal health inspection services of the 21 municipal district boards and the autonomous body Madrid Salud, which carry out official control on a regular basis and without prejudice to suspected non-compliance, in proportion to the risk associated with the activities of the various sectors. – Actions to be taken outside the scheme in case of compliance, denunciation and claim or for other reasons that inspection services deem fit.
It begins with a global and integrated approach to order municipal actions of official control and inspection in these matters and areas to ensure that they are of the highest technical and functional quality as well as among all are carried out with uniformity and coordination. Inspection Services.
The main purpose of the planning of inspection and program activities in the field of public health is to guarantee the sanitary conditions of the city's establishments in terms of public health; Serve as a basis for the District Councils and the Municipal Health Inspection Services of Madrid Salud to carry out official controls on a regular, coordinated and proportional basis for the risk associated with the activities and ensure that these controls are of the highest technical and functional, and , finally, to be the means for continuous improvement of the activity of inspection and official control.
The plan, which is part of the Sustainable Development Objectives (Objective 3, Health and Well-being) of the 2030 Agenda in the city, has been drawn up by the autonomous body Madrid Salud within the framework of its powers and will be executed by all. Municipal sanitary inspection services.
Planned Inspection and Sampling
During this year, a total of 18,850 official control actions and inspections are planned in public health matters, as well as 5,000 samples of food, water for human consumption and recreational water.
In 2021, the previous year with closed statistics, the Madrid Salud municipal body carried out a total of 16,260 inspections in restaurants and shops to prevent and control food risks in the city. In addition, it provided a swift and effective response to 232 food emergencies with an average response time of 49 minutes. For the 243 disciplinary proceedings related to food safety, all were resolved in time, including 79 of them by adopting preventive measures.
PIAP Program
Among the PIAP programs, there is a program related to the nutritional assessment of school menus, which aims to promote healthy and sustainable diets among children and adolescents in schools and nursery schools.
Official food control cases will be carried out in establishments for the preparation, sale and service of food and beverages such as restaurants, bars, cafeterias, school canteens, companies and the like, retail food establishments, wholesale establishments of Mercadrid food. unit and food transport.
In respect of establishments having an impact on public health, surveillance and control target beauty centres, barbers and gyms, nursery schools, child care and recreation centres, swimming pools, spas and spa Urban centers, tattoo, micropigmentation and piercing centers, tanning centers and facilities are at risk of spreading Legionella. Similarly, sampling of the quality of recreational water and facilities at risk of legionellosis is considered.
In terms of animal health and safety, to guarantee public health and the health and well-being of animals, the conditions of establishments for the sale of companion animals, veterinary centers, hygienic treatment centers for animals, housing, center care facilities, pet training Schools and equestrian centers for leisure or sporting purposes.
Finally, the implementation of preventive measures still in force to combat SARS-CoV-2 will continue to be verified, with specific programs for verification of prevention and containment measures in activities that welcome the most vulnerable groups . ,
Security and Emergencies Representative and Municipal Spokesperson, Inmaculada Sanz