If Taylor Swift's songs are known and world famous for anything, it is for detailing and revealing situations she experienced with her various partners. Since the age difference, she was more in love at the end of a new relationship, such as later with Joe Alwyn.
A fairly private relationship, with very few public appearances, it seems we may now learn a little more about the former couple's dynamic. "You're Losing Me", a new single which is part of the exclusive sales album from their current tour, Midnight's (Til Dawn Version), She gives clues about the final moments of her relationship with Alwyn, in which an engagement is revealed.
"We thought the cure would come in time, now, I'm afraid it won't", Taylor begins in the first verse. It continues with "Now, I sit in the dark wondering if this is the time".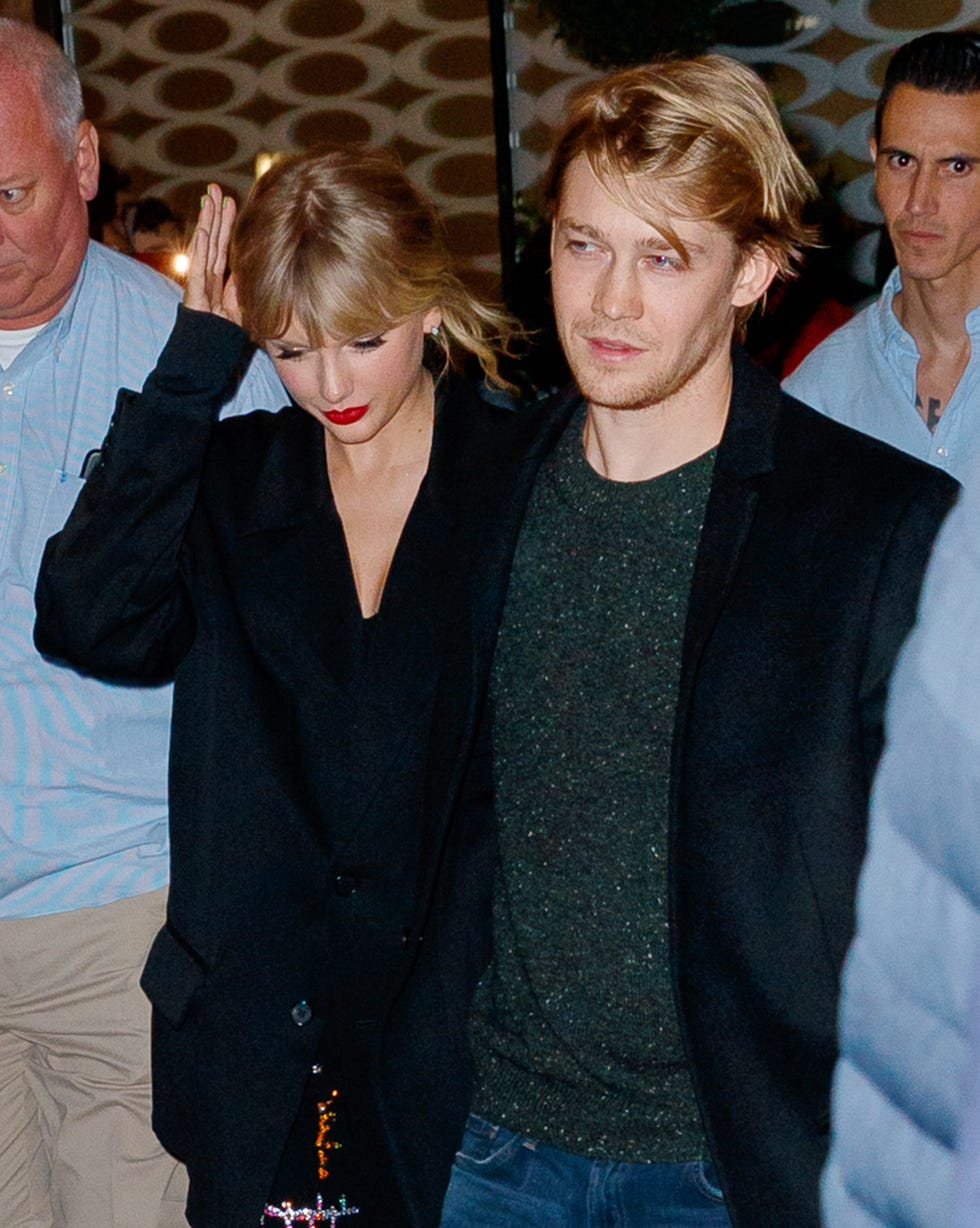 Taylor Swift and Joe Alwyn in 2019
Jackson Lee // Getty Images
The chorus makes it clear, or at least implies, that it was Jo who was responsible for ending it and Taylor has no choice but to say goodbye, "I can't find my pulse / My heart Won't start again because of you / Because you're losing me."
But if there was anything bleak throughout the song, which has more than confirmed a "secret" engagement, it was the following devastating confession: "I Won't Even Marry Me / A Pathological Pleaser / Who Just Wanted You To See Him",
This final stanza would confirm what had been the biggest rumor about the then-couple, a possible marriage commitment that was neither confirmed nor denied. Nayak and even a theory that the wedding was conducted in secret. The breakup was confirmed in early April this year, although everything is pointing to the two parting ways months ago.
But love is something Taylor needs to live with and she's already engaged to a new partner, singer Matty Healy, who has been spotted at several Taylor concerts in recent weeks while sharing time with her parents. Seen in