There are several characters from the DC Universe who will be helping Ezra Miller's scarlet speedster on his journey through the multiverse in The Flash, which hits theaters June 16. Now, new official images from the film confirm that two characters from Arrowverse will be part of the cast.
This has been confirmed by Warner Bros. Discovery via a battery of official images from the Andy Muschietti-directed film that will turn the DC Multiverse upside down. In the picture, Miller's Barry Allen is accompanied by Rudy Mancuso's Albert Desmond and Saoirse-Monica Jackson's Patty Spivat.
Rudy Mancuso and Saoirse-Monica Jackson as Albert Desmond and Patty Spivot in #TheFlash pic.twitter.com/bK28LWsDoz

— Home of DCU (@homeofdcu) May 15, 2023
Rudy Mancuso will play Albert Desmond, the historian and former CSI investigator who brought Tom Felton, Draco Malfoy, to life in Harry Potter in the third season of The Flash, the series aired by The CW and which is about to end. The character, who was previously unknowingly Doctor Alchemy and a servant of Savitar, eventually joined the team led by Barry Allen.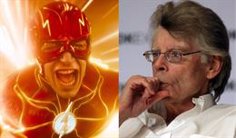 For her part, Saoirse-Monica Jackson plays Patti Spivot, played by Shantel VanSanten in season 2 of The Flash starring Grant Austin in Arrowverso, her love interest with Barry Allen.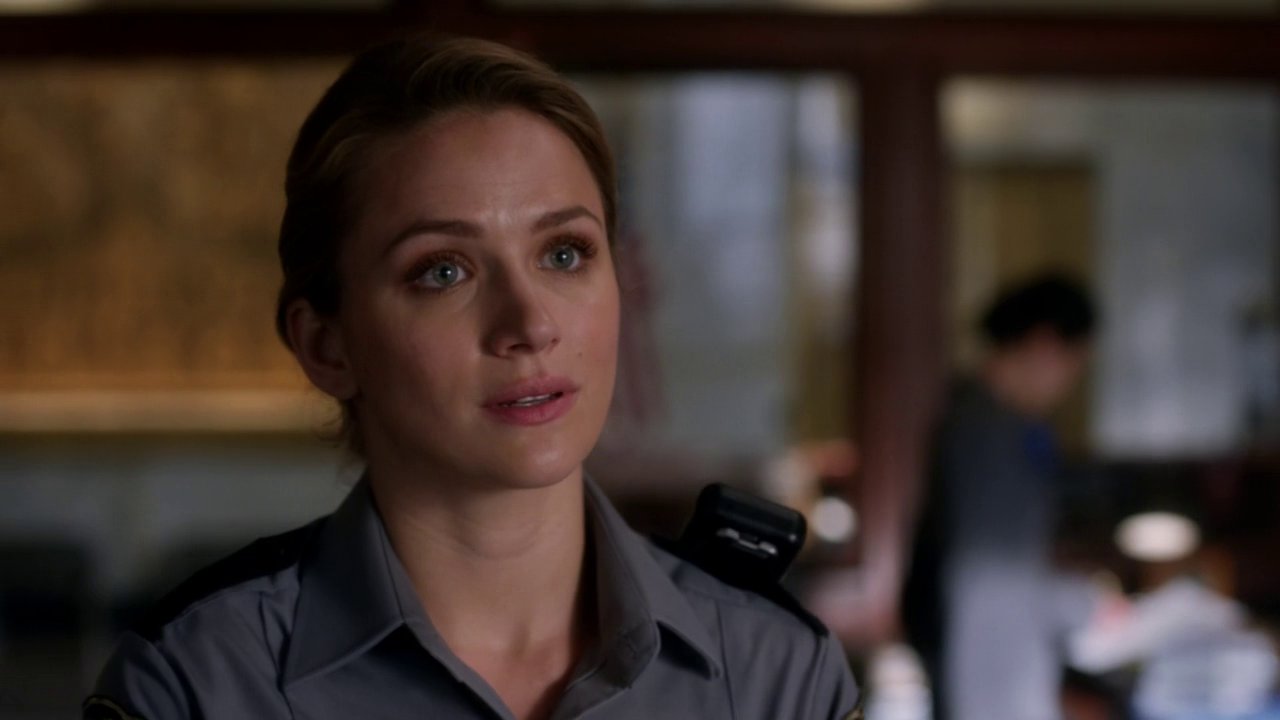 The two will star alongside Ezra Miller's hero in a film that will also recover Michael Keaton's Batman and Ben Affleck's The Dark Knight, before opening the way for a new era of the DC Universe that James Gunn and Peter Safran are already working on. which will begin when Superman: Legacy hits theaters on July 11, 2025.
Sasha Calle as Supergirl, Kiersey Clemons as Iris West, Antje True as Fa-Ui and Ron Livingston and Maribel Verdoo as Barry Allen's parents are the other faces who complete The Flash's cast.