An incident occurred on the Black Sea coast that shocked the Crimean Peninsula in the city of Yalta after the death of the "Hachiko of Crimea" was confirmed.
Likewise, the dog named Mukhtar, who lived on the street with his owner after an accident, died. The dog's owner, who worked as a lifeguard, drowned in 2011.
Since then, the dog has been looking at the horizon of this coastal region, waiting for the man to appear. Known as "Hachiko", in reference to the Japanese dog of the Akita breed who waited for his master about nine years after his death, Mukhtar was a stray, loving and, above all, loyal dog.
Neighbors mourn Crimean Hachiko
This is how Mukhtar became friends with Viktor Malinovsky, a street trumpeter. According to local media, Mukhtar accompanied the musician with his barking while he performed Frank Sinatra songs.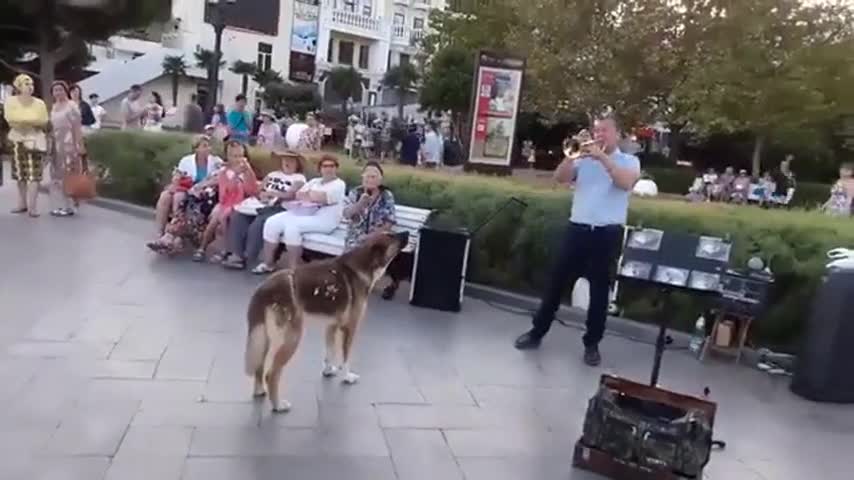 According to witnesses, Mukhtar was affectionate with passers-by and tourists in the area. After learning of the dog's death, residents organized a collection to erect a statue in his memory.
Immediately afterwards, residents asked Yanina Pavlenko to submit this unique application. "It is a great loss for us because Mukhtar knew and loved almost everyone who came to our city." Pavlenko specified, noted RT.
The local government assumed that the monument would be placed at the very port embarkation point, where the dog used to wait for its owner.
The story of the real Hachiko
Without a doubt, Mukhtar's death was reminiscent of the story of Hachiko. It's worth mentioning that the story dates back to 1924, when the dog's owner took the train to work every day but died of a cerebral hemorrhage.
Hachiko, which means "Mr. Eight", was not discouraged by his delay and waited for his owner for ten years.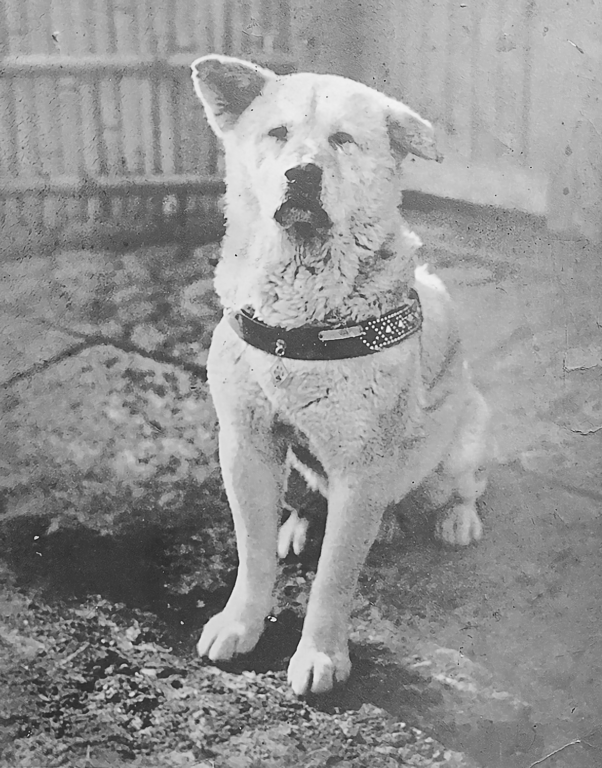 In this context, his story became known through the film Always by your side which starred Richard Gere in 2009, whose character was inspired by university professor Hidesaburo Ueno, an academic at the University of Tokyo and the real owner of the Akita.