Honda is redefining the concept of the electric city scooter by looking to its past. The new Motocompact It is inspired by the Honda Motocompo, which the Japanese company manufactured and marketed between 1981 and 1983. Now this design has been updated with more compact and foldable dimensions, so it hardly takes up any space when not in use. It was designed and developed by Honda engineers in Ohio and California with an innovative approach to personal electric transportation.
Handlebars, saddle, footrests and rear wheel are hidden in the main body, forming a compact module. When folded it is 74.2 cm long, 53.5 cm high and only 9.4 cm wide with a total weight of 18.7 kilos and has a comfortable carrying handle. Due to these dimensions and low weight, it is easily stackable and can be stored in the trunk of a car, transported on public transport or stored in small places.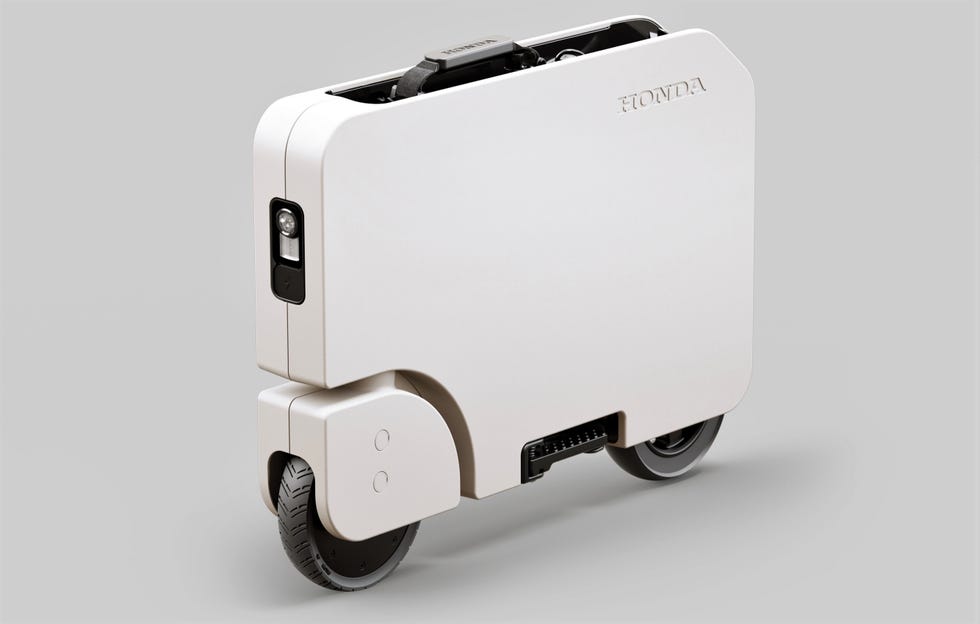 Designed with maximum comfort and functionality in mind, it features a comfortable seat, easy-grip footrests, integrated storage, a digital speedometer and a charging indicator. The user can adjust personal settings via an app, including lighting and driving modes via the standard Bluetooth connection.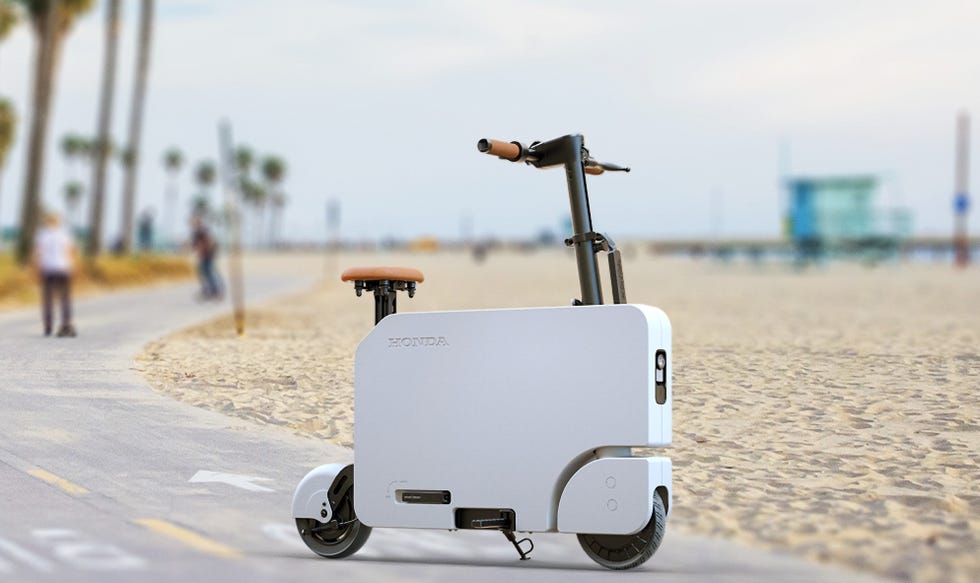 With front wheel drive
Contrary to what is common with scooters of this type The Honda Motocompacto has front-wheel drive. Its motor offers 490W of power and a range of around 20km on a single charge, which can be done in 3.5 hours using a standard 110V socket, as is common in the USA. Its top speed is 25 km/h. and its design has allowed Honda to register no fewer than 32 patents.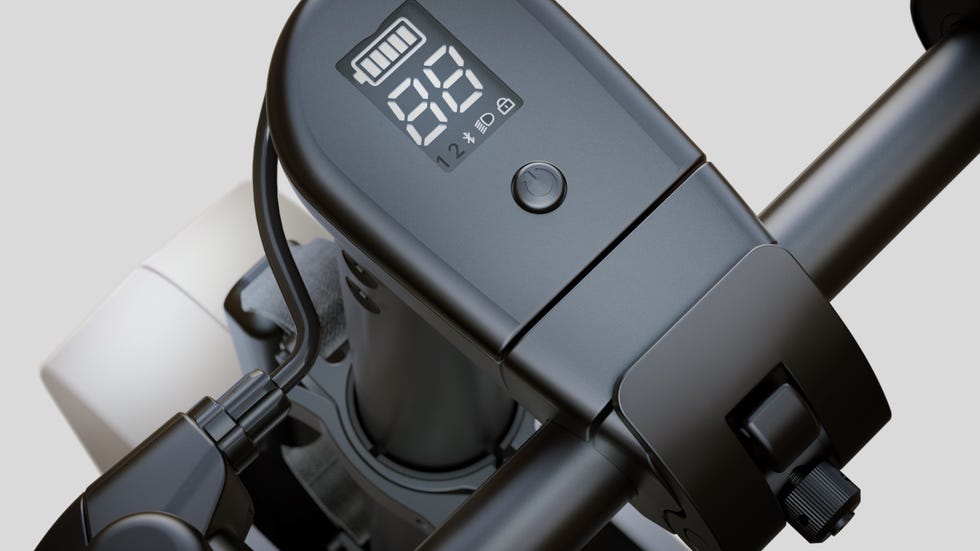 Motocompact was designed to be easily customized using stickers and masked areas. It is available with a fun and functional accessory line that includes suitcases, backpacks, clothing and other accessories. The Honda Motocompact It will go on sale in November at Honda and Acura dealerships in the United States at a price of $995 excluding taxes.