The RainSaucer is an invention of Thomas A. Spargo and Mitchell T. Wenger, it is presented as a practical and economical solution for rainwater harvesting. This device, which looks like an inverted umbrella, is ideal for installing in gardens or balconies, especially in houses that do not have access to more complex rainwater collection systems.
Features and Benefits of RainSaucer
RainSaucer stands out because of its simplicity and autonomy. It does not require a connection to a roof, gutter or drain, and its assembly is simple, requiring no special maintenance. Consisting of a food-grade polypropylene soucoupe, a tube and a fine mesh filter, this device is windproof and efficient in extracting water.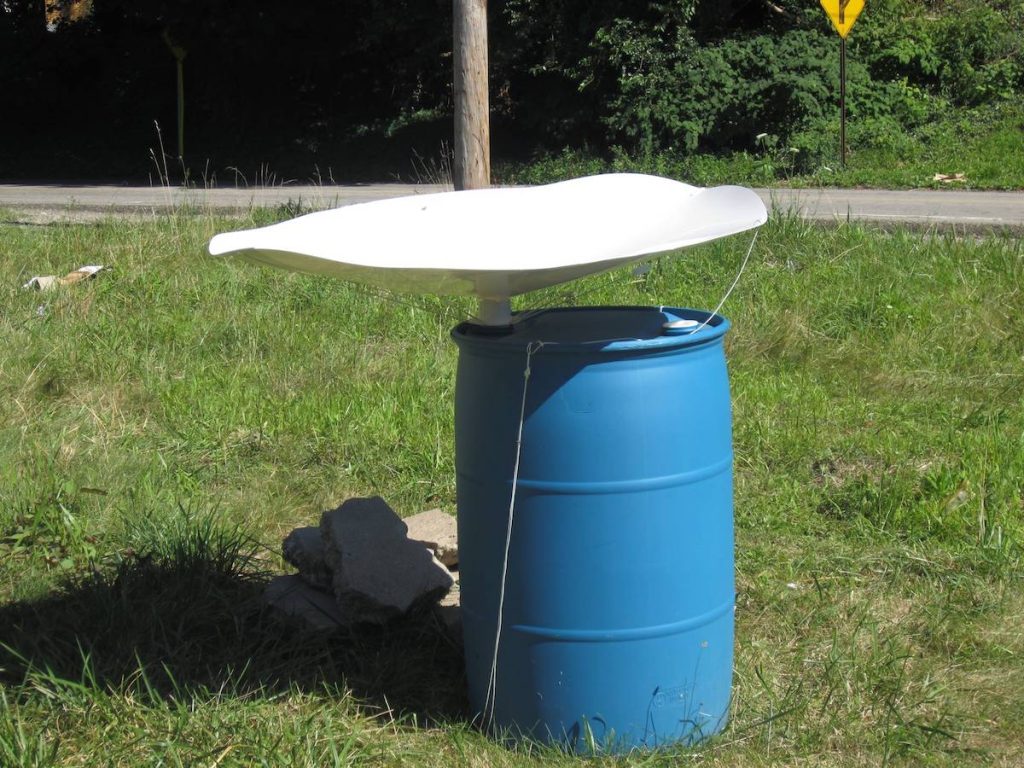 Its main advantage lies in the ease of rainwater collection, reducing the risk of contamination, because the water does not come into contact with potentially polluting surfaces such as roofs or drains. Users can install a 200-liter barrel to store collected water, resulting in significant savings on water bills. Collected water is ideal for watering plants and grass, and can be integrated into a drip irrigation system for efficient distribution.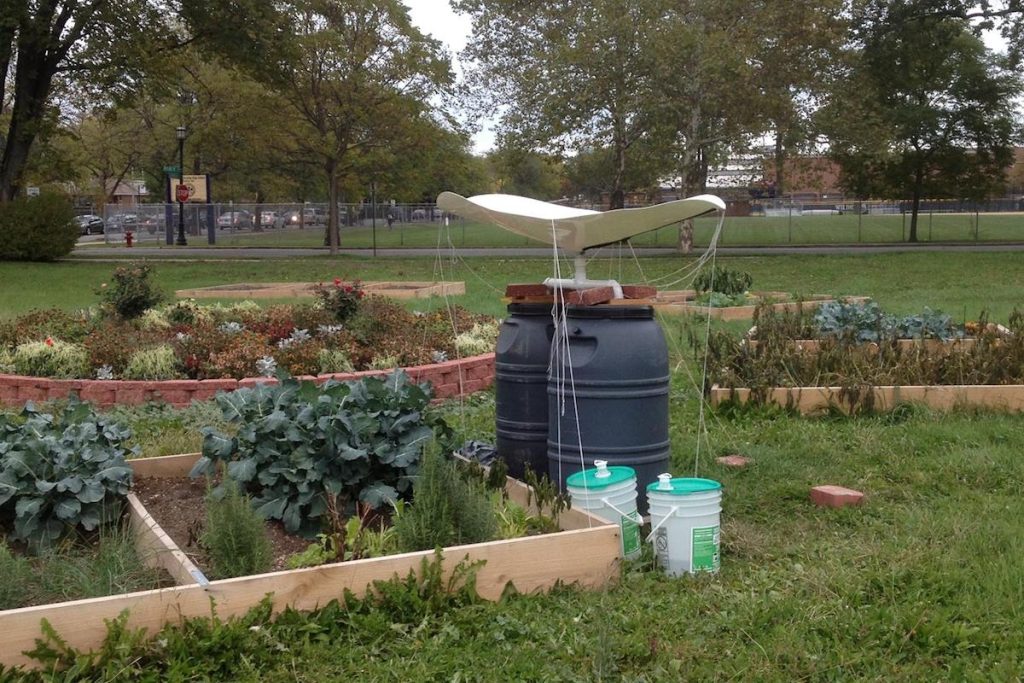 Why food grade polypropylene?
The use of food grade polypropylene in the manufacture of the RainSaucer ensures that the collected water is not contaminated. This material does not withstand long exposure to the sun, it does not degrade or emit harmful chemical substances, which distinguishes it from other plastics such as PEHD or PETE/PET.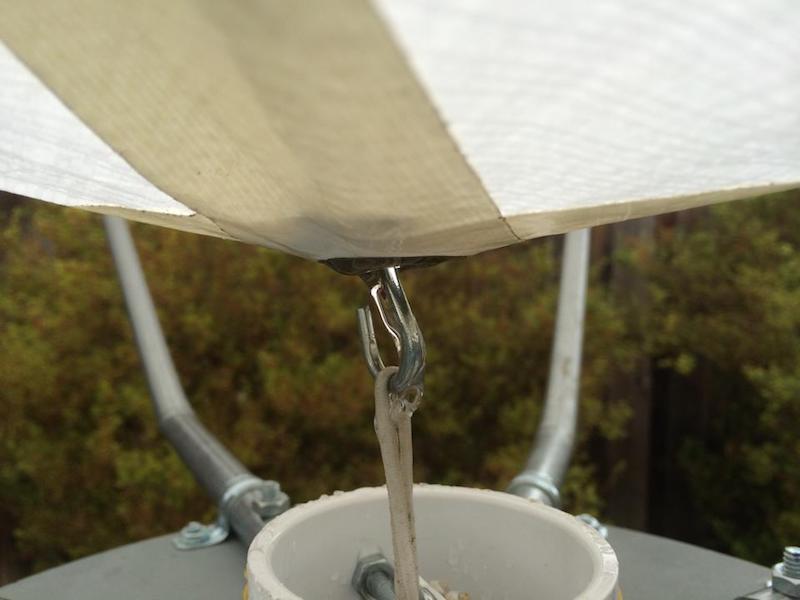 Build your own water collection system
For those interested in DIY projects, it is possible to create a rainwater collection system inspired by the RainSaucer. You can buy kits from RainSaucers or combine the necessary ingredients to make a custom version. The shape and size of the water container can vary according to the needs and creativity of the user, even allowing the connection of several "soucoupes" in one barrel.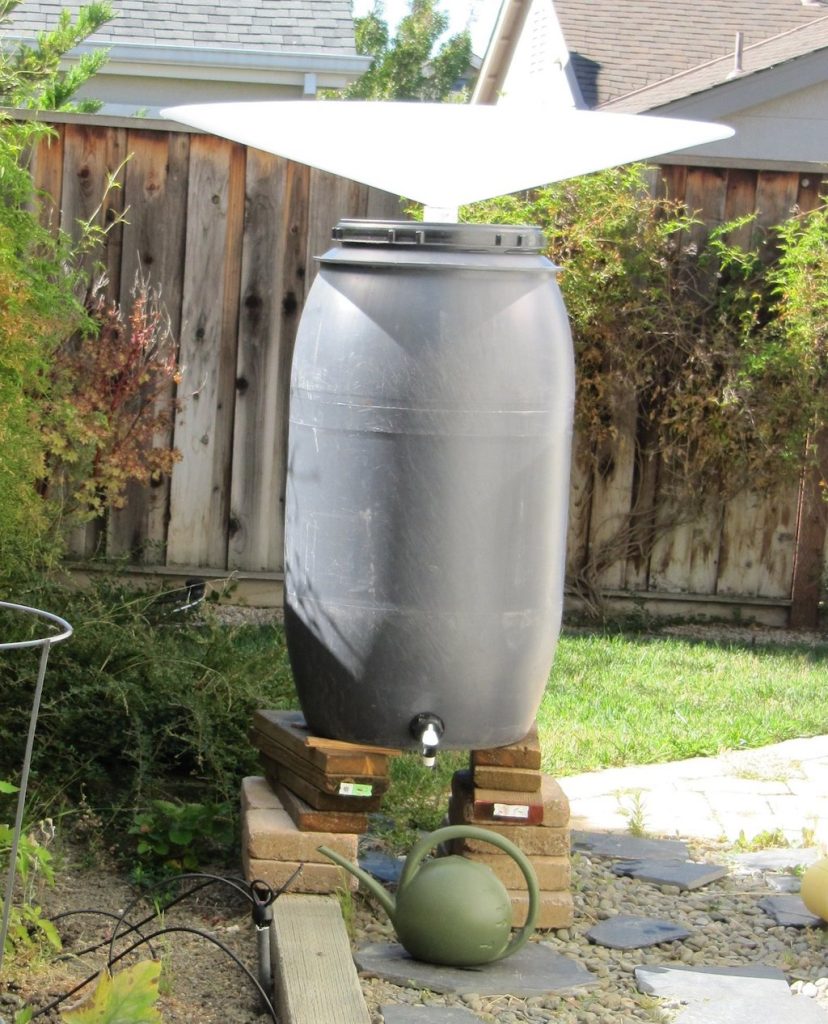 The RainSaucer represents a sustainable and affordable alternative to rainwater harvesting, offering a practical solution for water saving and efficient irrigation. Its innovative design and safe materials make it an attractive option for those who want to contribute to the care of the environment from their homes.