The patriarch of 'The Kardashians' knows no bounds when it comes to business. Kris Jenner founded her own church not with the aim of getting more followers. In this way the Star Plus family could avoid paying tax.
The devil works hard but Kris Jenner sure works hard. According to a netizen, most famous family star Plus Chose to establish a church and not precisely to worship its members kardashianBut for the juicy profits of the Kim sisters, Khloe, Kourtney, Kendall and Kylie, to avoid taxes.
According to the Twitter account of user @MerGarza, Kris Jenner co-founded the California Community Church (CCC) in 2009, To become a member of the CCC, you need to pay a monthly fee of one thousand dollars, besides it is recommended that you donate 10 percent of your income to the church, as expressed by Kim Kardashian. She "faithfully pays tithes to the church every year.
Although this is a very unknown aspect among the public, reality show stars star Plus He has mentioned on various occasions that religion is a very important aspect of his life. In fact, in an interview in 2018, Kim, Pete Davidson's ex, said that the family starts their day with a Bible verse that they share by message and that each member has their own take on what it means. Gives opinion.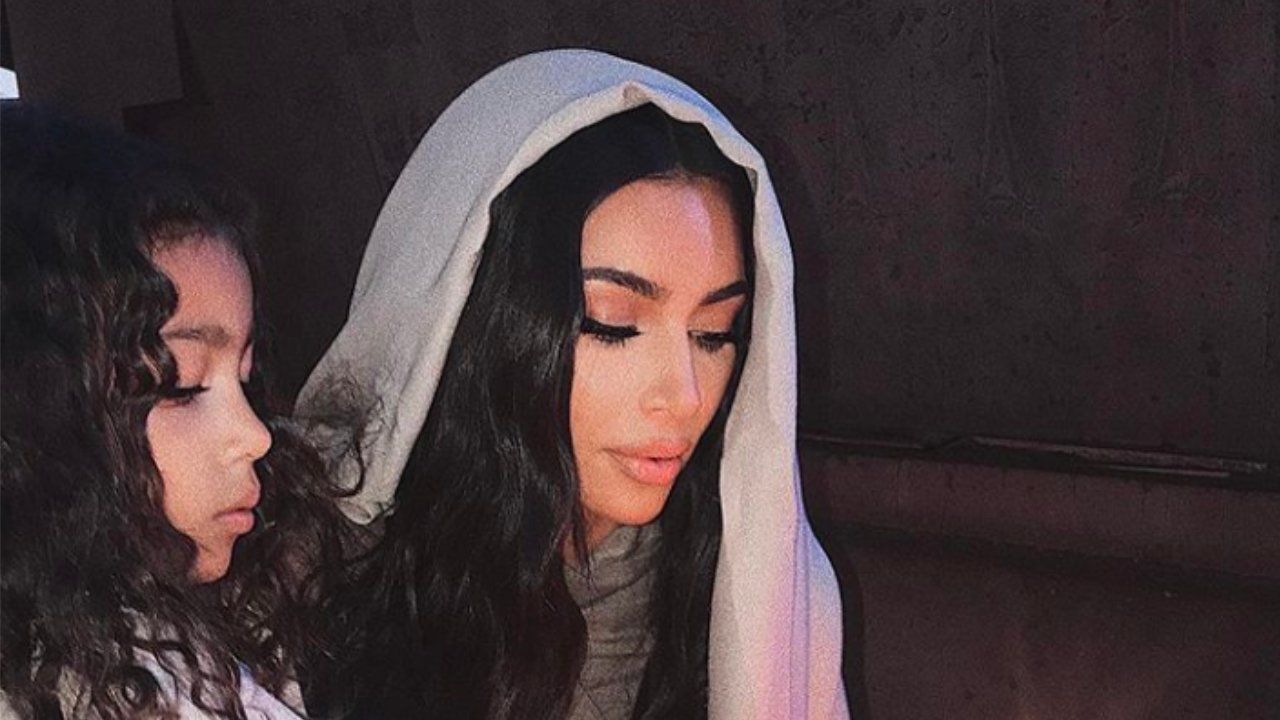 As is common knowledge, churches do not pay taxes at the federal, state or local level, which would allow the famous Star Plus family to avoid paying taxes to the government of their country. the way, pockets of kardashian They can keep themselves a little full by finding schemes to avoid paying huge amount as taxes. And leave it in the hands of the family.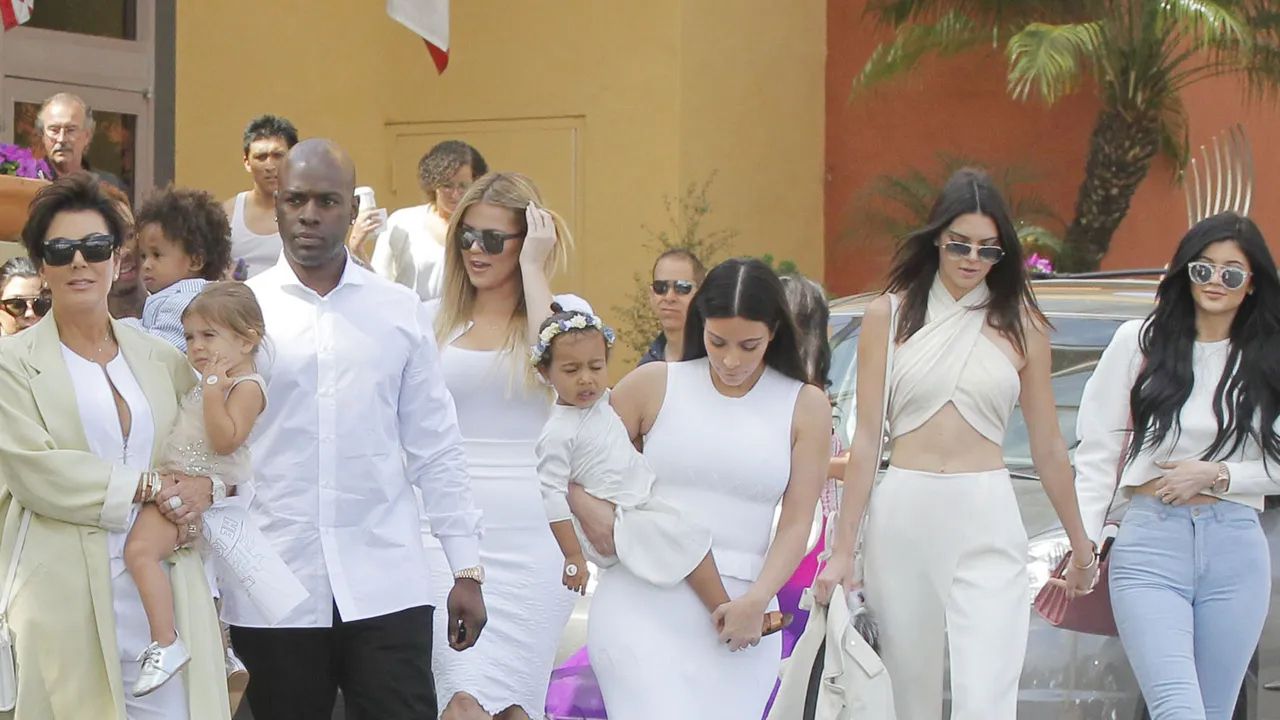 Although her mother has her own church, the family from the reality show star Plus go to a different, Kris Jenner's church website reveals that they have programs for children, teens, and adults, plus they do trips and fun activities with the whole community. will you join your religion kardashian, Remember that you can also watch other series like Keeping Up with the Kardashians, Grey's Anatomy, The Manager and The Patient on the platform.