The police stated on August 29 that an Aliso Viejo woman woke up after being attacked by a suspect who might have sexually assaulted two women in the same area more than a year ago.
Orange County Sheriff's spokesperson Todd Helton told The Epoch Times that at 11 pm on August 28, a woman in her 40s was caught walking alone by the Aliso Creek Trail near Woodfield Park. Attack by an unidentified man.
"This area is a famous hiking trail, frequented by many people," Hylton said. "We want to remind the community to report any suspicious activity to the Orange County Sheriff's Department."
The victim suddenly lost consciousness and was caught from behind. Before being dragged into the bushes, she couldn't see the attacker.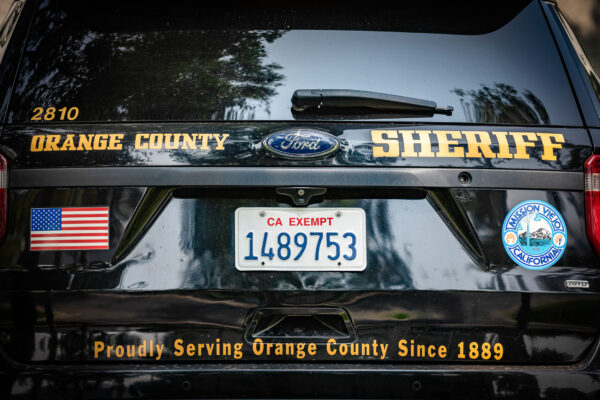 The attack occurred a year ago, after two attacks in the same area in January 2020 and April 2020. The Sheriff's Department obtained new DNA from the recent attack, and they will use it to determine whether it is related to previous events.
Two sexual assault cases near Woodfield Park last year involved a 22-year-old woman riding a skateboard and a 30-year-old woman walking along a hiking trail before the suspect forced her into the bushes.
Both victims successfully described the suspect, and the Orange County Crime Laboratory confirmed that the DNA in the two cases matched, but no DNA was found in the existing law enforcement database.
The results of the latest attack are currently pending, and it is not clear whether the DNA matches the events of 2020.
The Sheriff's Department urges residents to report any suspicious activity and other information that can help identify suspects. Public information can be sent to OCSD via 714-647-7419, or anonymous reminders can be submitted via 1-855-TIP-OCCS.
.
This News Originally From – The Epoch Times