The introduction of the Final Edition was the best sign that the end of the Mini Clubman was near, with a special edition of which 1,969 units would be produced worldwide, a clear nod to the original model introduced in the same year. However, there will be those who resist this assumption The future of the idiosyncratic compact family car is anything but hopeful Therefore, there is no one who can clarify the situation better than the largest representative of the brand.
No direct successor
Stefanie Wurst, director of Mini, gave an interview to her British colleagues from Top Gear in which she confirmed what we all suspected: A new generation of the Mini Clubman is not planned. On the path to electrification, the car manufacturer's offering will be further simplified and one of the sacrifices we already know what it will be. Its days are coming to an end and no direct replacement is planned, with the gap being filled by both the new generation Countryman and the Aceman.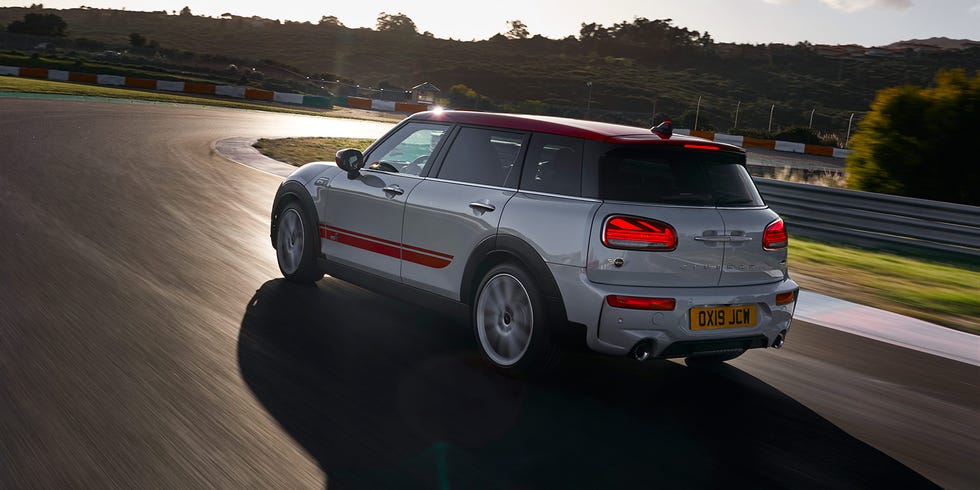 "I wouldn't say the gap has closed, but we won't have a Clubman. The Aceman is a smaller concept, but I think the space for the five-door, if not the six-door, is well filled by the Countryman." the Aceman. If you look at global sales, the Countryman is twice as high as the Clubman. I love the Clubman. I currently drive a Clubman. But as a big car concept we decided on the new Countryman", emphasizes Wurst.
The British company plans to continue production of the Clubman for a few more months and end production in February 2024.. Recall that this model was launched in 2007 as a modern successor to the British Leyland Mini Clubman, built between 1969 and 1980. The second generation was launched in 2015 and the third seems never to come to market, which will sadden many loyal customers of the compact six-door that has not yet fully developed in the market. Will it appear again in the future?

Specialist for engine and technology topics. I have had a passion for mechanics and four wheels since childhood and now I try to pass on my experiences to everyone who enjoys the smell of gasoline, the speed, the pleasure of driving, the design and the sound of these engines that drive us crazy. Tip