We are all searching a car that is present and future, the here, the now and the after. And that's exactly what it led to MINI to become what it is today: a car loved and desired. Far from being abandoned, boasting of its successful past, it now presents its a new generation that remains true to its essence always – comfort, performance, design and efficiency – to go to the next level. You will like it…
Equipped with all the iconic designs we loved in 1959, the new generation more than a new look for MINI. It marks a completely new era for the British brand and its spirit, always in continuous change. More than metal and paint, now it gives you heart and brain. Yes, more MINIs than ever.
With this family, the brand continues a fully electrified future. Not only will you enjoy every journey, but you'll do so by digitally connecting with the worldwide MINI community. A real family. And you can maximize every experience with more responsible footing. It is not just the launch of a new generation of cars, but the launch of a "MINI character" Completely renovated and updated.
Five reasons to believe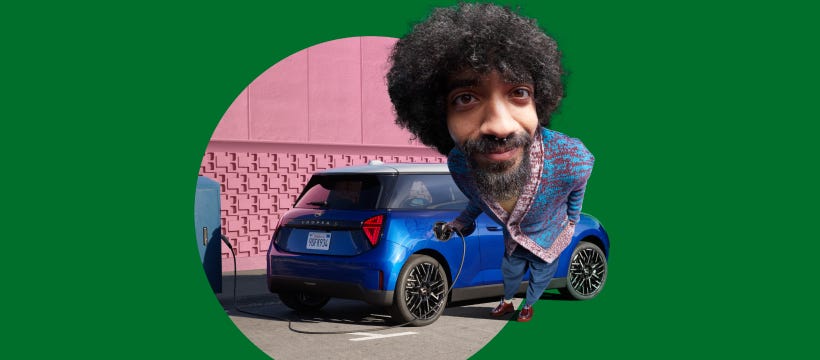 MINI Countryman, adventurous and versatile
The MINI Countryman completes MINI's adventurous curiosity with versatility of a true SUV, the most searched type of car in Spain and around the world at the moment. Being the largest car ever made by MINI, it becomes the perfect companion for any adventure. You are from city? This model also. Or you are more CAMP? Perfect for you.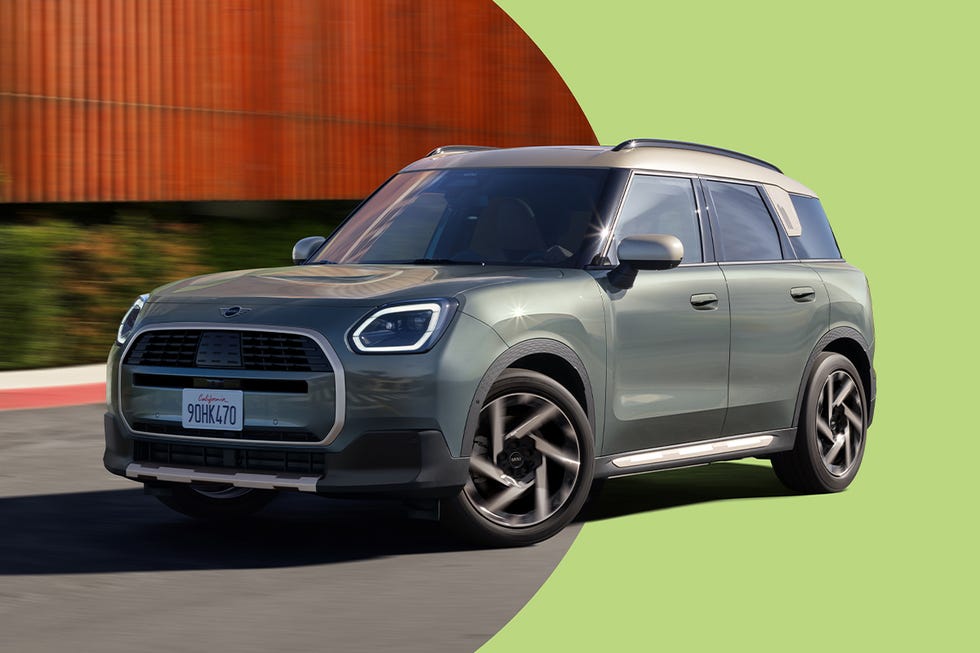 Electric MINI Countryman, pure 21st century
The first 100% electric MINI Countryman. Be conscientious and responsible without having to stop the ultimate driving experience. The new generation SUV from the British firm champions the electrification of the brand.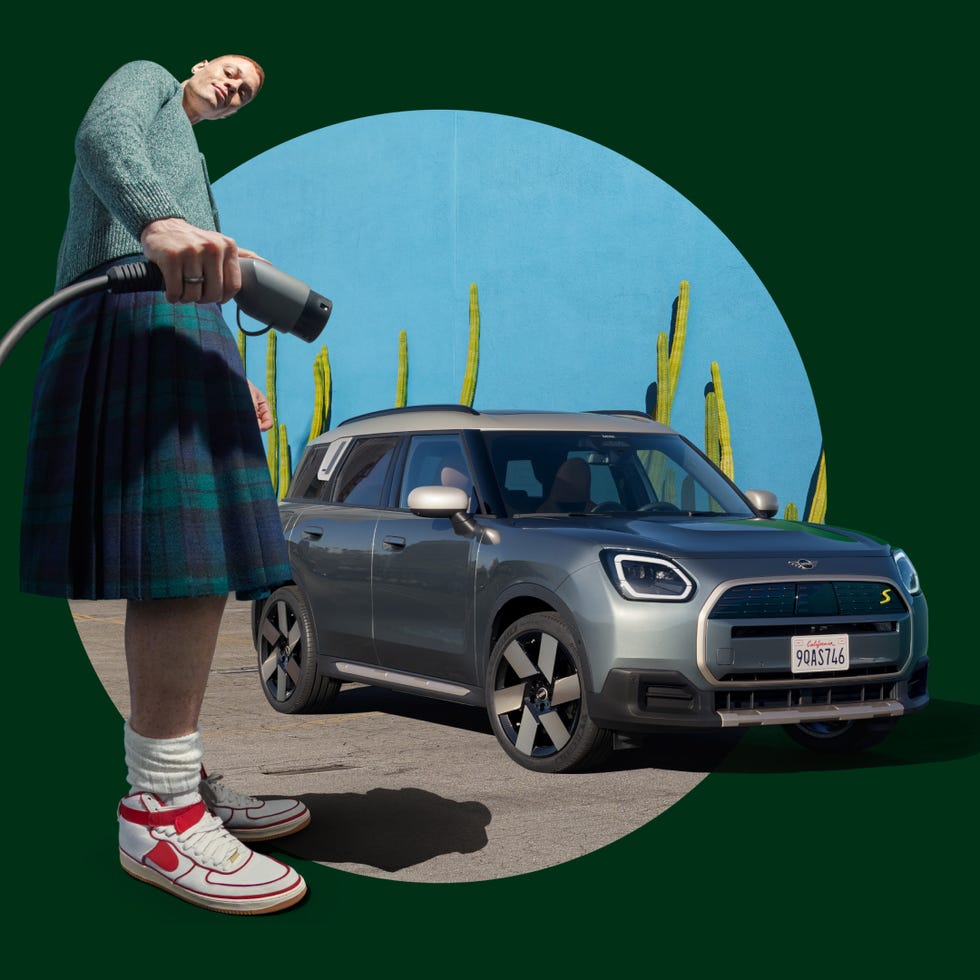 It is the natural evolution -pun intended- of the classic MINI Cooper. The fully electric version represents a bold leap into the future of the British brand that maintains the iconic design heritage and playful spirit of the original imperishable. A leap into a new dimension.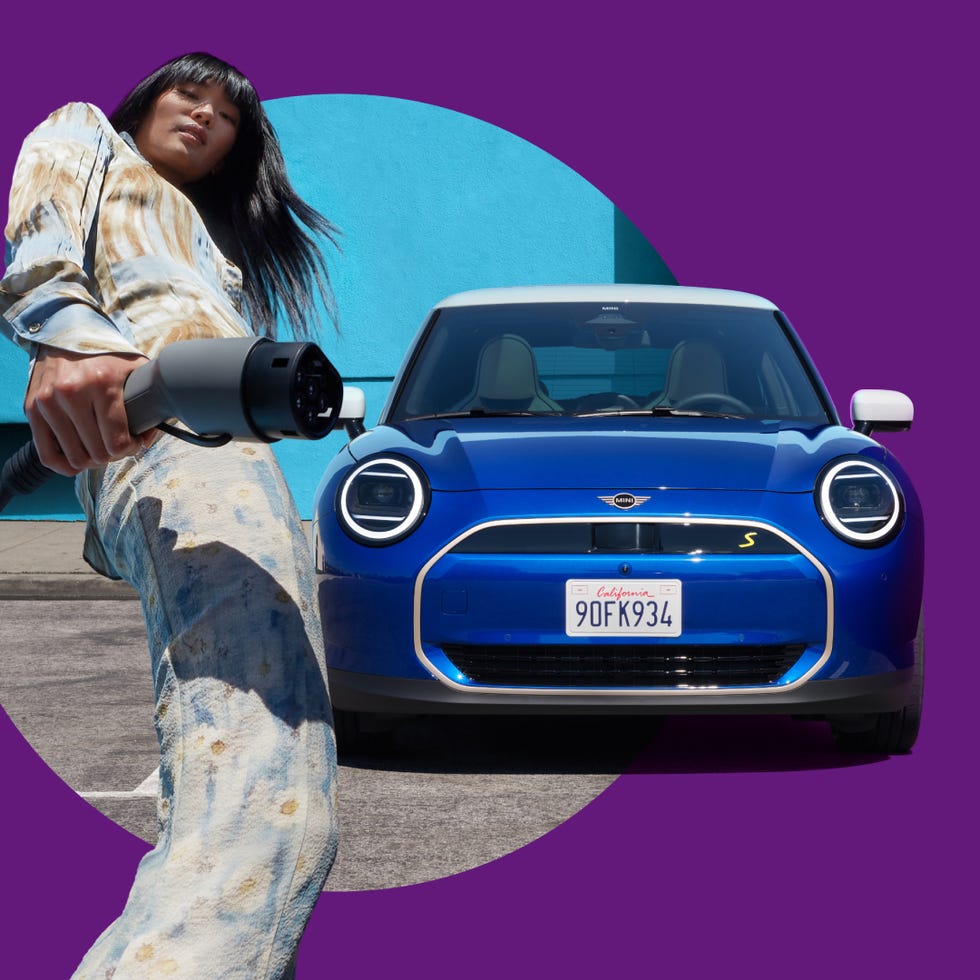 And now that you know the new MINI generation, which model will you choose?