Slightly less than the Nepalese peaks that mark the "Roof of the World", Tibet is a region where high altitudes are also the daily bread. The Tibetan mountains were worshiped as stone deities by their first inhabitants and revered as "terra incognita" by the rest until the arrival of Marco Polo. In addition to retreat and spirituality, the Tibetan mountains are also an invitation to adventure.
One of the last adventurers to cross it has four wheels and is called Porsche Taycan Cross Turismo. The Stuttgart electric crossover continues its search for the most demanding "climbs" and has landed in this corner of Asia to successfully complete a new Guinness record climb: nothing less than 5,573 meters to the summit of Hongtu Daban.
A route for survivors
To reach this peak, which is so difficult to name, requires an effort a long and lonely journey along the Xinjiang-Tibet route where the roads are not always in perfect condition and where, moreover, the climatic conditions of both extremes coincide to such an extent that they greatly confuse the traveler.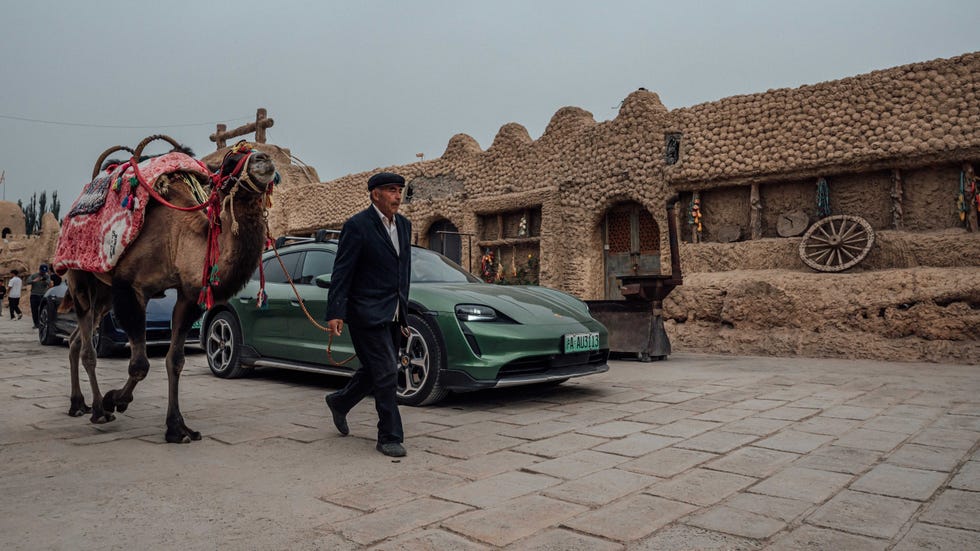 According to Porsche, the team responsible for the record survived an experience full of challenges and contrasts From being alone in the middle of the vast desert in 70°C temperatures, to managing passage through busy cities, to using the Taycan Cross Turismo's traction capabilities to stay on the frozen tarmac in several degrees below zero.
Another additional difficulty was charging the batteries and power consumption. It took four days and the help of an intelligent energy management system to cross some stretches of land between mountain ranges about 760 km long. called EnjoyElec, created by a startup in collaboration with Porsche.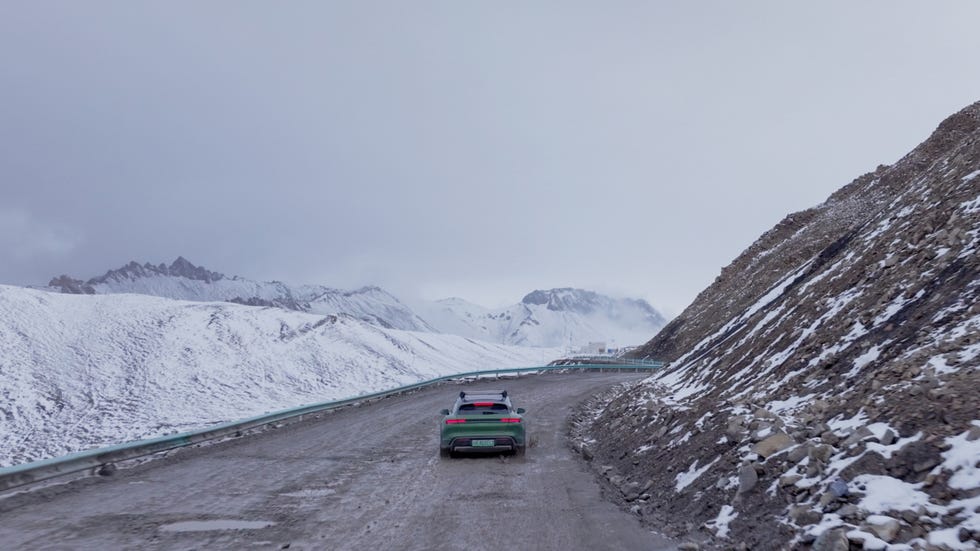 At the end, after ten days of crossing, during which they practically experienced the four seasons of a year, the two Taycan Cross Turismo reached the highest point of the imposing Hongtu Daban and finished the race a long climb to a height of 5,573.979 meters and another entry in the Guinness Book of Records as a height record for an electric vehicle.
Best Amazon Deals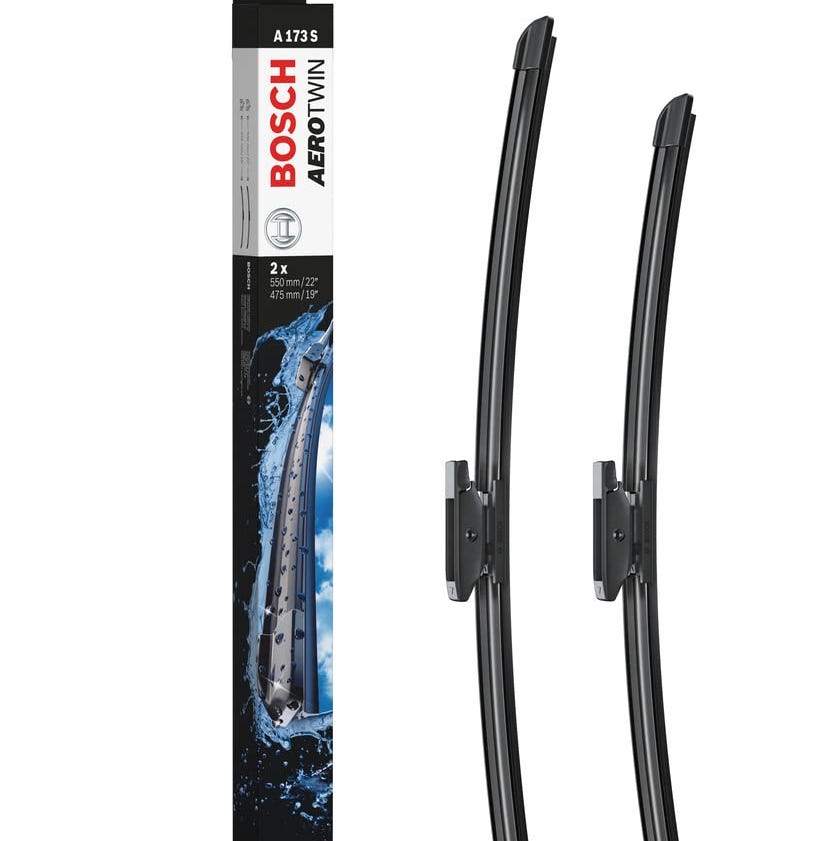 Bosch Bosch Aerotwin wiper blade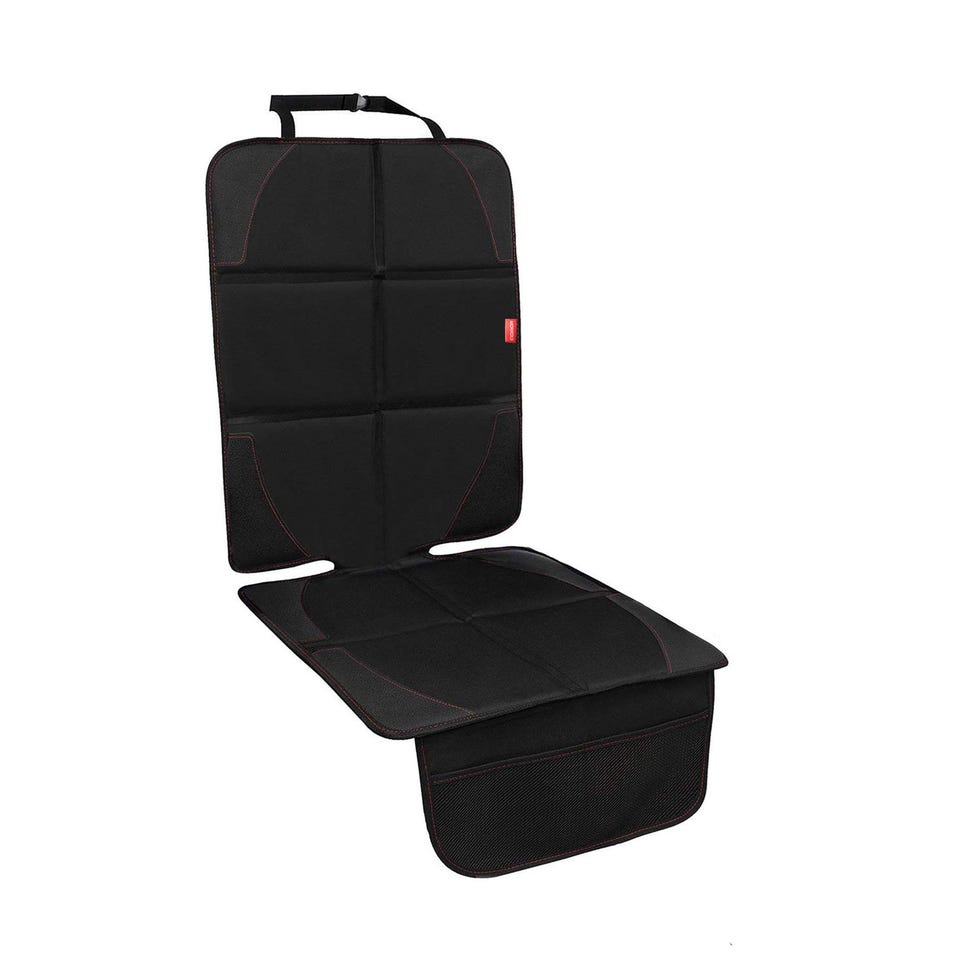 MORROLS MORROLS Car Seat Protector, Isofix Compatible Infant Car Seat Protector, Child Car Seat Protector from Stains and Damage – Waterproof (Black, 1 Piece)
Photo credit: Amazon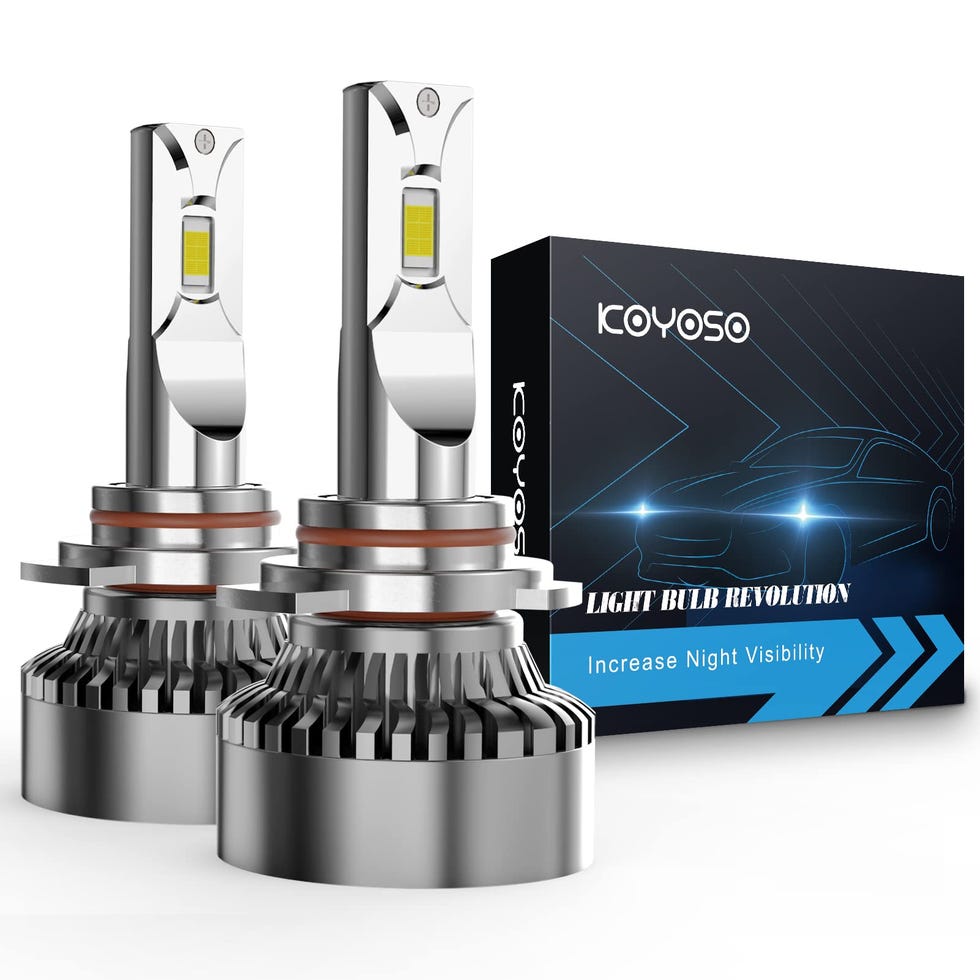 KOYOSO 12V LED light bulb for car
Now 15% discount
Photo credit: Amazon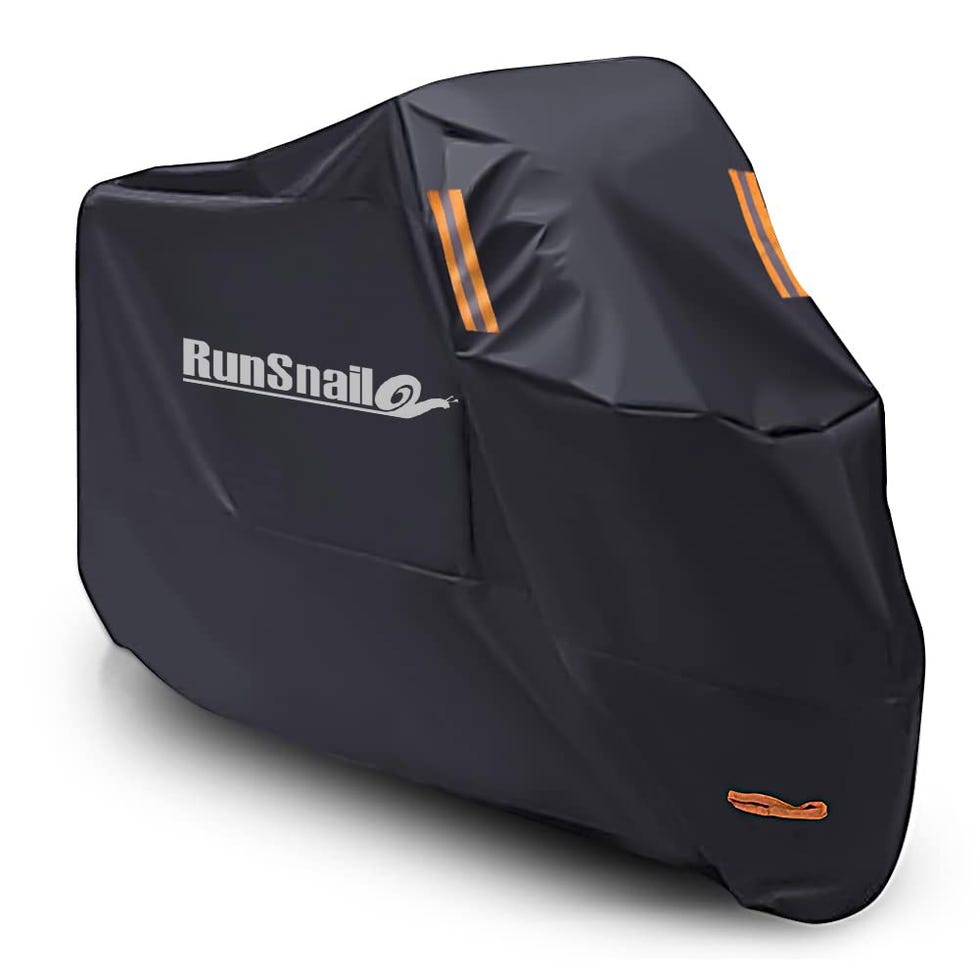 RunSnail case for motorcycle scooters XXL
Now 20% off
Specialized enthusiast in engines, competition, history and automotive technology. Eternal learner also in the new sector of sustainable mobility. Journalism graduate with several years of experience talking about four wheels.