The yoke steering wheel, which was initially standard on the Model S/X, now costs another thousand euros
The information indicated an increase in the price of the steering wheel in the North American market yokewhich are available as an option for the Model S/X, have now become a reality in Europe and especially in Spain.
If we now enter the configurator of one of these two premium models of the American manufacturer, we will see that the price that had to be paid to equip one of them with this peculiar steering wheel has risen from 250 to 1000 euros, which corresponds to a quadrupling. Tesla, on the other hand, continues to install the conventional round steering wheel as a standard element without a price increase.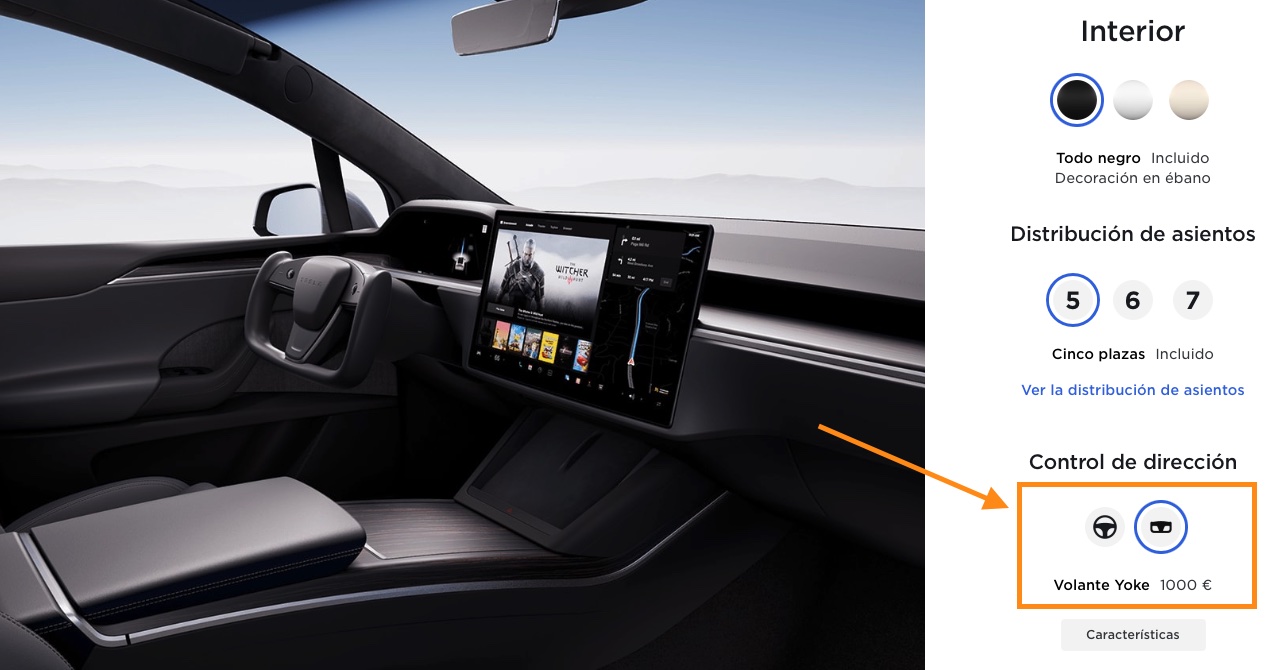 The American manufacturer has not explained the reason for this decision and the truth is that we would like to know it. Quadruple the price of the steering wheel yoke optional may aim to increase its exclusivity, although it may also be a measure aimed at discouraging future owners of a Model S/X from using it without actually discontinuing it. because that would mean acknowledging that the launch was an absolute mistake.
Change strategy with the steering wheel of the Model S/X
Let's remember that when Tesla renewed both models in 2021, the yoke steering wheel was initially standard on the Model S/X and was the only option. At the time, Elon Musk himself assured in the face of criticism from some users that he could not decide on a conventional steering wheel, that he had been using it for a long time and saw no reason to offer an alternative. However, a year and a half later, the company gave in and began offering a round or similar steering wheel as standard yoke but without a price increase.
In March 2023, Tesla began offering existing Model S/X owners the opportunity to exchange their Yoke steering wheel for a conventional one for 900 euros, just one month later when configuring a new vehicle you had to pay an additional 250 euros if you have not opted for the conventional round steering wheel as standard. A price that has now quadrupled to a thousand euros.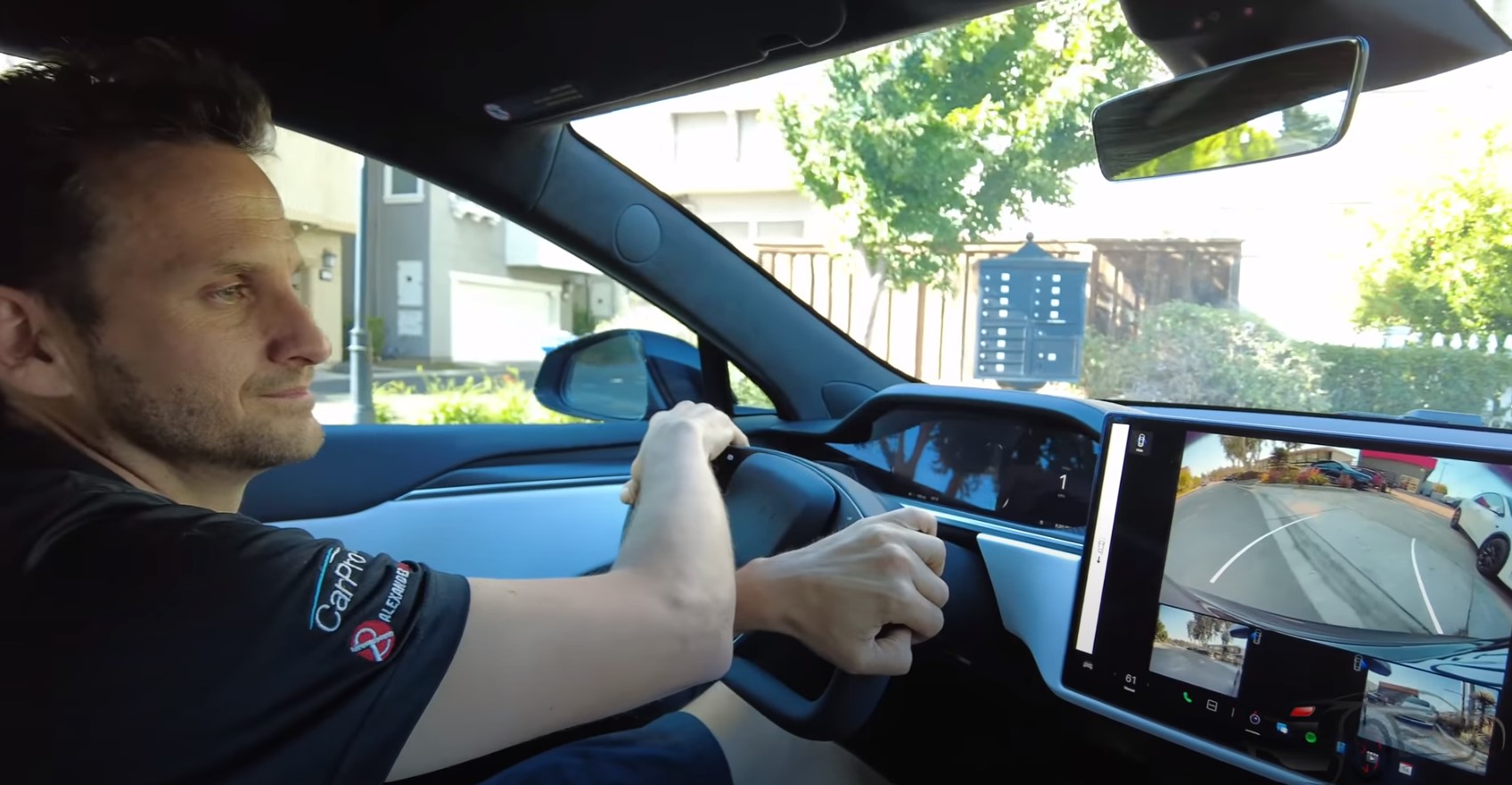 Some sources have been indicating for some time that Tesla is working on developing a new steering wheel, which we will probably also see on the Cybertruck, which will use new, higher quality materials and will take into account in its design a mix of the two steering wheels that are currently offered for the Model S/X. So this new steering wheel would apparently retain a similar shape but without being cut off at the top.
Regarding the change of materials in manufacturing, it must be noted that some users have complained about excessive wear in some areas of the steering wheel yoke By using it. Something that undoubtedly also contributed to the fact that the position of the hands-on this steering wheel is fixed. While a traditional round steering wheel doesn't always grip the same way, there is less friction with your hands in a certain area.