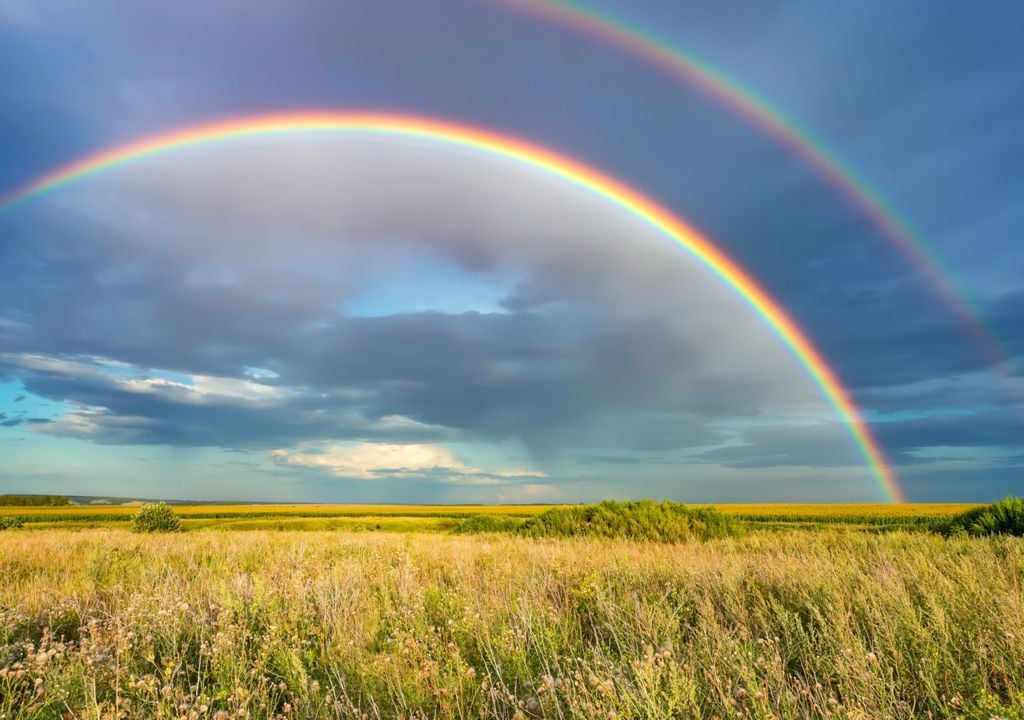 Seeing a rainbow is a magical moment in which we are able to contemplate the power and beauty of nature. But are more colorful skies really a good thing for us? The question encouraged a group of researchers to try to better understand the phenomenon.
The fact is, until recently, scientists had no idea how climate change would affect the appearance of rainbows. And now, at last, that has changed, led by the publication of a study kimberly carlsonProfessor of Environmental Science at New York University.
How is a rainbow formed?
First, we need to understand why a rainbow is formed. Some ingredients are needed to watch this event:
First of all, they need raindrops,
we also need direct sunlight,
And finally, Light should come from an angle less than 42 degreesWhich usually happens in the early morning or late afternoon.
The team of scientists found that it was possible to visualize these exact conditions in climate models, comparing them to actual observations of rainbows. In this way, it would be possible to confirm whether the models were able to accurately predict the event., The results were positive.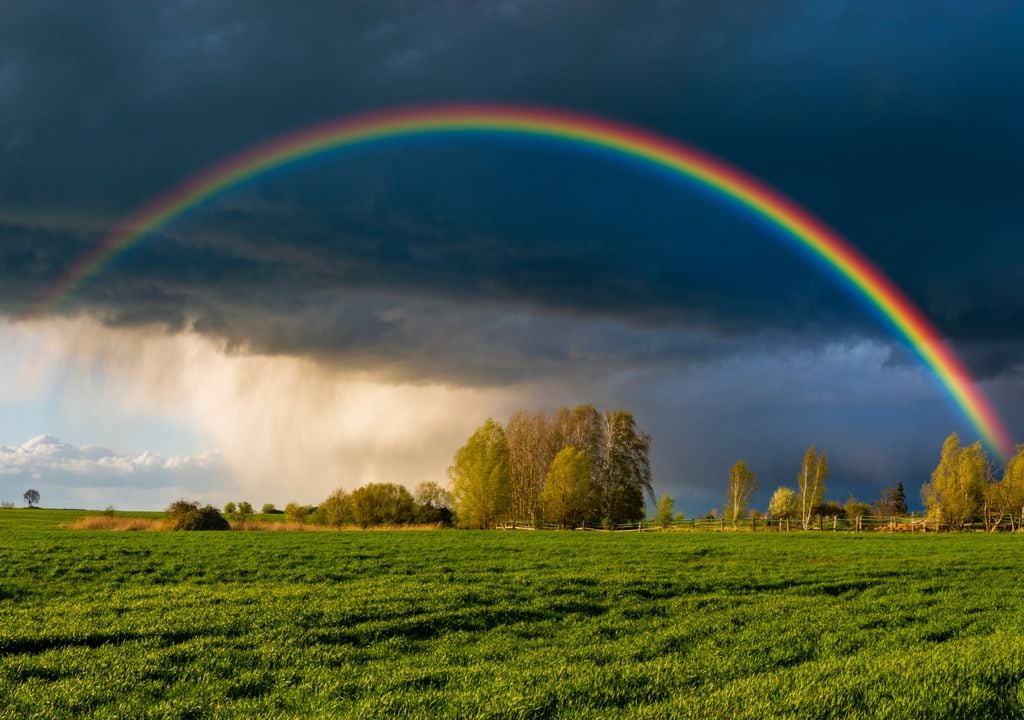 Therefore, the study used computational mathematical models to simulate future conditions favorable for rainbow formation. When the team fast forward to the year 2100, they find that the planet is more likely to have a rainbow.
However, the really significant growth will be concentrated in specific locations. in Russia, Canada and Alaska,Yes, at extremely high altitudes like the Himalayan plateau, there may be 50 more days in a year with rainbow occurrences.
However, it does reveal patterns that could be very bad for the planet. For example, there will be an increase in the Arctic because precipitation there – which is mainly in the form of frozen snow – will occur as liquid precipitation, due to rising temperatures.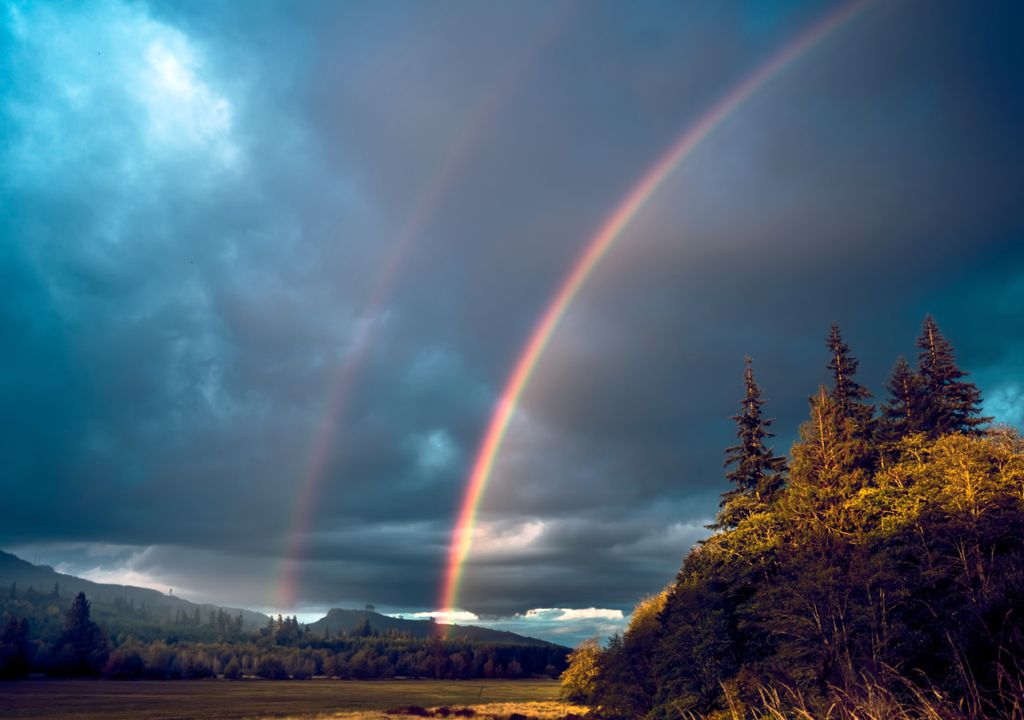 The model also indicated that the Amazon, now rich in rainbows, would be affected by drought more frequently, and this would reduce the occurrence of the event there. The same will happen in the Mediterranean and southern Africa, which will become drier in the future.
technically speaking, Clouds are expected to become less common and more rare in these locations over the years., And since clouds help cool the planet by reflecting sunlight back into space, This result can further increase the increase in global temperature.
In this sense, the high incidence of rainbows on the planet can be seen as a sign of danger, not something positive. Rainbows are viewed in this way in various cultures around the world, as they are usually associated with extreme weather conditions, such as storms interspersed with sunlight.
Be that as it may, Every small step in meteorological research emphasizes that we must care for our planet, initiative to stop weather damage They can no longer be postponed. It is necessary to work.