The economist José Manuel Puente explained this Wednesday, September 13, the reasons why banks cannot increase credit limits in Venezuela amid the economic crisis and inflation.
Puente pointed out that the Venezuelan economy operates without credit, which makes economic improvement difficult. He explained that this situation prevents the business from being exploited and limits investment opportunities.
"The fundamental factor that has destroyed credit, both credit cards and mortgage or consumer loans, is the scenario of negative real interest rates" said Puente, professor at the Institute of Higher Studies of Administration (IESA).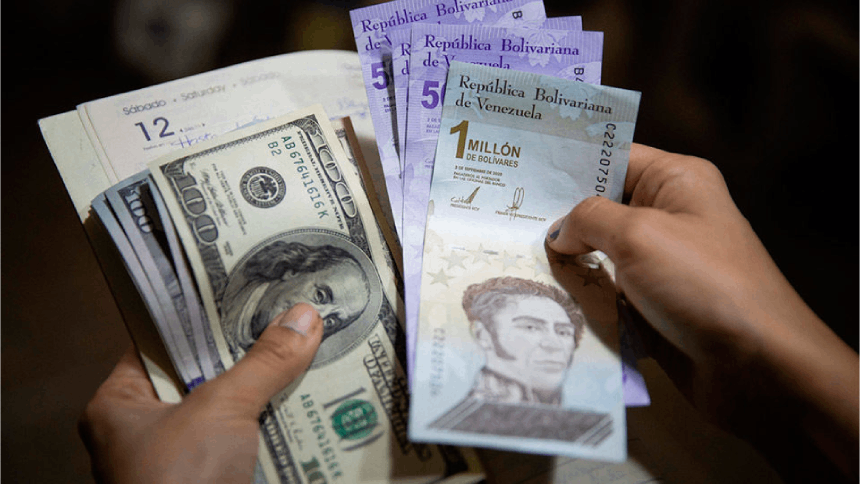 The economist argued that lending rates were a "straitjacket." Even if the interest rate is between 30% and 40%, Inflation exceeds these percentages and causes losses for the bank.
BRIDGE: "THERE IS NO INCENTIVE"
For the economist it must be so increase the interest rate or reduce inflation to make lending possible. Otherwise, there is no need for the bank to lend money to its customers.
"The Central Bank of Venezuela annualized inflation for the month of July and it was 400%. A bank has no incentive to lend money at 30-40% because it turns into salt and water" said Puente in an interview with Union Radio.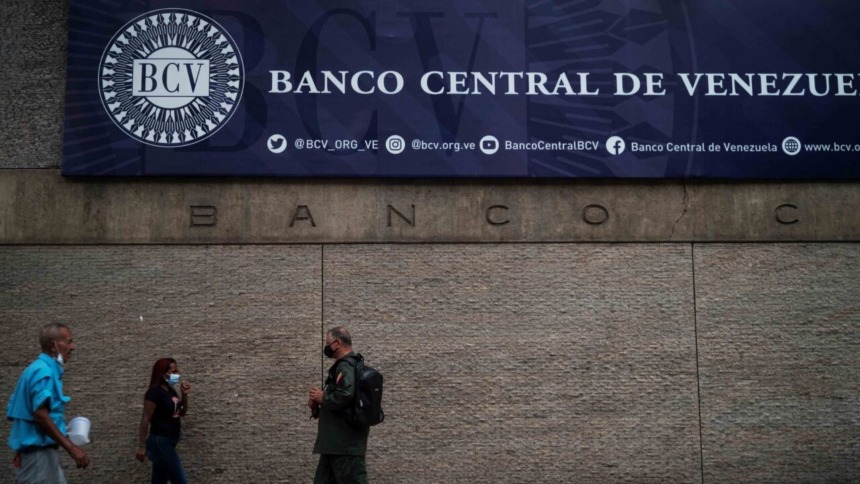 The economist emphasized that the underlying cause is the economic imbalance in Venezuela. "We have the highest inflation in the world and Real interest rates never manage to be positive real interest rates", he added.
Puente pointed out that it is necessary that incentives be created for the granting of loans Interest rates must be above inflation. Otherwise it will not be profitable for the banks.