A recent report by the European Environment Agency (EEA) revealed that 90% of clothing and textile waste from European countries is exported to Africa and Asia. This waste has become the fourth source of pressure on the environment and climate change, which Africanew gathers from European consumption.
After exposing this trend, the EEA calls for greater responsibilities in the world of textile trade, as it claims the practice of bringing clothing to countries with lower incomes and then returning it second-hand – something useful for companies, leaves the alarm. consequences
The European Union generates approximately 5.8 million tons of textile waste per year, of which only a quarter is recycled due to limited capacities. Most of it is sent, in some cases as a gift, to Africa and Asia, where second-hand clothes are in high demand.
In the meantime, the organization points out that "the perception of donations of clothing to be used by gentlemen towards those in need of gifts is not entirely consistent with the reality". In addition, they explain that "used clothing is increasingly part of the global trade, personal and commercial value chain."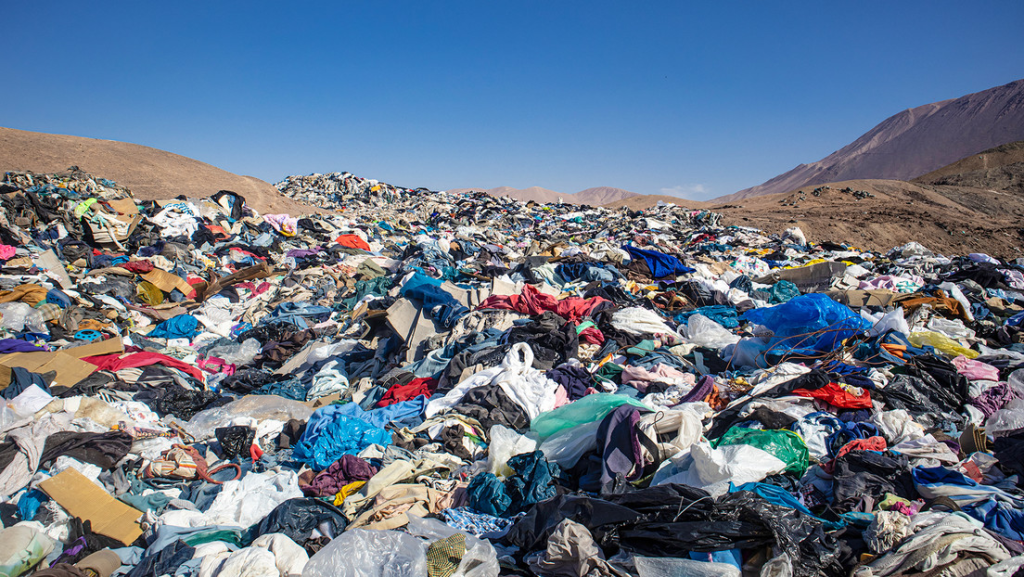 Photo: Gettyimages.ru/referential.
According to the report, the amount of second-hand textiles exported from the EU has tripled in two decades, from more than 550,000 tons in 2000 to almost 1.7 million tons in 2019. Africa is the main recipient of used textiles from the EU; importing more than 60% of the total volume of EU exports. This percentage dropped to 46% in 2019, but remained in the top line among shipping locations.
Germany, Poland and the Netherlands are the main exporters, which, according to the report, "seem to import and export used textiles" from the country in bulk.
Concerns have also been raised in the ways of disposing of clothes suitable for reuse: they are disposed of in open landfills, and unformed waste streams. In this regard, the EEA ensures that inadequate management of textile waste leads to the emission of greenhouse gases, the depletion of non-renewable resources and the release of microplastics into the environment.
Source: RT.
Keep reading: