A new incident of gun violence has occurred in Queens.
According to authorities, the incident happened at 9 pm in the vicinity of 21st Avenue and Steinway Street in Astoria.
Apparently a scooter suffered a minor collision with a red convertible Mini Cooper car.
According to the report, after the incident, there was a heated exchange of words and a passenger got out of the car and shot the scooter driver.
Apparently, this is a 28-year-old man.
The victim sustained a gunshot wound in the arm, which is why he was taken to the hospital where he is now in stable condition.
Neighbors in the area are worried. We spoke to a person who witnessed the incident, and he told us the moments of terror he experienced.
"I thought about a stray bullet and I ran, and I just hid behind a car, because I heard four shots at the same time, that is, one after another. And I say, at any time, it will not only fall on me, but on anyone out there.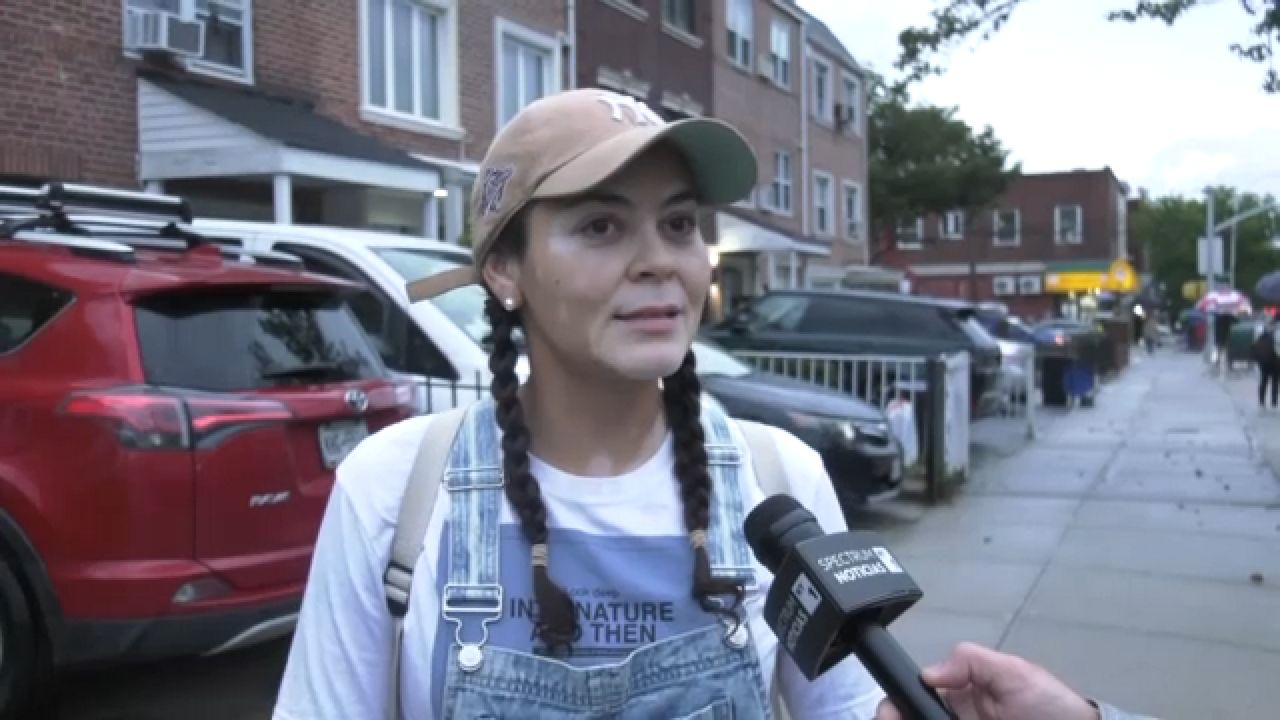 The uniformed female officer assured the driver, there was also another person sitting in the passenger seat.
Background details that the scooter driver is a food delivery driver for Uber Eats, according to police sources.
After shooting the delivery man, the individual returned to the convertible and, along with the driver and his passenger, fled the scene.
According to the police, they are looking for the driver and passengers.
This is an investigation that remains open.
According to NYPD data, more than 570 incidents of road rage have been recorded in the city so far this year.