The fourth-generation Toyota Yaris sedan landed in Chile earlier this year and was caught in a storm just weeks later after it was confirmed that the brand had modified thousands of test vehicles to give them a high crash rating in tests.
The truth is that after this complaint from the company, we had heard nothing more about the Yaris until the new safety results were presented by NCAP ASEAN, the main vehicle assessment body in Southeast Asia, with which the new generation of Toyota Yaris sedan achieved very good results.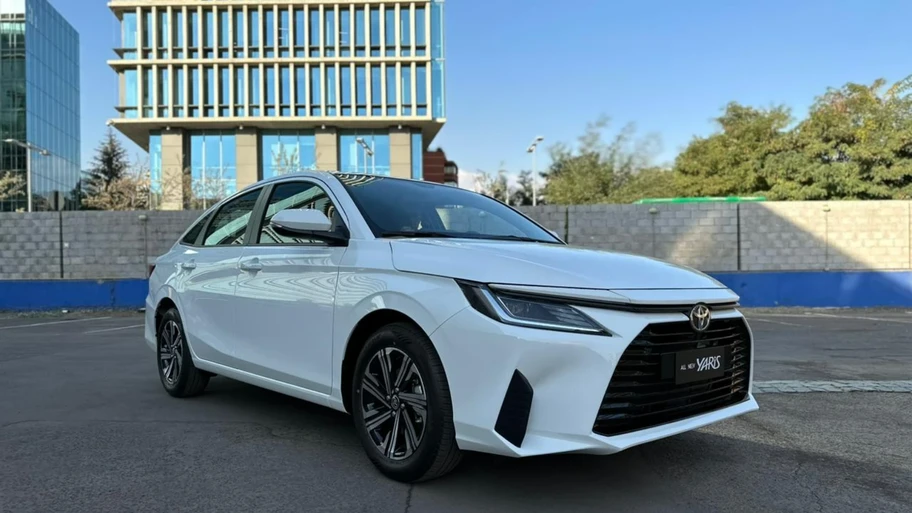 According to the NCAP global membership panel report, the model achieved a maximum score of 5 stars within the evaluation protocol valid for the period 2021-2025, with a total score of 78.78 points. Protection for adult occupants was 35.25 out of 40 possible points, while protection for child occupants was 16.64 out of 20 possible points. It achieved 16.08 out of 20 points for safety assistance and 10.73 points for protection for motorcyclists.
"ASEAN NCAP is pleased with Toyota's commitment to ensure the safety of vehicle occupants and other road users by equipping the sedan with various safety assistance technologies to protect it from unforeseen incidents while traveling on the road," the report said.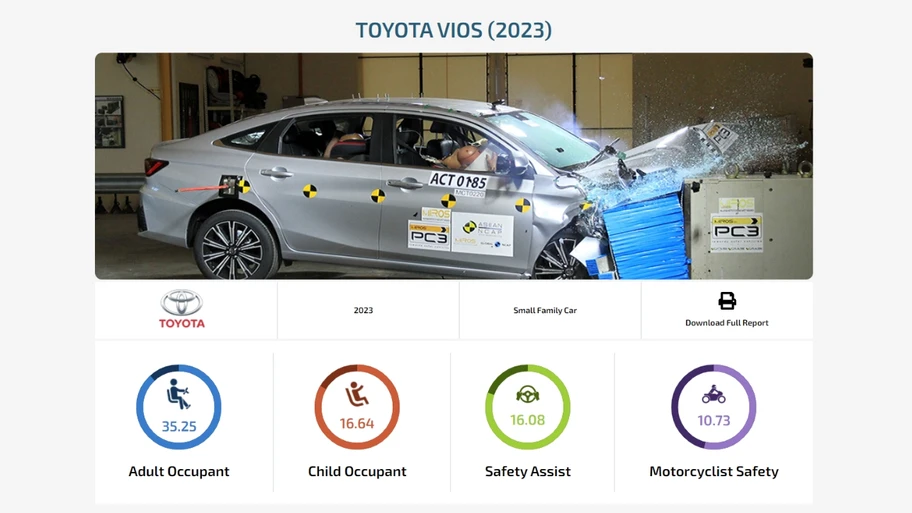 The Yaris sedan reviewed was the G version, manufactured in Malaysia for the domestic market. However, the note also applies to other variants of the sedan manufactured in Thailand for countries in the region, where it is marketed under the names Yaris, Vios or Yaris Ativ. It is worth remembering that the Yaris sedan comes to Chile from Thailand, so this review may be accurate.
It is based on the DNGA platform, which Daihatsu developed as a simplified variant of Toyota's TNGA and which also breathes life into the Raize compact SUV. As far as is known, it will be the basis of the future Yaris Cross, which will be produced in Brazil from 2024 and will certainly also arrive in Chile.