November 19, 2022 – 10:00 am
Biden and other politicians are calling on US regulators to review whether the tycoon provided personal information to foreign investors.

The purchase of Twitter in the hands of Elon Musk, for US$44 billion, is still on everyone's lips because of the layoffs and the problems it led to the social network. But the purchasing process also faces some downsides, and policymakers in the United States should look further.
The content you want to access is exclusive to subscribers.
subscribe I already subscribed
The US government will review whether foreign investors who gave Musk money for the purchase gained access to users' private information. They will ask for more information on private matters with investors such as Saudi Arabia's Prince Al Waleed bin Talal Al Saud and the Qatari Fund for Research. There are also concerns about trade with Ukraine and China.
Learn more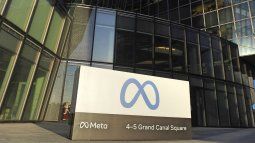 elon-musk-twitter.jpeg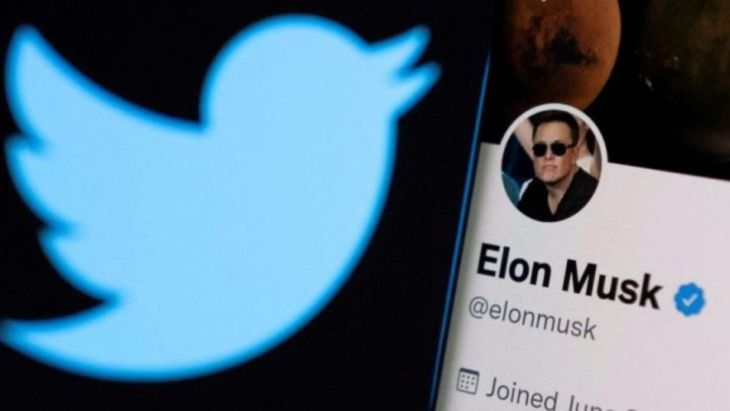 Janet Yellen, secretary of the treasury and head of the Committee on Foreign Investment in the US (CFIUS), said there is "no evidence" to acquire Twitter. Despite this, President Biden expressed that "Musk's relations with other countries will be reviewed" and Senator Chris Murphy said that he "does not understand the decision" of Yellen: "CFIUS is designed to analyze these types of transactions."
Members of the Senate wrote a letter to Lina Khan, head of the Federal Trade Commission, asking her to investigate whether Twitter's new administration violated consumer protection laws. "Musk took alarming steps that damaged the integrity and security of the platform," they said, referring to a fake Twitter account out of the blue.
elon musk twitter money.jpg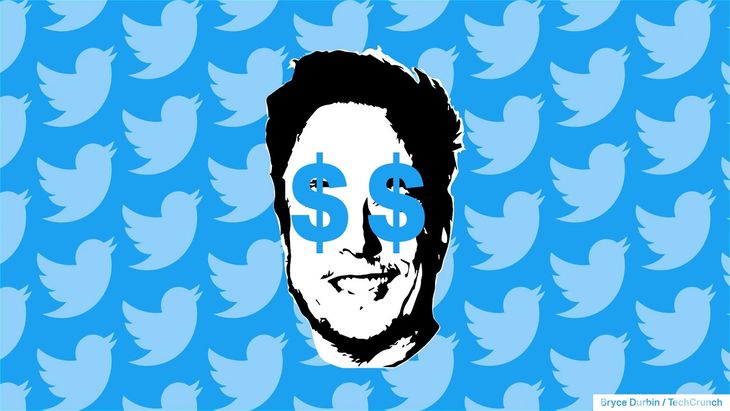 Twitter is already close to agreeing to a settlement with the Federal Trade Commission earlier this year over its use of personal data to advertise. The company's lawyers warned they could face billions of dollars in fines if they don't comply.