Two agents of Torreón's Municipal Directorate of Public Safety were shot after a young man opened fire against them when they arrived at the corner of Avenida Juárez and Acuña street in downtown Torreón.
The incidents were recorded this Thursday afternoon, when the preventive agents, mounted on their bicycles, carried out their surveillance tour and reached the height of Hidalgo y Acuña Avenue, They noticed a young man in a suspicious attitude who was carrying a backpack, for which they called a stop for physical inspection, at which point he threw the bag to the ground and began running to Acuña Street.To which the officers went after him, but shortly before reaching Juarez Avenue, the youth pulled a firearm from his clothing and fired at them, wounding him.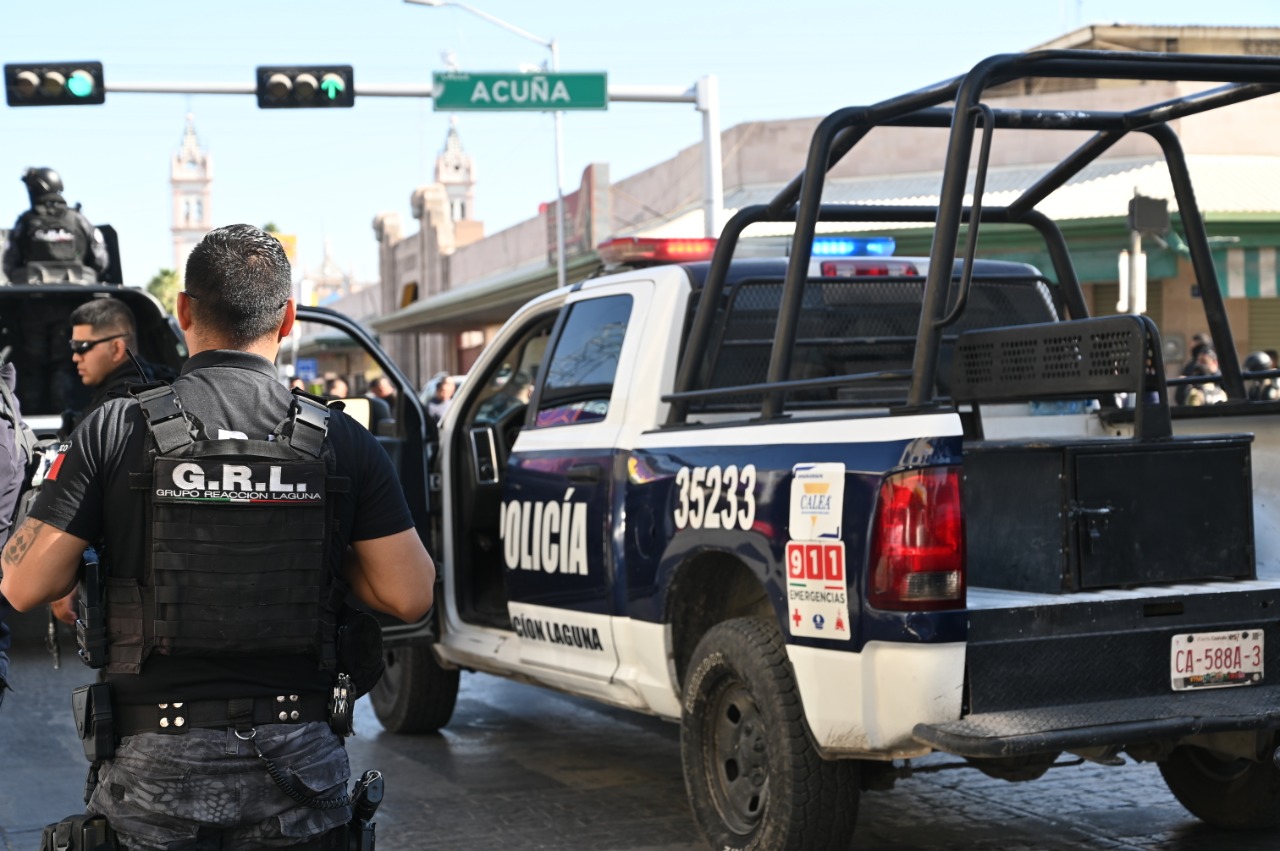 Later, The alleged attacker ran to try to get into a parked carThe moment he was stopped by the officers, after the wounded requested reinforcements via radio, they were taken into custody.
Immediately, preventive agents met on the scene, as well as Red Cross paramedics, who provided first aid to the officers and shifted them to a city hospital for medical treatmentReporting stable state of health on admission.
behind it, Streets around Mercado Juárez were closed to vehicular traffic and pedestrian crossingsWhile some businesses in the area closed their curtains, leaving some customers to shelter.
Meanwhile, traffic and highway agents diverted traffic to make way for security units. As personnel from the Special Command, the State Police, the Coahuila Prosecutor's Office and the National Guard joined in support,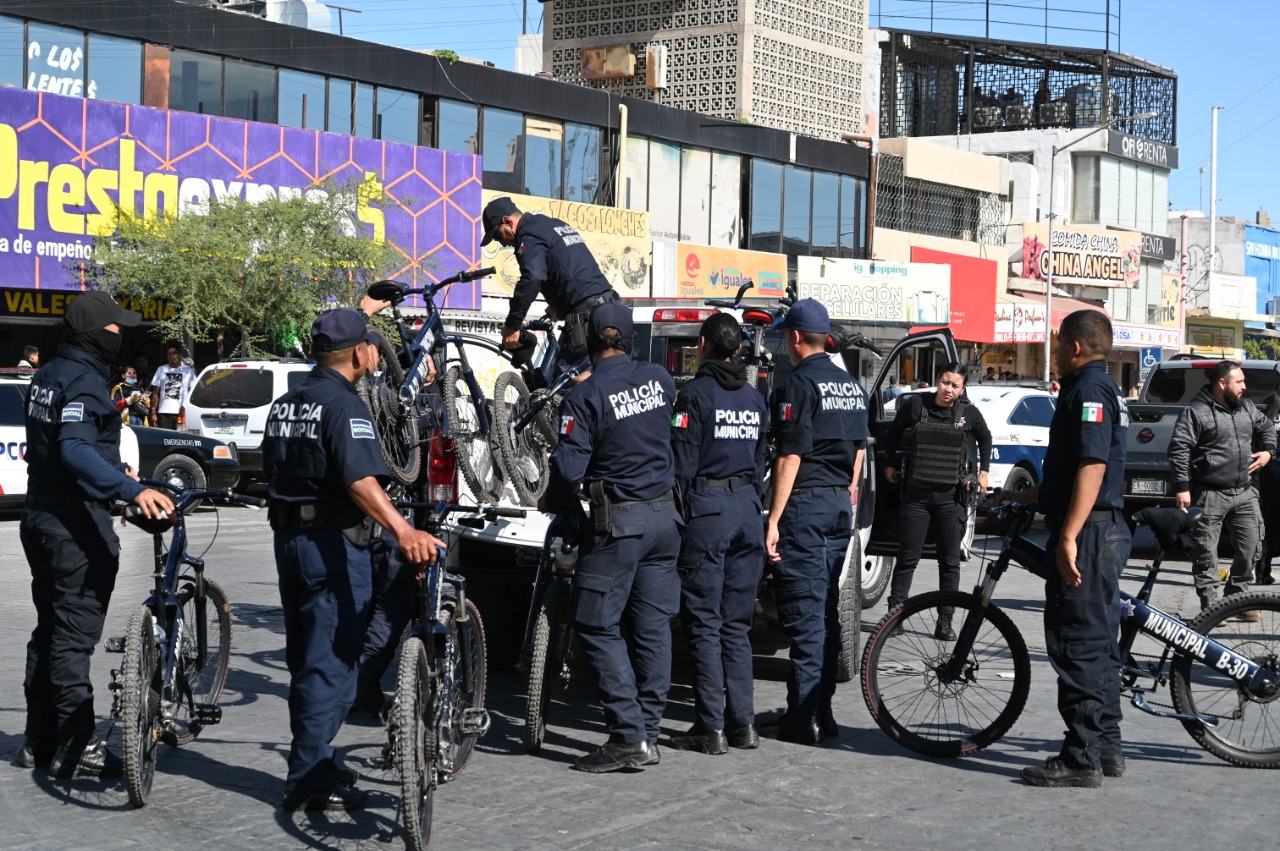 until a few minutes ago Both road and pedestrian crossing became normalAnd the officers in charge of guarding the center resumed their work.
In this regard, Héctor Alba, operational commander of the Torreón DSPM, explained that they are already conducting the relevant investigation, Since there was talk of a vehicle being involved,
they arrest the responsible
The Secretary of Public Security of the State reports that after a coordinated operation between the security forces in the municipality of Torreón, this Thursday, January 5, the arrest of a man who appears to have been responsible for a firearm attack on two parts of the municipality Is. police.
The person who appeared to be potentially responsible was placed under the control of ministerial officials, who in turn started an investigation folder into those incidents.
The injured personnel were shifted to a medical institution for treatment.
State and Municipal Police Corporations follow all the protocols to ensure the safety and peace of the citizens.