People with diabetes experience firsthand how it can affect the nerves, kidneys, heart, and other vital parts of the body. But did you know that this disease can also cause serious problems in the mouth?
As detailed by the Spanish Diabetes Society (SED) The disease affects one in seven adults representing 14.8% of the population, This is one of the highest current rates in Europe. The most surprising thing is that 30.3% of the population is suffering from this disease But he hasn't solved it.
The big problem comes when it is not detected or not dealt with properly, because it can lead to major complications in the event of a possible myocardial infarction, a stroke, fatality due to kidney problems … These Potential changes limit the quality of life of people and cause an increase in health care costs. These are the reasons that prompt us to raise awareness of proper nutrition and focus on the possible signs that may indicate that you have diabetes.

The United States Centers for Disease Control and Prevention (CDC) warns, "Gum disease can lead to tooth loss and increased blood sugar." With this body they emphasize how important it is to go to the dentists for a dental checkup even when they are healthy.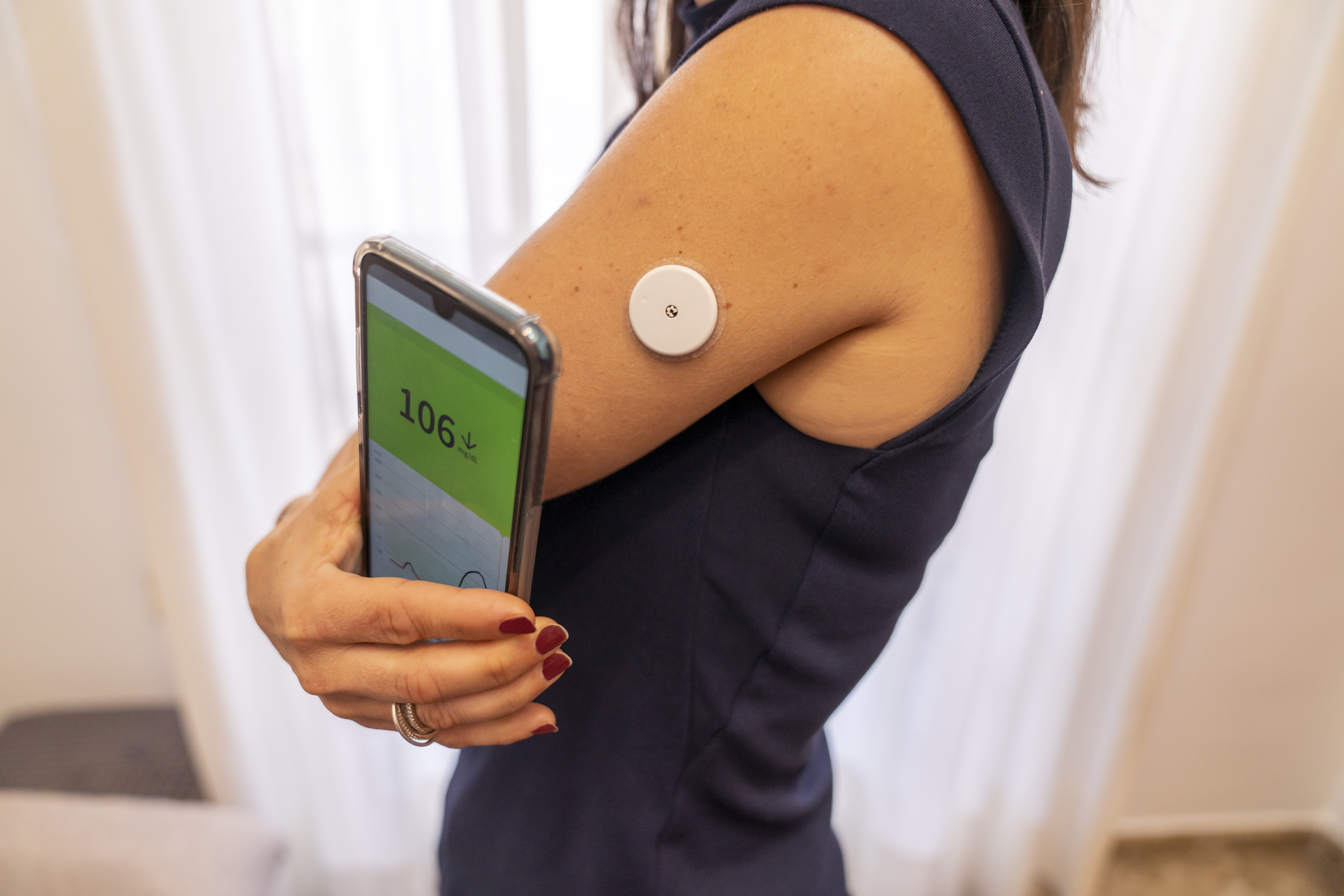 prevention in oral health to avoid diabetes
According to the US National Institute of Diabetes and Digestive and Kidney Diseases, gums should always be pink and in good condition. According to the body, "excess glucose" in the blood due to the disease can cause "pain, infection" and other oral health problems.
Don't forget that saliva always contains glucose, which keeps the mouth moist. And the fact that glucose levels are not controlled can cause glucose to be present in the saliva which can make plaque more easily visible. This problem arises from eating all kinds of foods, especially those that contain large amounts of sugar.
But the Diabetes Group of the Andalusian Society of Family and Community Medicine (SAMFYC) collects the most frequent verbal manifestations that may indicate that you have diabetes:
Tooth Decay, Published studies to date are contradictory. Some refer to the fact that the low frequency of oral decay assumes complete exclusion of sugar in the diet, while others directly relate that the decay index may respond to an excess of glucose. In fact, it has been found that the incidence of cavities is higher in diabetics.
candidiasis oral, People with diabetes are more likely to suffer from this oral disease, regardless of the level of glucose. The most frequent symptoms are white formations and red spots.
mucormycosis or phycomosis, People who suffer from uncontrolled diabetes can more easily develop the appearance of this oral disease. It usually causes a lot of pain and usually appears as a small change in the affected area.
dry mouth, Despite the fact that there have been no studies to confirm this, it is known that about 76% of diabetics are receiving treatment to eliminate xerostomia malabsorption.
Burning mouth Another sign that can alert you is the burning of the tongue, because sometimes it usually appears very intensely.
increase in salivary glands, People who have diagnosed and well-controlled diabetes also often experience a significant increase in their salivary glands.
taste disturbance, Patients of this disease have also declared one more symptom among the symptoms they are suffering from. It is a taste change, something that is noticeable on the tip and sides of the tongue.