The owner of the @elshanita account claiming to be a Kendri resident was finally arrested by members of the Muna Police, Southeast Sulawesi (Sulta), Saturday, July 23, 2022.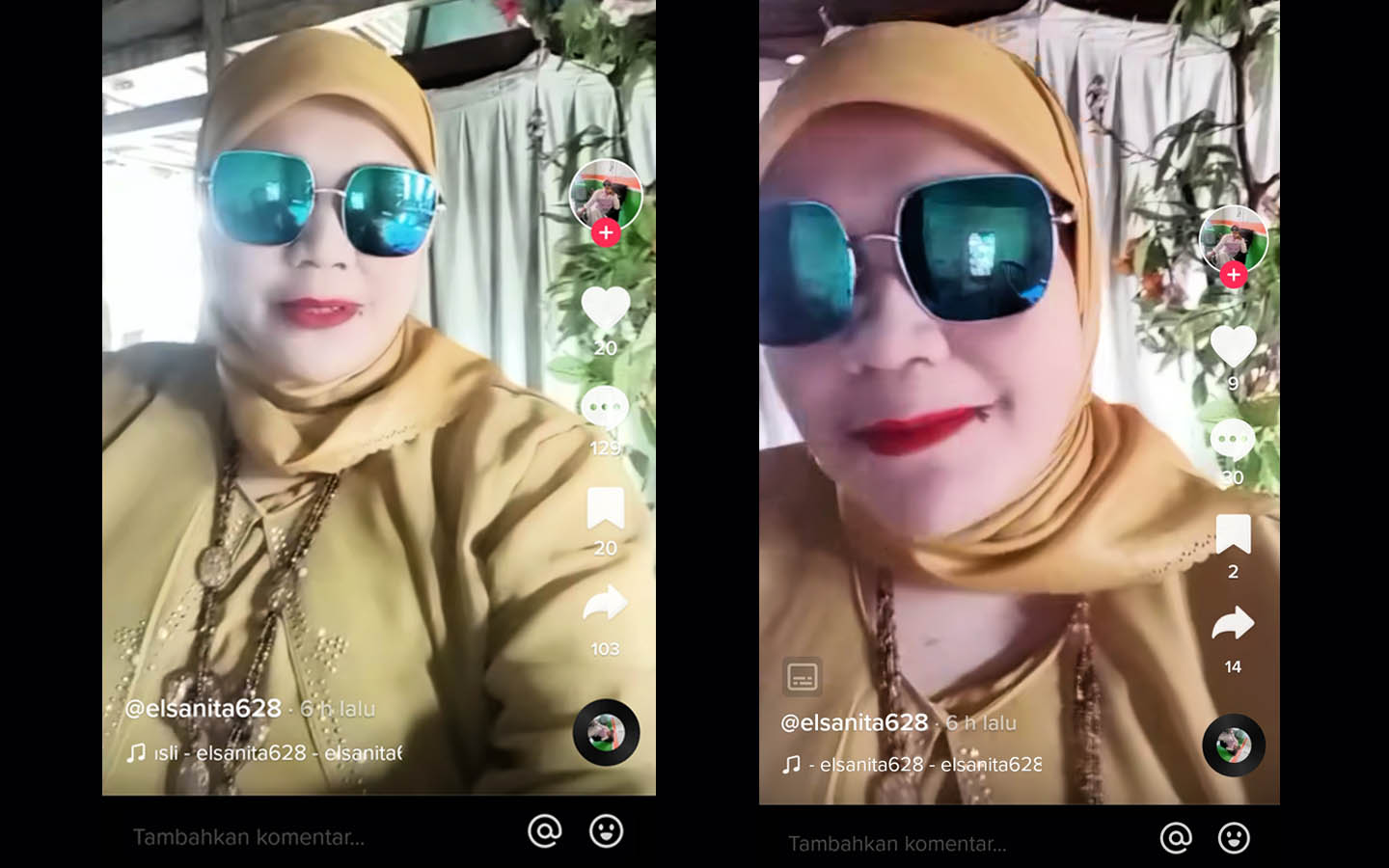 The woman who claimed the name Elshanita openly abused First Lady Iriana Jokowi for spitting in a short video that went viral on many social media.
Elsanita was arrested by the police within hours of her TikTok and Twitter videos going viral.
ALSO READ: Till spitting, TikTok video @Elshanita Kendari resident allegedly tortures First Lady Iriana Jokowi, Gibran: Relax
The arrest of the owner of the @Elshanita account was confirmed by Muna Police Chief, AKBP Mulcaffin.
Later in the afternoon after the video went viral, the members moved to Lebon Village, Lasalepa District, Muna Regency, Southeast Sulawesi.
At around 19:00 local time, members of the Muna police also took Elsanita with them.
On the way out, Elshanita wore a maroon Negligee.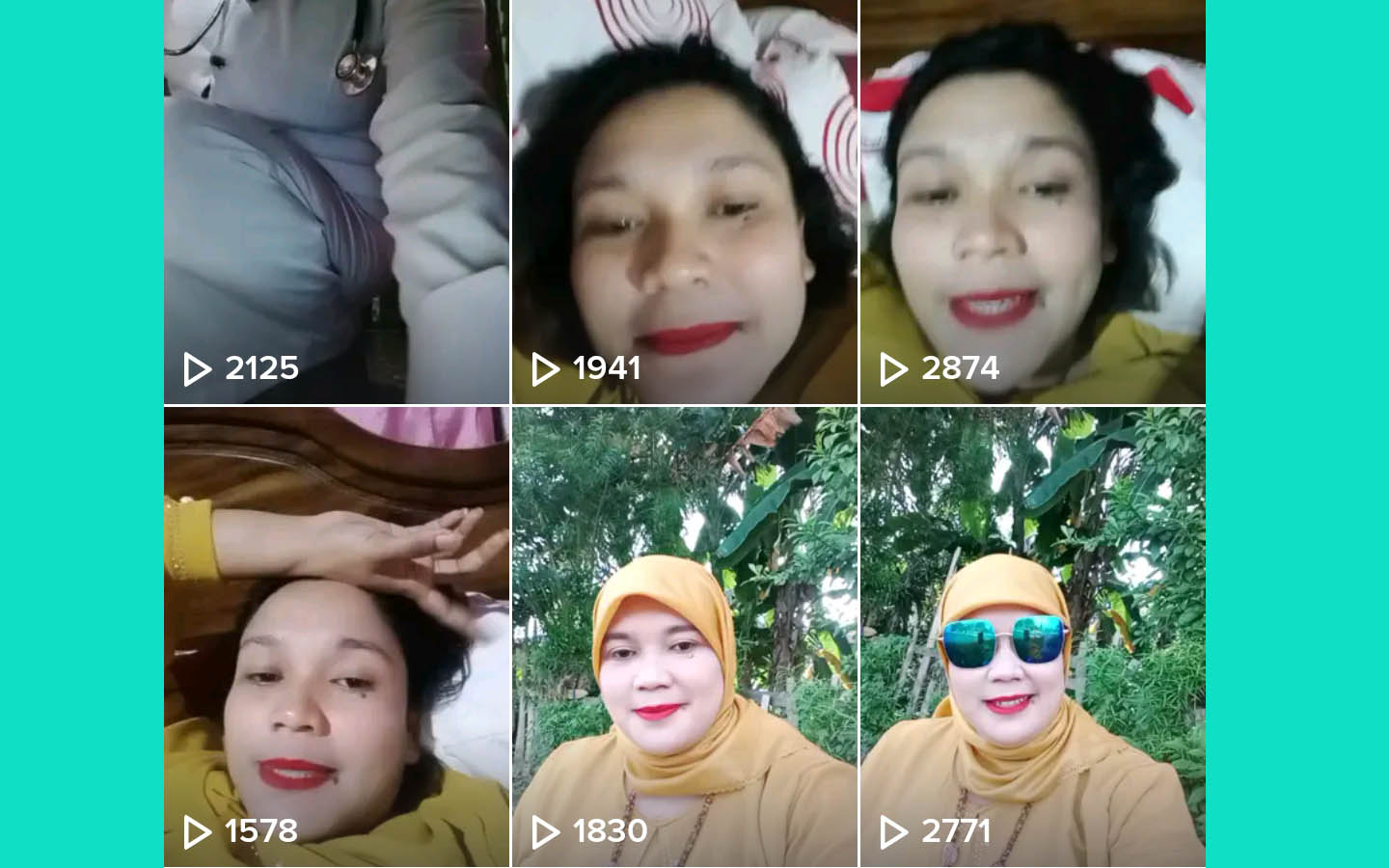 ,
As of 22.30 pm local time, the criminals are being investigated. This is related to the purpose of the video made by him.
Earlier, a viral video of a woman allegedly insulting First Lady Iriana Jokowi was circulated until her son Gibran Rakabuming also reacted.
The video uploaded by TikTok has now been exposed by netizens on Twitter for allegedly harassing the wife of President Joko Widodo.
Previously had an account on Tiktok@ appelshanita628 But First Lady Iriana Joko Widodo is suspected of insulting and harassing her with inappropriate words.