The searches for Used cars from China They have shot in August and in some cases even triple compared to the same month last year.
This is the case with the MG ZS, which has seen a sharp increase in interest since May and saw its searches skyrocket in August this year 252% regarding August 2022.
It is exactly the same model that was the best seller in the Spanish new passenger car market this month, becoming the… first Chinese car in history that manages to lead this classification.
The fact that China is taking an increasingly important place in the Spanish car market in just two years is also reflected in the growing success of other models, according to data from Coches.net, the website for transactional car buying and selling.
This is the case with the electric version of the ZS, the MG ZS EV, whose searches on the used market also increased 173% (almost three times more) compared to August last year.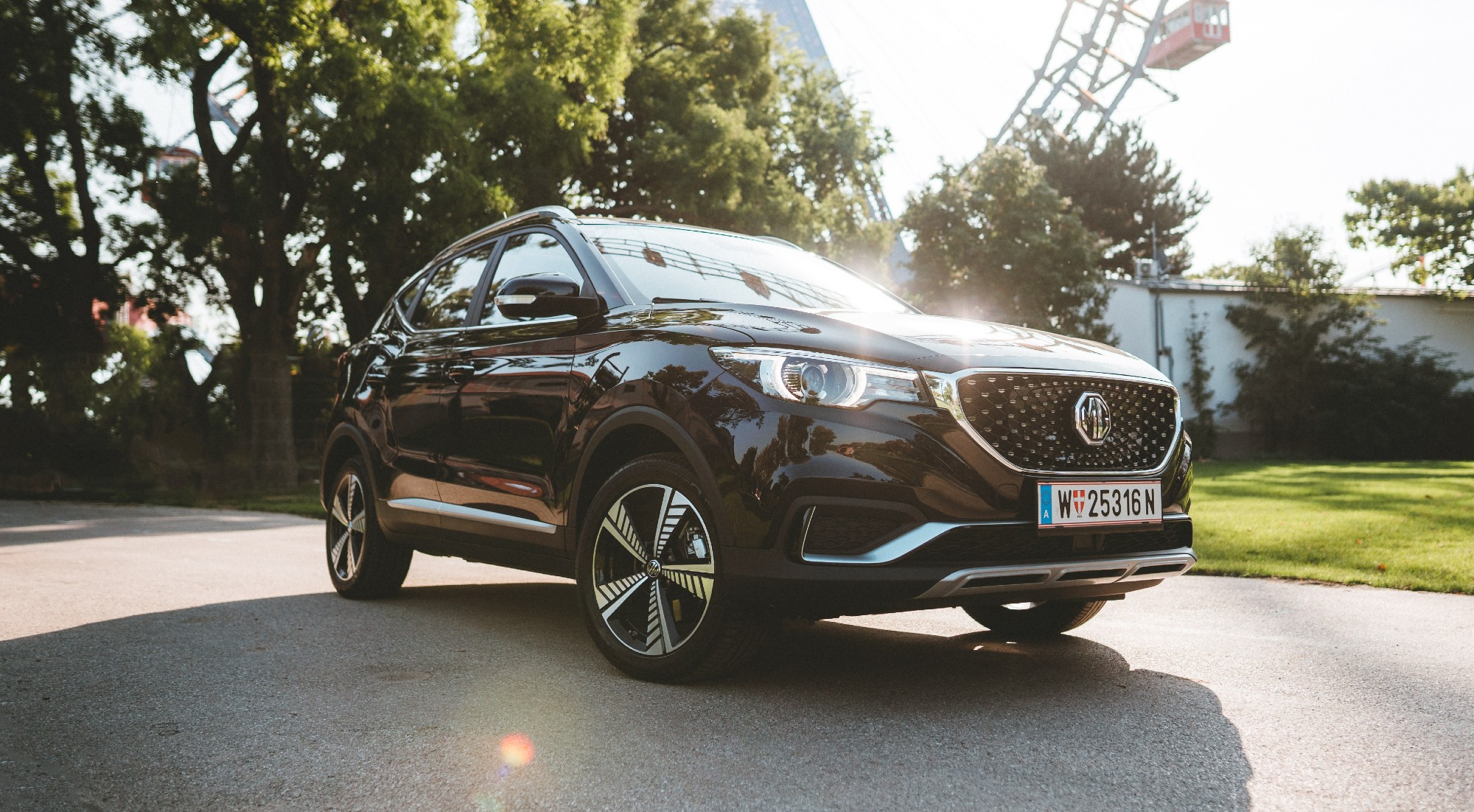 Another successful brand in both the new and used markets is Lynk & Co, owned by Geely, Volvo's largest shareholder, whose searches for its 01 model have skyrocketed in the used market. 220% in August compared to the same month of 2022, an upward trend that was particularly noticeable in April and May, as in the models mentioned above.
Other Asian brands
Although Chinese brands are not the only Asian brands in fashion. The success of the Japanese Toyota is also obvious.
While it is the best-selling brand in the new market in 2023 for the second year in a row, in the used market, searches for its Corolla model increased by up to 60% in August compared to the same month last year.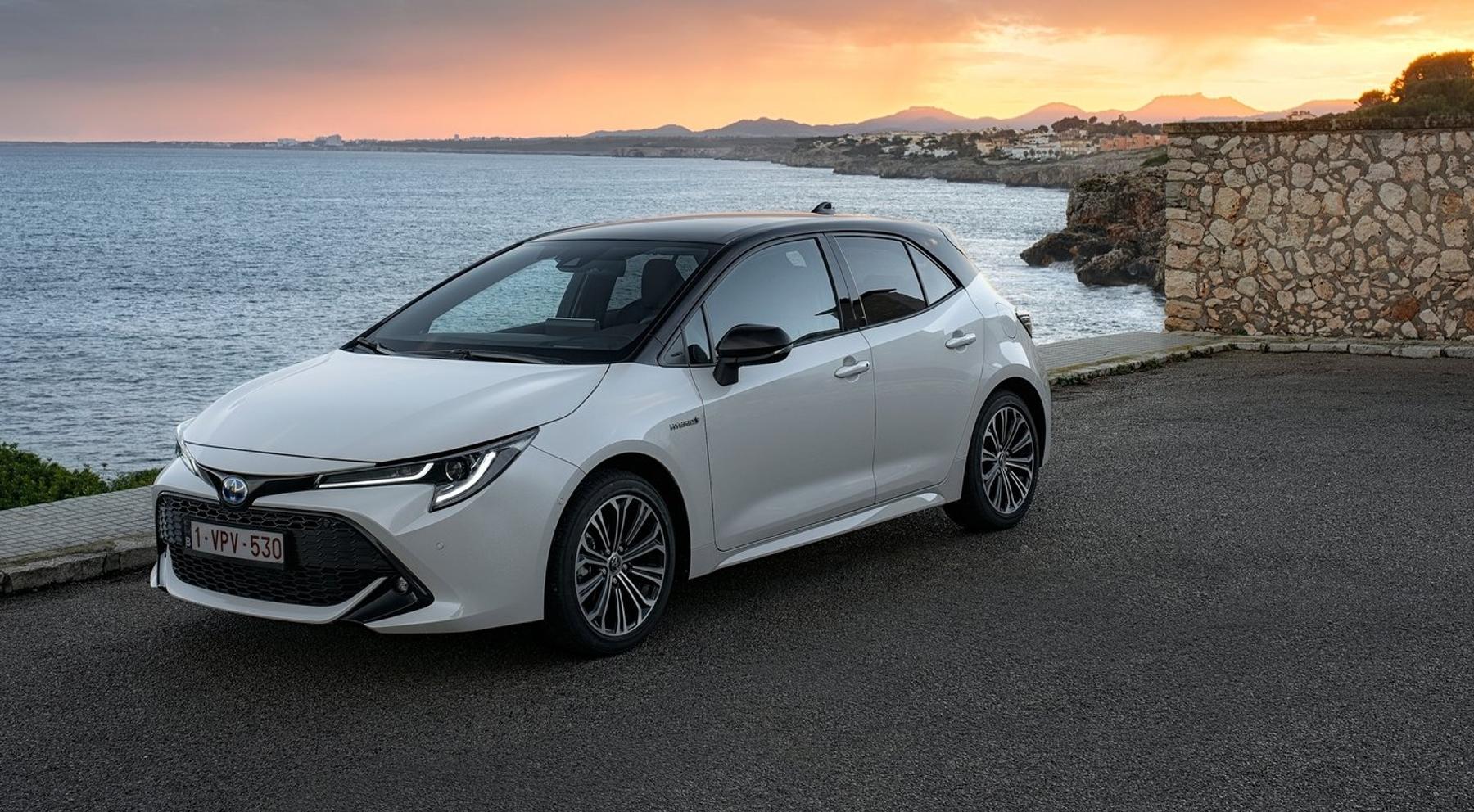 These increases coincide with the decline in interest in other models such as the Dacia Sandero. Although it remains one of the best sellers on the new market, it was relegated to second place by the MG ZS, while searches on the used market had been declining for several months, leading up to August fell by 10% compared to the previous quarter.