This compilation of young bikers riding Royal Enfield and KTM motorcycles is breaking all the traffic rules for social media engagement, which is wrong with this generation. In an effort to get more likes and views, people in general and the younger generation in particular are risking their lives. Not only this, in this affair, they are also putting the lives of other people walking on the road at risk. This video is a compilation of all such stupid antics by young bikers who have shattered road safety protocols.
You may also like: The girl who dances at Royal Enfield is more stupid than Kushal – Here's why
You may also like: Part 2 of the Bajaj Pulsar 220 Ghost Rider Stunts is Stupid in the Worst Case
Young Bikers on Royal Enfield and KTM Motorcycles
This 4-minute video shows the dire need of stricter law enforcement on the streets. Indian roads are infamous around the world for being extremely dangerous. Such stupid riders are precisely the reason. Hardly any rider is wearing a helmet in all these clips. Along with this, instead of concentrating on all the roads, they are posing for the camera to make reels and video clips. None of them are doing this stunt in a secluded place. They are all riding on bustling highways which is dangerous not only for them but also for all fellow road users.
You may also like: Stupid Maruti Baleno drivers trying to collide with each other!
Shooting videos while riding a motorcycle is the stupidest thing to do on the road. It all comes from a deep desire to garner lots of likes and views on the social media platform. Instagram Reels lets users post quick videos from anywhere. This has created a frenzy among the youth population who try to record every moment of their lives, wherever they are or what they are doing. In the video, some riders are seen completely removing their hands from the bike, fixing their dress or doing their hair.
You may also like: Full Yellow Mahindra Thar Pure Kring Material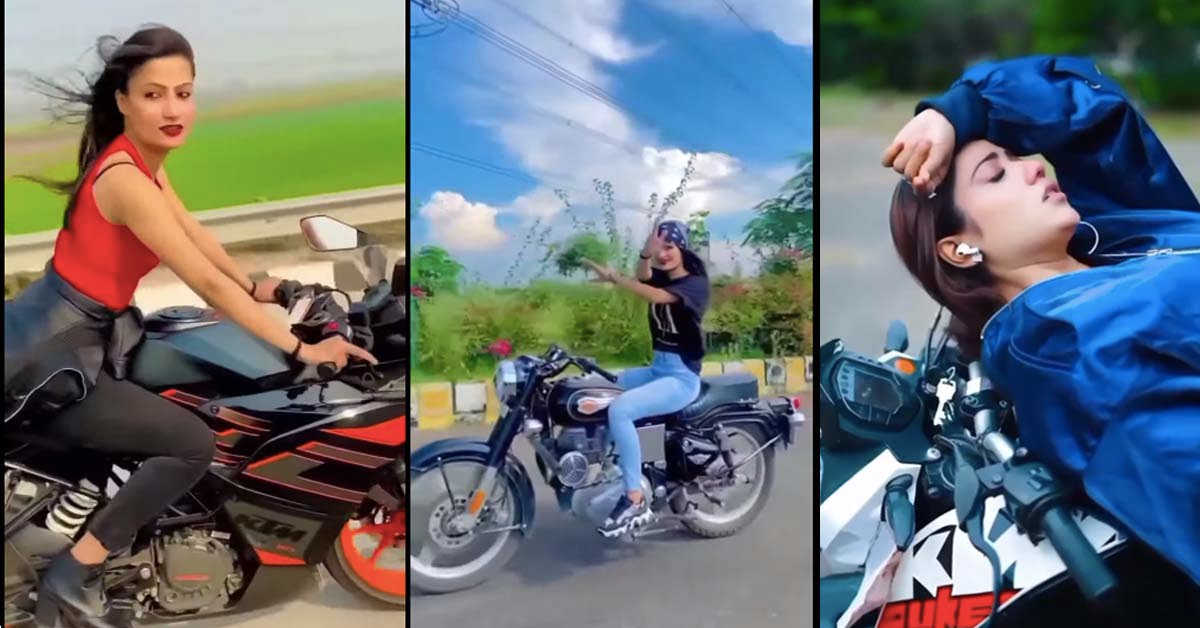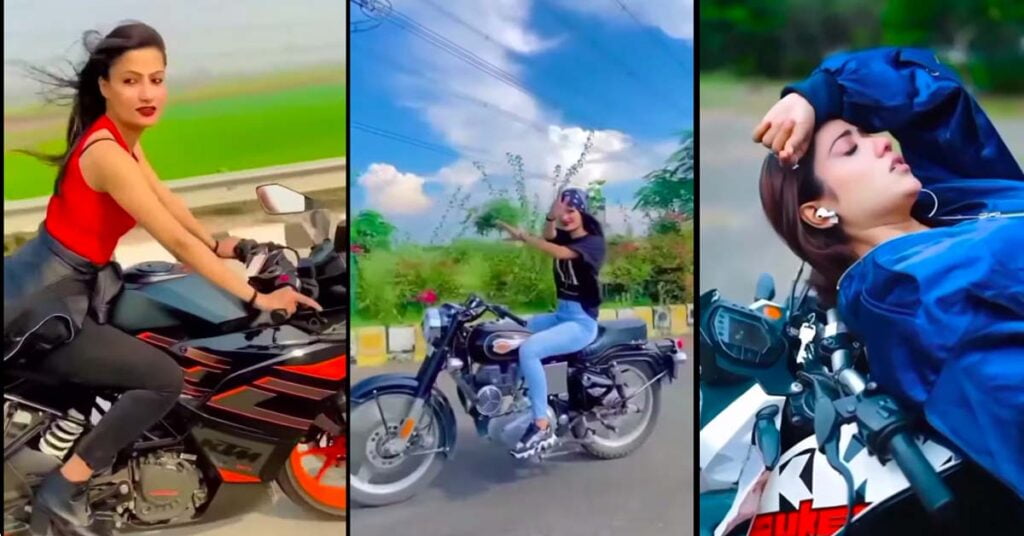 We would like to humbly request you to discourage anyone around you from doing such mindless activities. They are putting everyone's life in danger and they should be reprimanded for this open display of stupidity. If we want our roads to be safe, we cannot allow such idiots to roost.
Join our official Telegram channel for free latest updates and follow us here on Google News.