Apple, one of the most well-known and powerful brands in the technology industry, unveiled a variety of new products at its Apple Event 2023 on September 12th.
This brand has grown since its inception, having been founded in 1976 by Steve Jobs, Steve Wozniak and Ronald Wayne in Jobs' parents' garage.
It is worth mentioning that their first product, known as the Apple I, consisted of a personal computer that combined a microprocessor with a keyboard and mouse port. The company slowly began to grow with the development of the Apple II, Apple III, Apple Lisa and the first Macintosh, which was released in 1984.
Today, according to Statista in its report, the brand records the first fiscal quarter of 2023, in which sales of iPhones worldwide earned around $ 66 billion, 5.8 billion less than in the same quarter of 2022.
What's new from Apple?
The incident in California sparked the revelations, which were seen on both the Apple TV digital platform and its website.
Like every year, many fans were waiting to see the new iPhone 15 and other elements of the brand.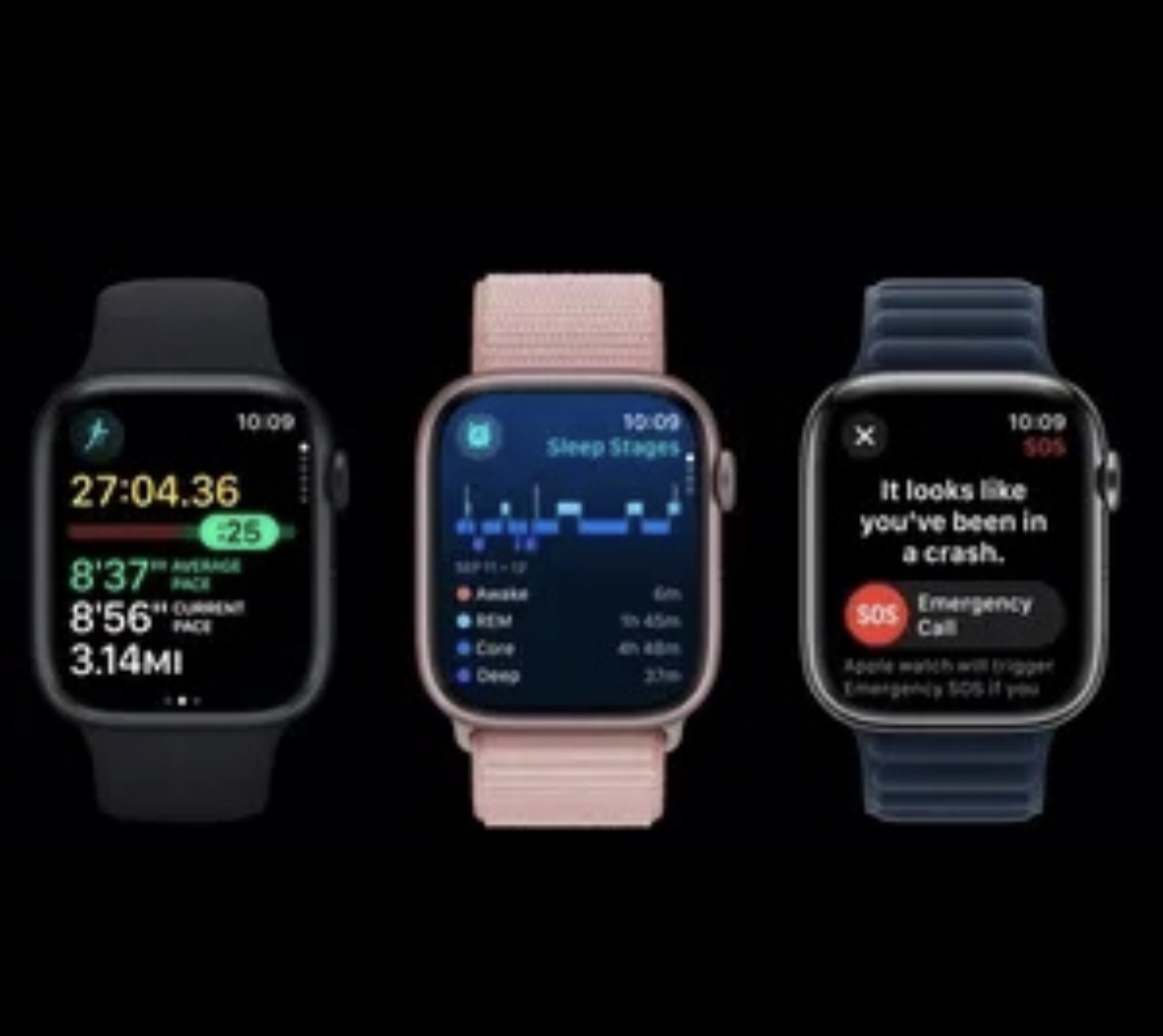 Apple Watch Series 9
At its event, the brand presented the new Apple Watch, which is characterized by the new Double Tap, with which it is no longer necessary to touch the watch screen since you can double tap your fingers to perform an action on your Run Apple Watch without touching the screen
They have also launched the Apple Watch Ultra 2, which comes with a better processor, a battery that lasts 36 hours on a single charge, improved lighting of 3000 nits and automatically activates night mode using the ambient sensor.
Changes in your materials
The announcements also included that the brand will abandon the use of leather in all of its products, as the Apple company also unveiled new straps made from a new material called FineWoven.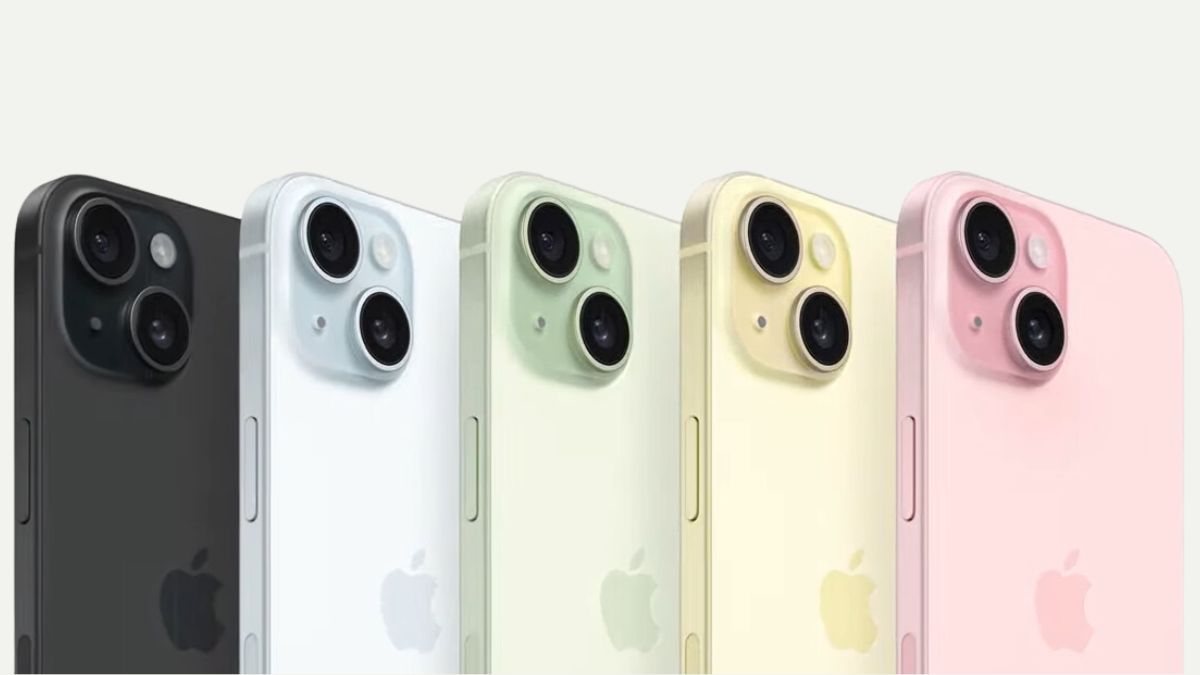 iPhone 15
Among all the rumors, the iPhone 15 has also arrived, which will implement USB-C.
Likewise, the long-awaited announcement of the new iPhone, which will have 5 different colors and a 48 megapixel camera, as well as an improvement in the microphone that manages to isolate the sound during a call
And among the announcements, it was announced that iCloud will have a 6TB and a 12TB option.
With these new launches, the brand aims to position itself in the technology market, where it is one of the market leaders and surprises consumers year after year.