tegucigalpa– Celia Elena Blanco, 38, has been identified as the woman who lost her life following an accident this morning. Peripheral ring of the capital.
Elena Blanco lived in a sector of the El Carrizal neighborhood of Comayaguela and, according to information, she was on her way to her place of work when she was hit by a vehicle that fled after realizing what had happened.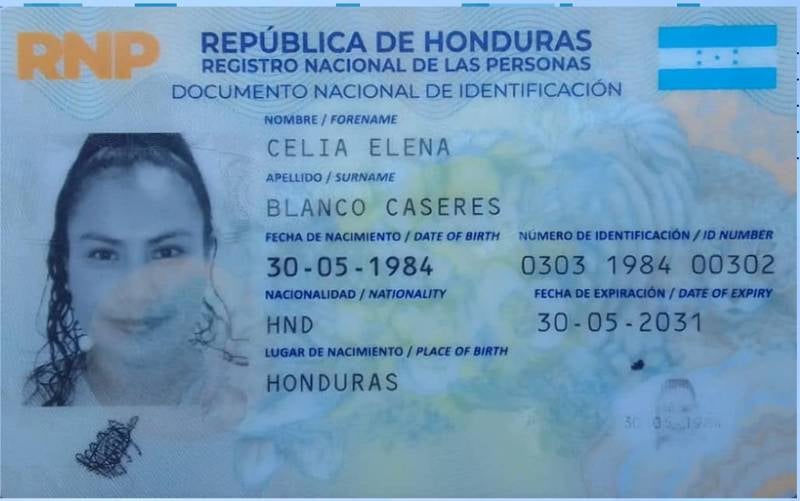 Related notes: Two Honduran brothers crushed in US; one of them died
This road accident happened right at the height of the Las Uvas residential area. The victim was traveling in an area of ​​the capital when she was hit by a vehicle and lost her life; The body was left lying on the asphalt.
Apparently, the girl was on her march in the lane of the Peripheral Ring when she was hit by a vehicle, a tourist. She then got down from the motorcycle and hit her head on the pavement, which rendered her unconscious.
security guard crushed in sps
On 25 December, it was reported that the driver of a vehicle mowed down a security guard who was riding a bicycle in San Pedro Sula, in the north of the country.
The person affected was Marvin Otoniel Martinez, who worked for a company that provided security services in this area of ​​Honduras.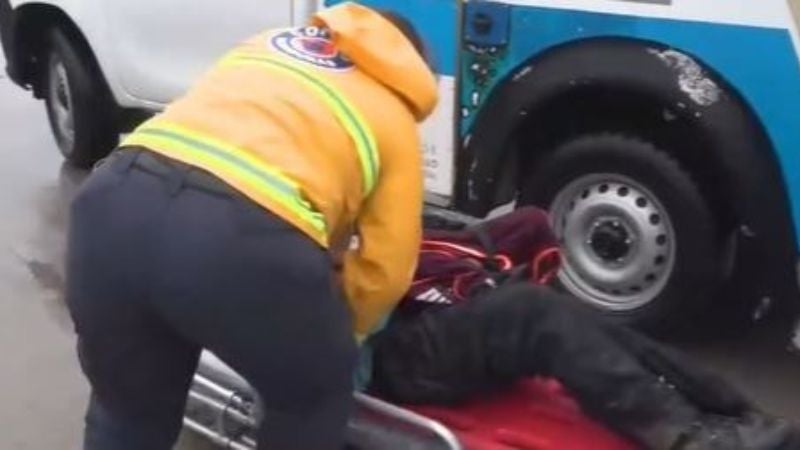 According to the version of the witness, the Honduran He was riding a bike when suddenly a car hit him. The driver did not stay on the spot and fled from the spot.
The unfortunate traffic accident was recorded on the 20th street of the country's industrial capital. In this context, many people passing by offered their help and called the authorities.