An average of 17 million pesos were invested in the paving issue during 2022 frontera, Roberto Del Bosque, The Director of Public Works said that after a long wait for this work, a large number of roads have been paved.
He pointed out that the works on Universidad Street in the La Sierita neighborhood have already ended and that Ciencias Politicas Street and Preparatory Street are located in the Magisterio neighborhood, commitments have already been made with the neighbors because there is a large pothole on the corner and it is a affects the house.
Levels were drawn so that the water could come out of that street, they end up in the Esteban Martínez neighborhood where the streets were compacted, no drainage, they were compacted, leveled with lime and the street was passable.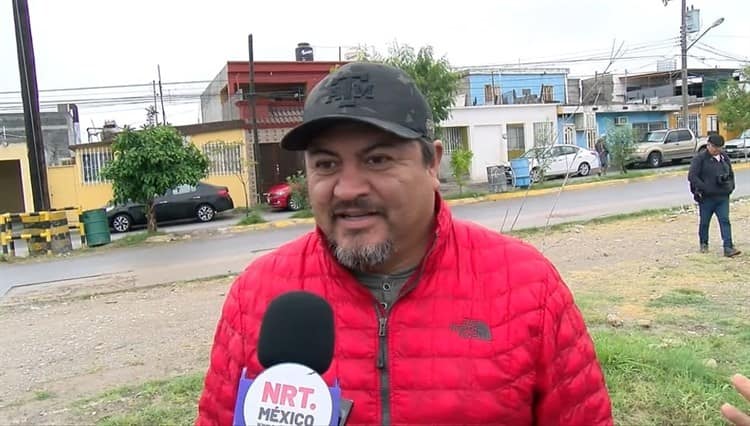 They are about to end with a resurgence, the resurgence of the area where companies like Metalmex are located continues. The director commented that they supervise the work, they do not distribute the works, but they are supervising at the beginning, at the middle and at the end.
Ahuete Street was created, a road circuit of the Libremiento Carlos Salinas de Gortari along Highway 30, Manuel Alvarado and Jesús Lugo Streets, ending in the Magisterio neighborhood with Agraristas Street, University, Political Science and High School Streets in Occidental .
Rezidores was the largest street in the neighborhood, where 30 connected to the Carlos Salinas de Gortari bypass, there were 8,000 square meters. The best was done in terms of sporting infrastructure for the construction of the Armando Pruneda Court the next year.